About us
What is our uniqueness?
Russian language department is a team of professionals and creative people, able to conduct the dialogue with our student and are able to self-develop.
Our main goal - is to develop a student as a person, who will be able to think and find answers to the main questions of today, actively influence on the environment, improving it according to the moral and aesthetic ideals, which are formed based on IB subject concepts.
One of main teaching methods is investigation. Thus we are teaching student to find information themselves and express their thoughts in oral and written form with respect to Russian and world cultures. Our teacher is not above the students, he is among them, he is constantly learning - that is the IB rule.
Using different types of IB grading, inter-subject links, planning inter-discipline lessons with different departments, we are teaching the holism principles to our students.
Our graduate is a person, having excellent analytical skills, creative person, winner of all-Russian olympiad and worldwide competitions, taking part in the European contest «Writing a novel», writing their own books and poems. His average EGE grade is 90, IB -6-7 out of 7. Thus all universities in the world are ready to admit our students.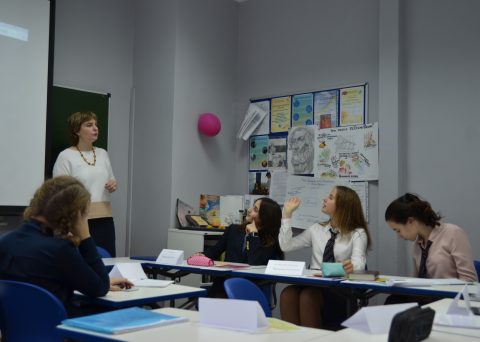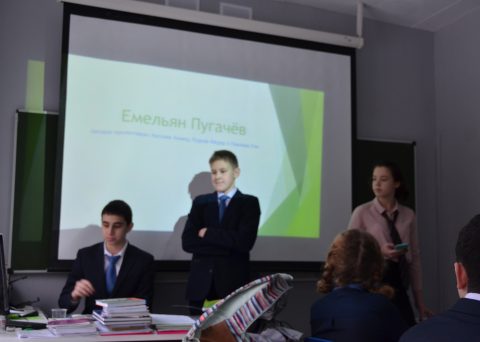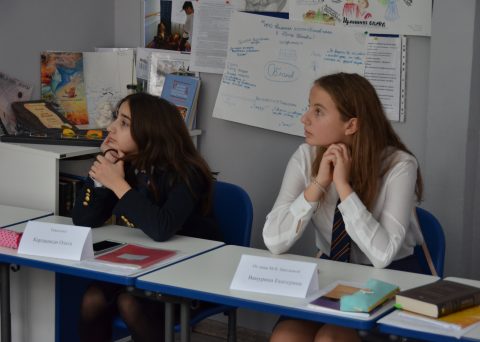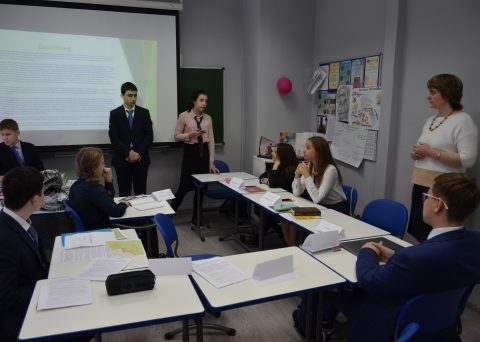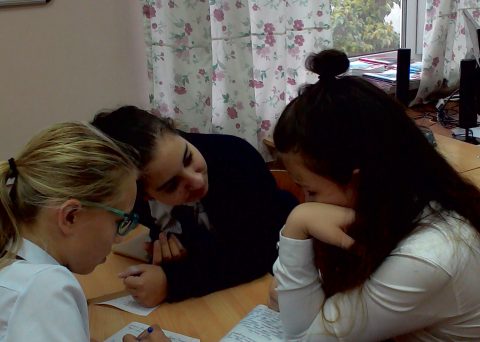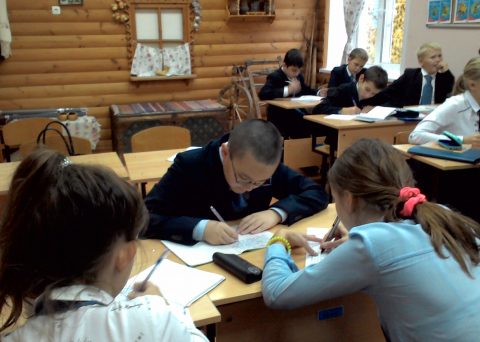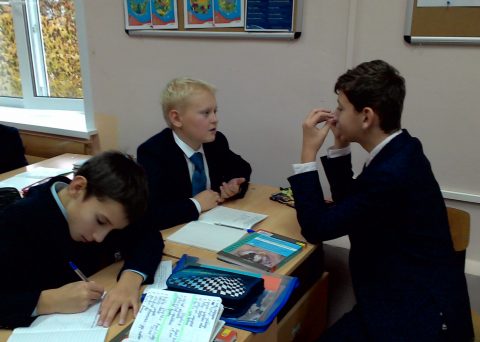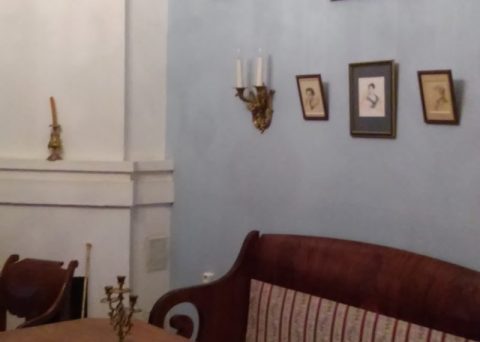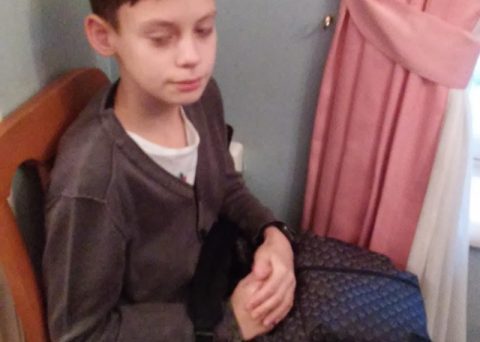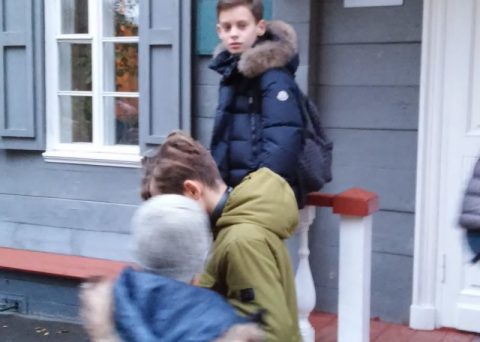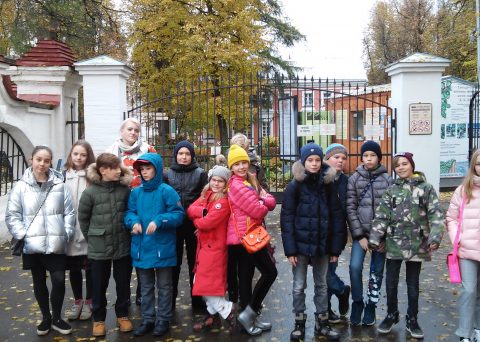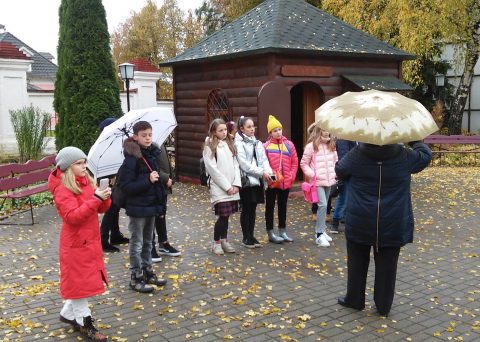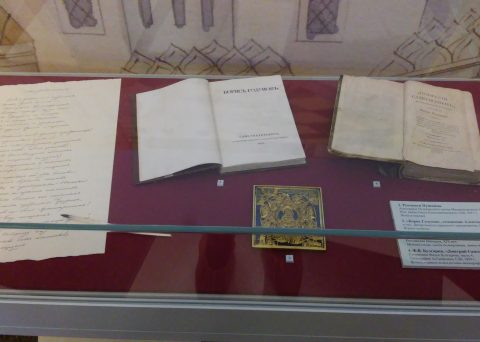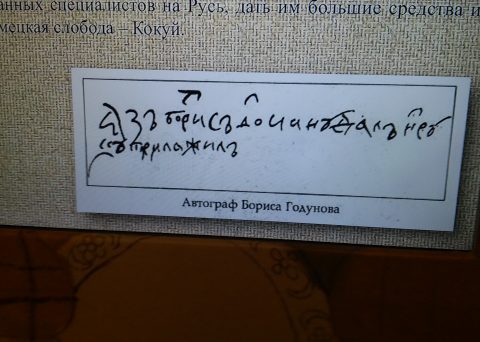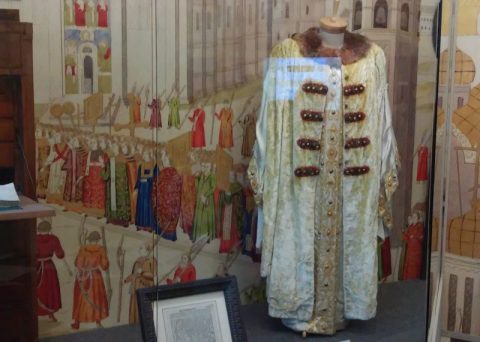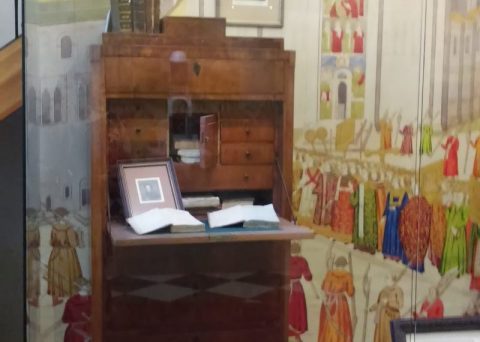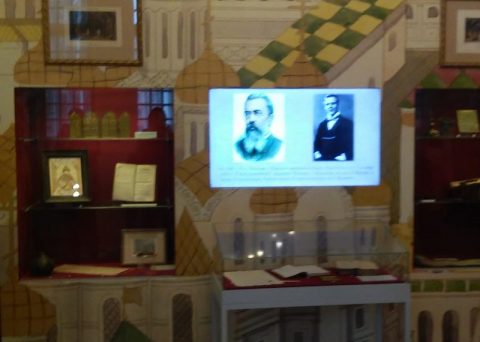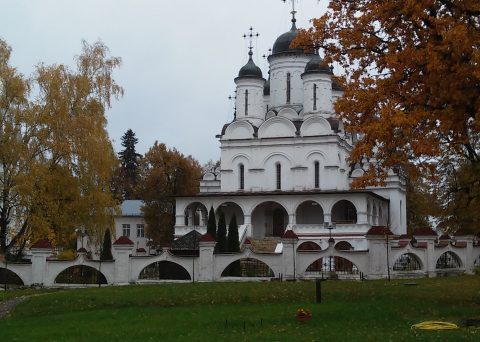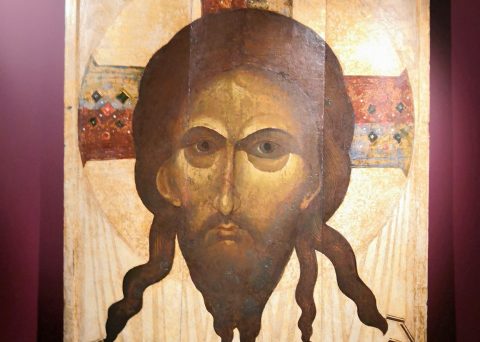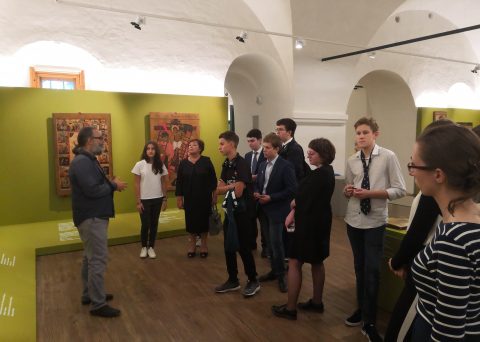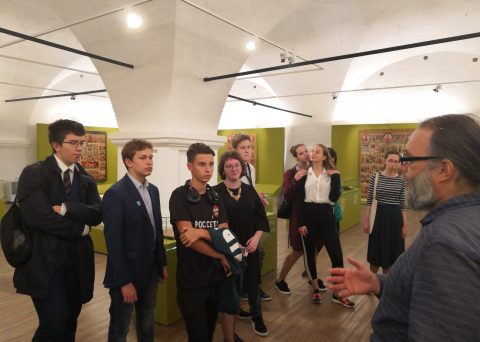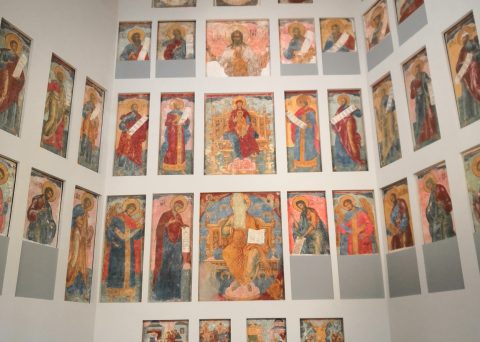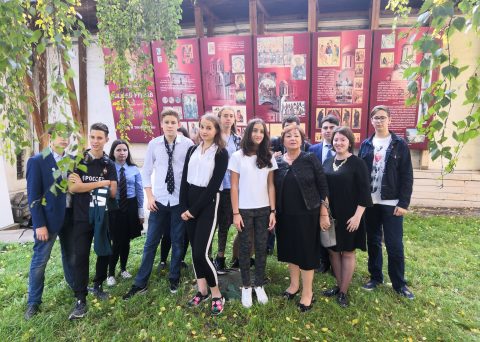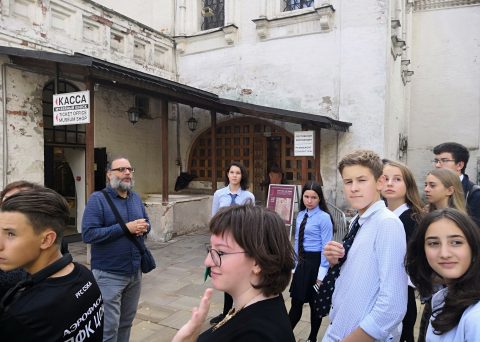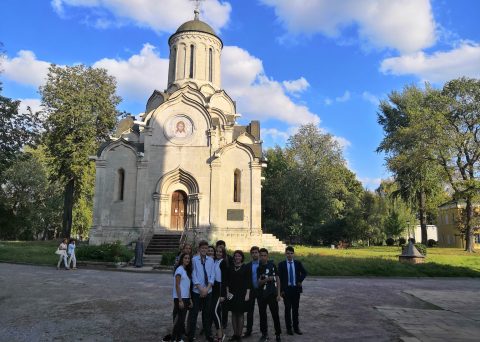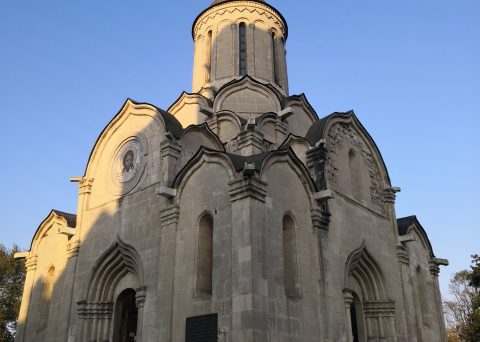 Узнайте больше на личной встрече с директором
Learn more at a personal meeting with the Director