Семенов Никита Дмитриевич
заведующий кафедры, учитель математики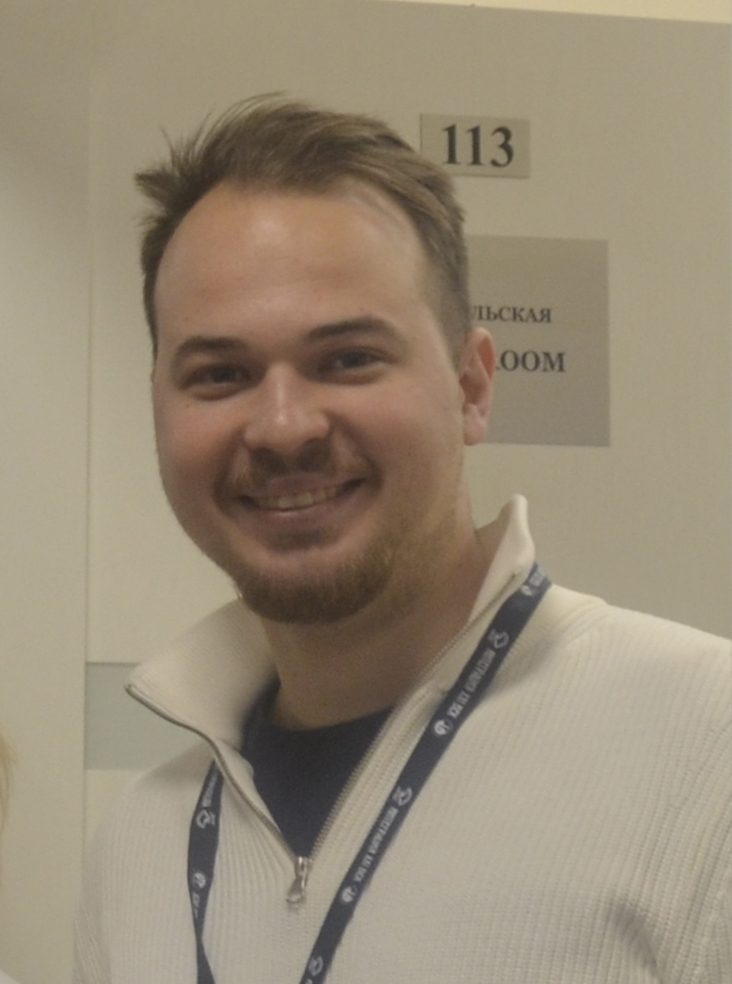 Образование: закончил НИЯУ МИФИ
Хобби: футбол, баскетбол, волейбол, настольный теннис, многие виды активного спорта
Dubrovina Victoria Gennadievna
Deputy head, Mathematics teacher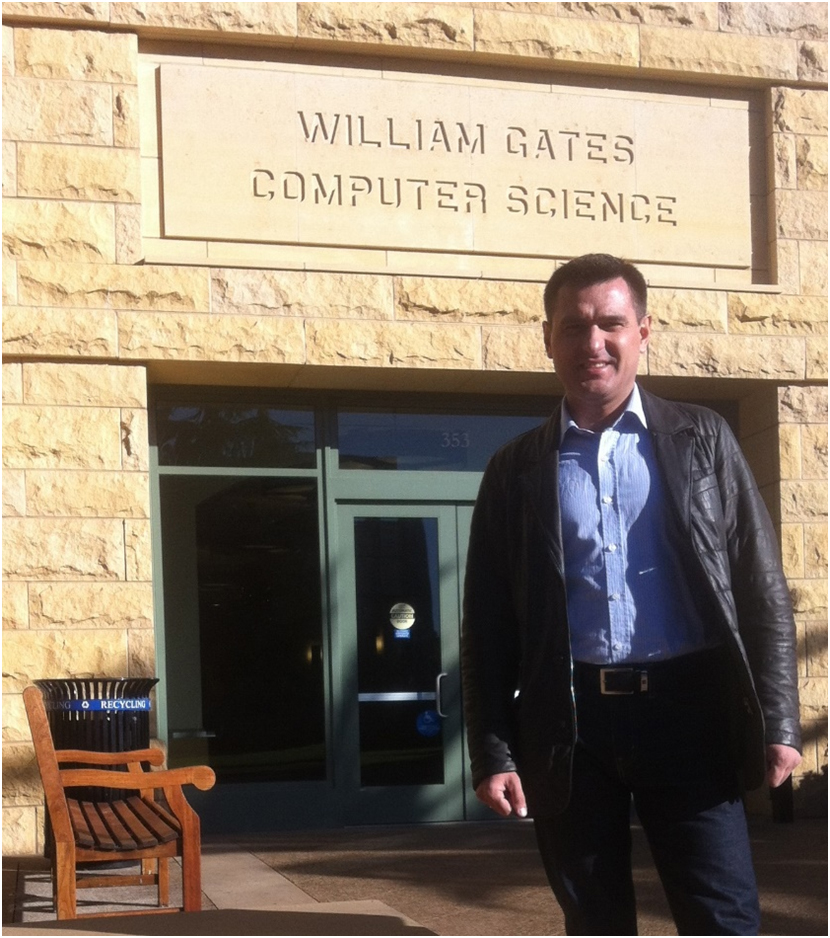 Education: Lenin MGPU, Mathematics
Motto: Never say "never"!
Hobby: Active family vacation
Заманов Ренат Илгизович
Преподаватель информатики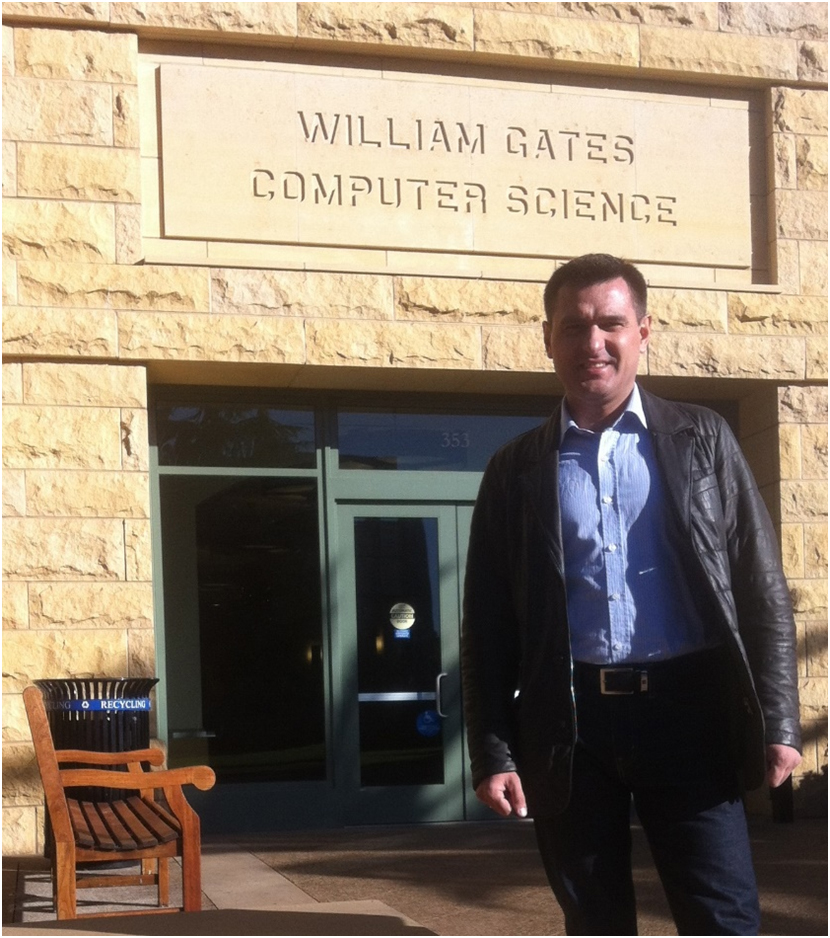 Образование:
Казанский государственный университет, 2001 г.
Высшая школа экономики, г. Москва, 2013 г.
Манчестерский университет, Великобритания, 2013 г.
Обучение и стажировки: школы, политехи и лидерские программы Сингапура (2010, 2012, 2013, 2014 г.г.), Массачусетский институт технологий, США (2012 г.), Университет Карнеги – Меллон, США (2012 г.), германские компании KUKA Robotics, FESTO, Siemens (2018 г.), компания d.school (Стэнфордский университет, США, 2018 г.) и др.
Хобби: работа
Девиз: «Я верю только в то, что реально работает» (Ли Куан Ю)
Куканов Владимир Юрьевич
учитель математики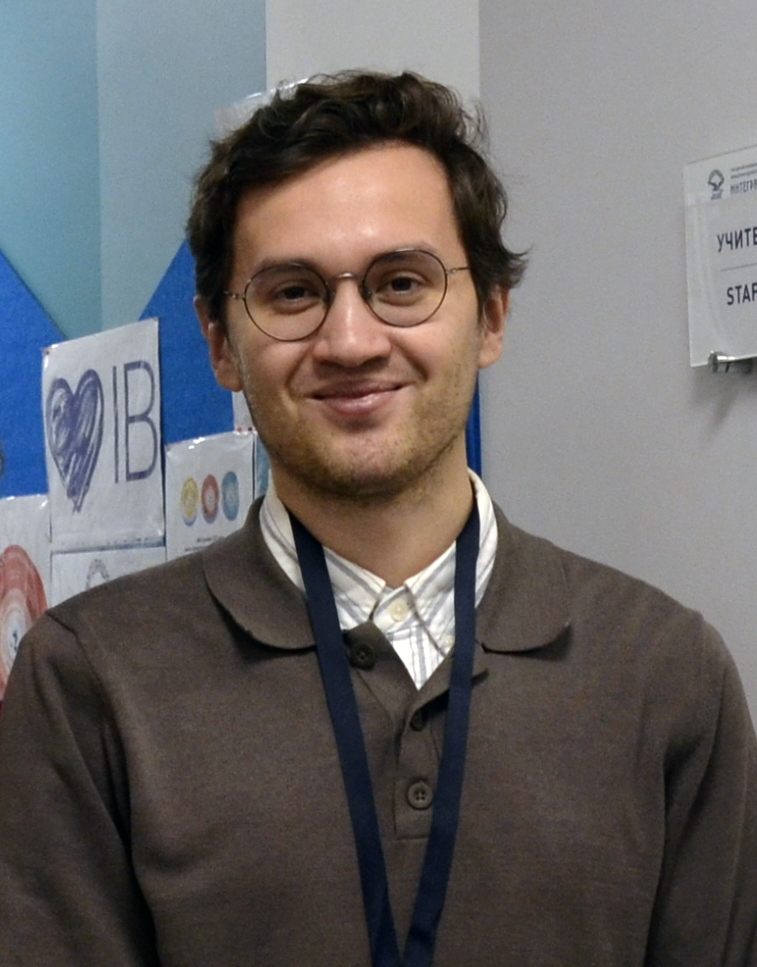 Образование: закончил НИЯУ МИФИ, опыт преподавательской деятельности более пяти лет.
Хобби: футбол, путешествия, активный образ жизни
Девиз: Движение - это жизнь
MARTEMIANOVA NADEZHDA ALEXANDROVNA
Design technology teacher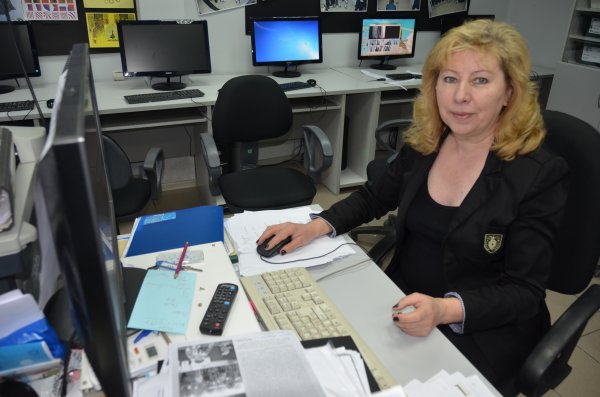 Education: Finished Moscow chemistry-technological Mendeleev institute Doctorate in chemistry. Computer Training Center at Bauman MSTU (over 25 courses), including Computer Design and Animation in 3D Studio Max. «New Technologies Institute», Teaching robotics basics using LEGO MINSTORMS Education EV3 platform, certified specialist
Motto: «Going by the road will succed»
Hobbies: cooking, travel, interior design.
RABINOVICH TAYA SERGEEVNA
Mathematics teacher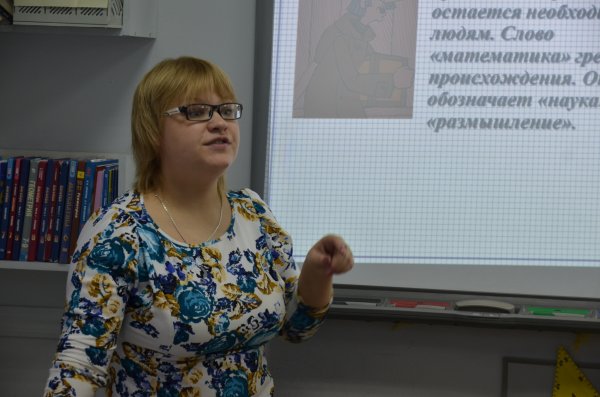 Education: Northern Federal Lomonosov University
Motto: Doing nothing means making no mistakes
Hobbies: photographing, reading
Фролов Олег Викторович
учитель физики и математики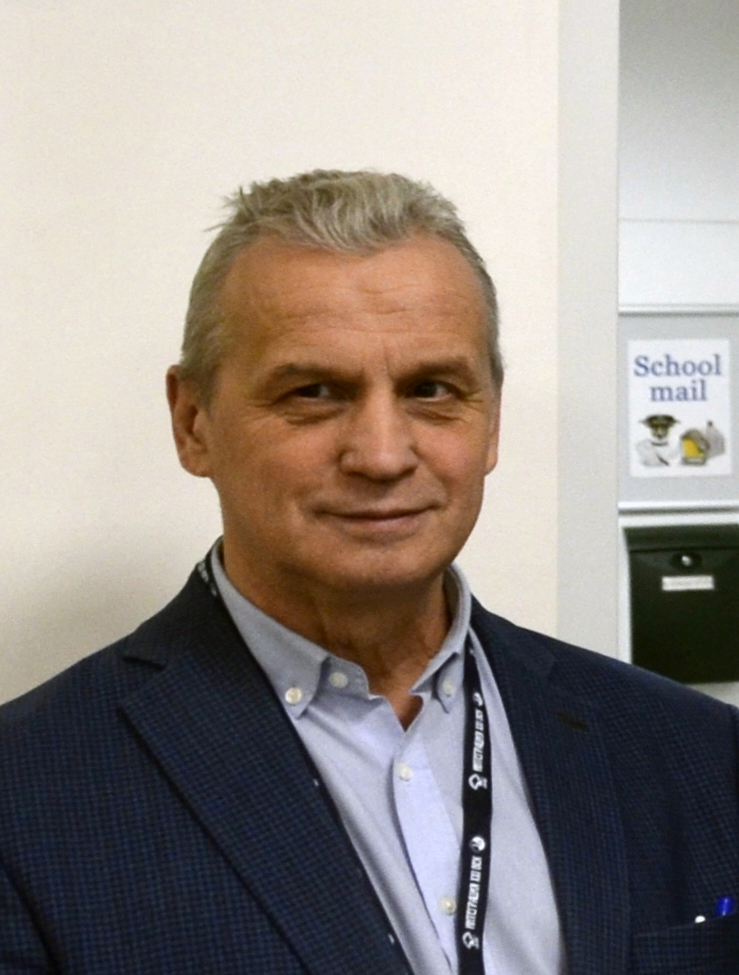 Образование: закончил НИЯУ МИФИ, опыт преподавательской деятельности более пяти лет.
Хобби: футбол, путешествия, активный образ жизни
Девиз: Движение - это жизнь