Grady Kevin
DP Mathematics teacher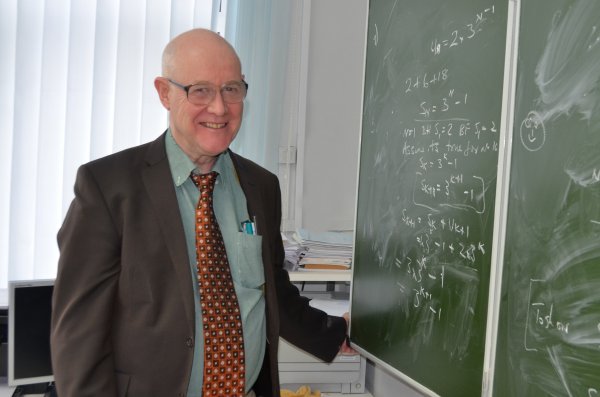 Образование: Окончил University of Birmingham B.Sc. Hons 2|1 Mathematics, University of Kansas, USA Exchange Scholarship, University of Cambridge PGСE.
Devise : Don't procrastinate
Hobbies: Reading and child minding
MARTEMIANOVA NADEZHDA ALEXANDROVNA
Design technology teacher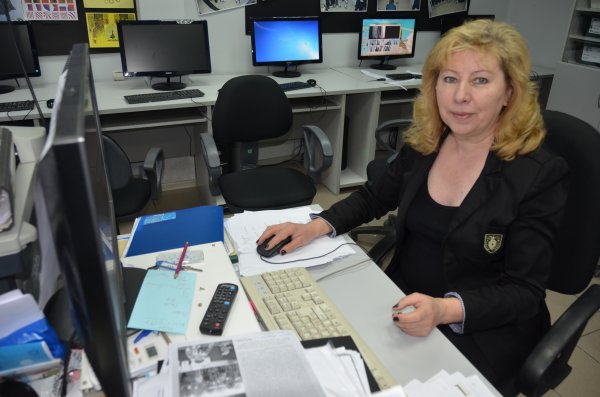 Education: Finished Moscow chemistry-technological Mendeleev institute Doctorate in chemistry. Computer Training Center at Bauman MSTU (over 25 courses), including Computer Design and Animation in 3D Studio Max. «New Technologies Institute», Teaching robotics basics using LEGO MINSTORMS Education EV3 platform, certified specialist
Motto: «Going by the road will succed»
Hobbies: cooking, travel, interior design.
RABINOVICH TAYA SERGEEVNA
Mathematics teacher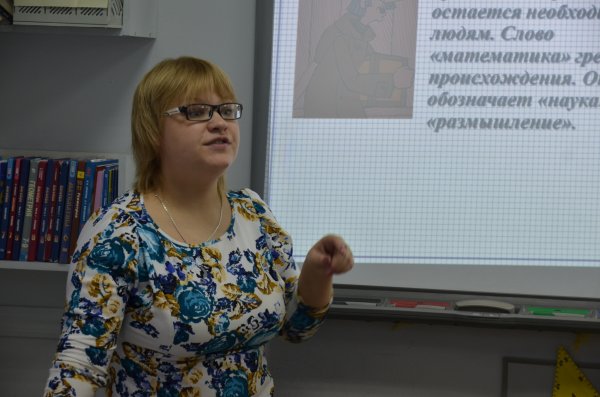 Education: Northern Federal Lomonosov University
Motto: Doing nothing means making no mistakes
Hobbies: photographing, reading