KONYAEV DMITRY SERGEEVICH
Department head, Mathematics teacher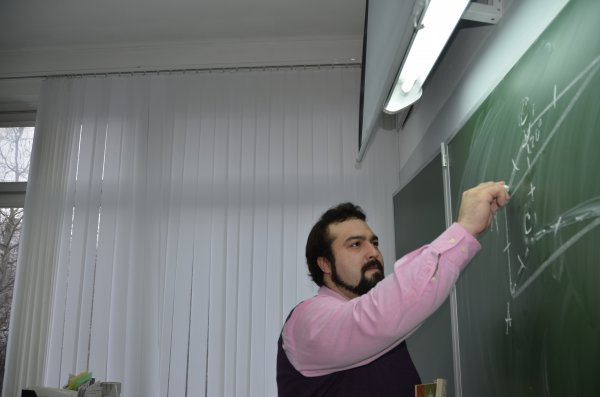 Education: Lomonosov MSU, «Mathematical methods in economics»
Motto: Let's think together!
Hobbies: E-guitar, sound editing
RABINOVICH TAYA SERGEEVNA
Mathematics teacher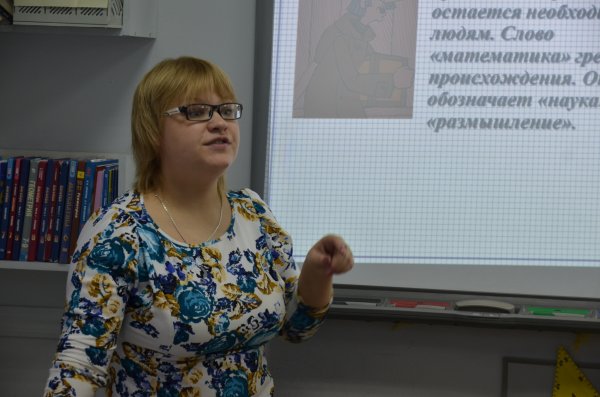 Education: Northern Federal Lomonosov University
Motto: Doing nothing means making no mistakes
Hobbies: photographing, reading
DUBROVINA VIKTORIA GENNADIEVNA
Deputy head, Mathematics teacher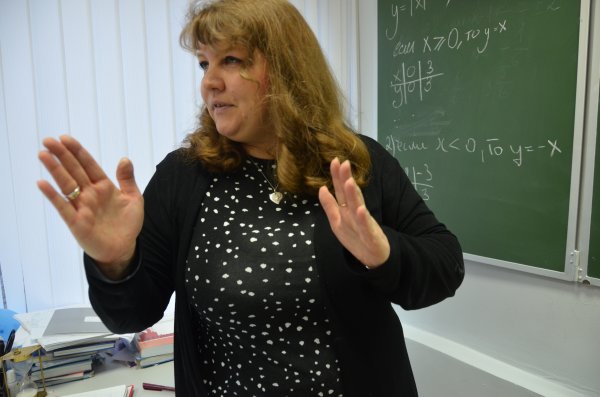 Education: Lenin MGPU, Mathematics
Motto: Never say never!
Hobby: Active family vacation
KEVIN GRADY
DP Maths teacher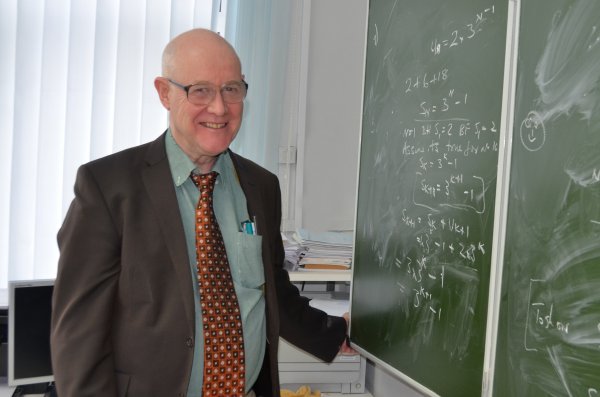 Education: University of Birmingham B.Sc Hons 2|1 Mathematics, University of Kansas, USA Exchange Scholarship, University of Cambridge PGCE
Motto: Do your homework!
Hobbies: Dogsleds racing
SHATALOVA TATIANA YURIEVNA
DP Maths teacher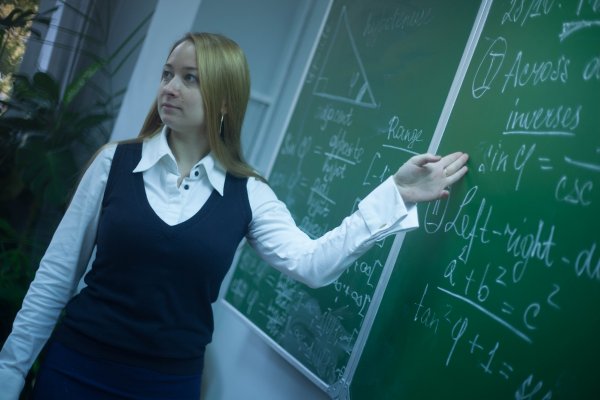 Education: German language diploma DSD Stufe II
Motto: Build the city, plant the forest, raise the generation
Hobby: knitting and sewing
MARTEMIANOVA NADEZHDA ALEXANDROVNA
Design technology teacher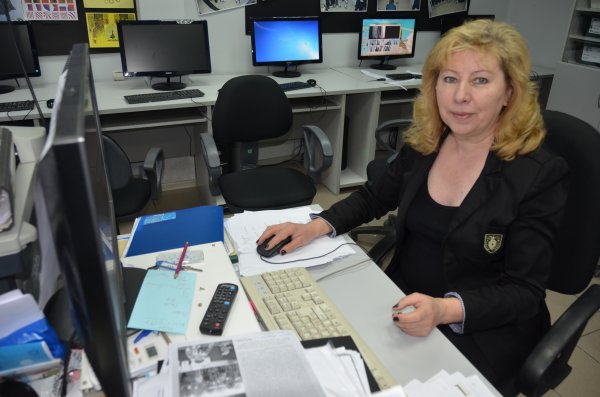 Education: Finished Moscow chemistry-technological Mendeleev institute Doctorate in chemistry. Computer Training Center at Bauman MSTU (over 25 courses), including Computer Design and Animation in 3D Studio Max. «New Technologies Institute», Teaching robotics basics using LEGO MINSTORMS Education EV3 platform, certified specialist
Motto: «Going by the road will succed»
Hobbies: cooking, travel, interior design.
OGANESYAN KHACHATUR VACHAGANOVICH
Mathematics teacher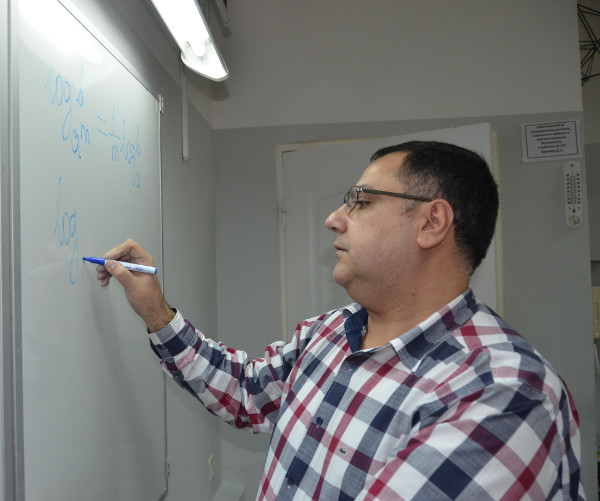 Education: MFTI, aerophysics, space investigations. Doctorate in physics-mathematics.
Motto: Do not know what to do - do wha you know.
Hobbies: football, chess