VLADIMIROVA ANTONINA VASILYEVNA
Russian language and literature teacher, department head
Education: Finished MGZPI, philology. «Excellent teacher», higher qualification category, government awards. Russian Federation Honoured Teacher. Russian Authors Society member.
Motto:
God, you will always support and help
To go throughout the life.
Hobby: writing
BESSMERTNAYA IRINA VICTOROVNA
Russian language teacher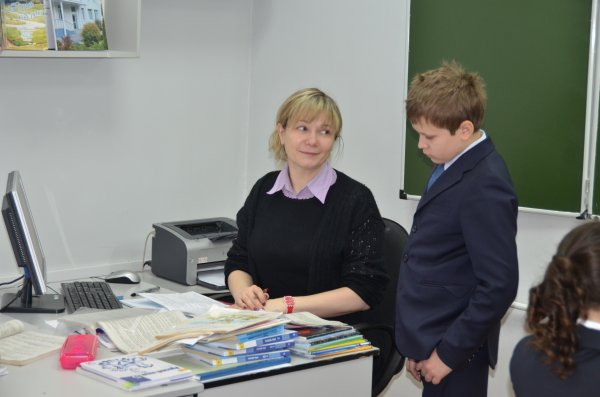 Education: PSTBI, MPGU, philology.
Motto: «Live a century - learn a century! And at the end of the life you, like wiseacres would say you know nothing»
Hobbies: travel, reading
ZUBKOVA MARINA BORISOVNA
Russian language teacher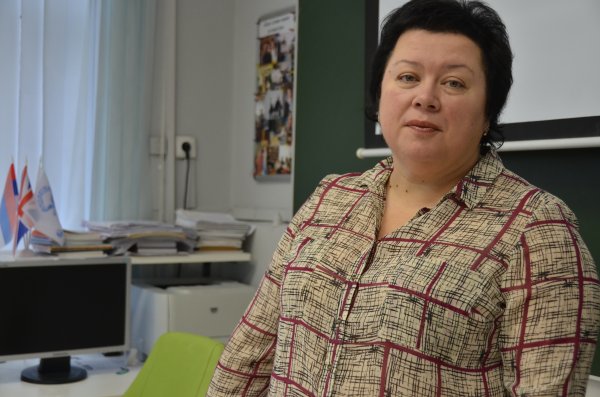 Education: Finished Lenin MGPI
Motto: I am a teacher. That is why I am interesting.
Hobbies: planting, theatre, painting, travel
SOKOLOVA KRISTINA VALERYEVNA
Russian A, Literature DP
Education: Finished Lenin MGPU
Hobbies: vintage dance, historical reenactment of civil