VLADIMIROVA ANTONINA VASILYEVNA
Russian language and literature teacher, department head
Education: Finished MGZPI, philology. «Excellent teacher», higher qualification category, government awards. Russian Federation Honoured Teacher. Russian Authors Society member.
Motto:
God, you will always support and help
To go throughout the life.
Hobby: writing
Belova Anastasia Olegovna
Literature teacher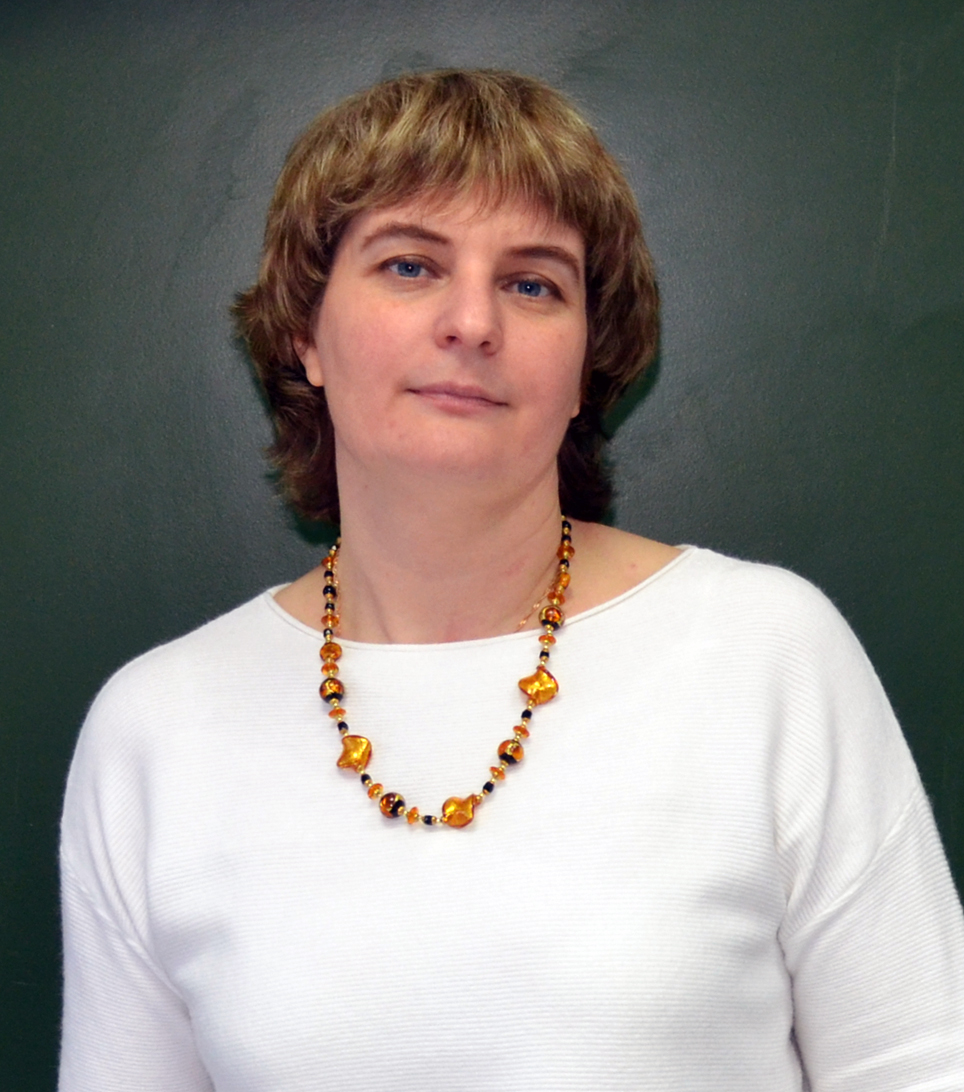 Образование: окончила МПГУ, по специальности «Русский язык и литература», . аспирантуру МПГУ, западноевропейская литература, литература США.
ZUBKOVA MARINA BORISOVNA
Russian language teacher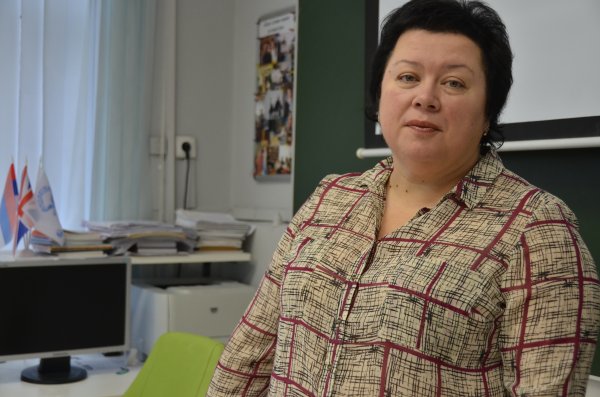 Education: Finished Lenin MGPI
Motto: I am a teacher. That is why I am interesting.
Hobbies: planting, theatre, painting, travel
Kalinicheva Anna Vladimirovna
Russian language and literature teacher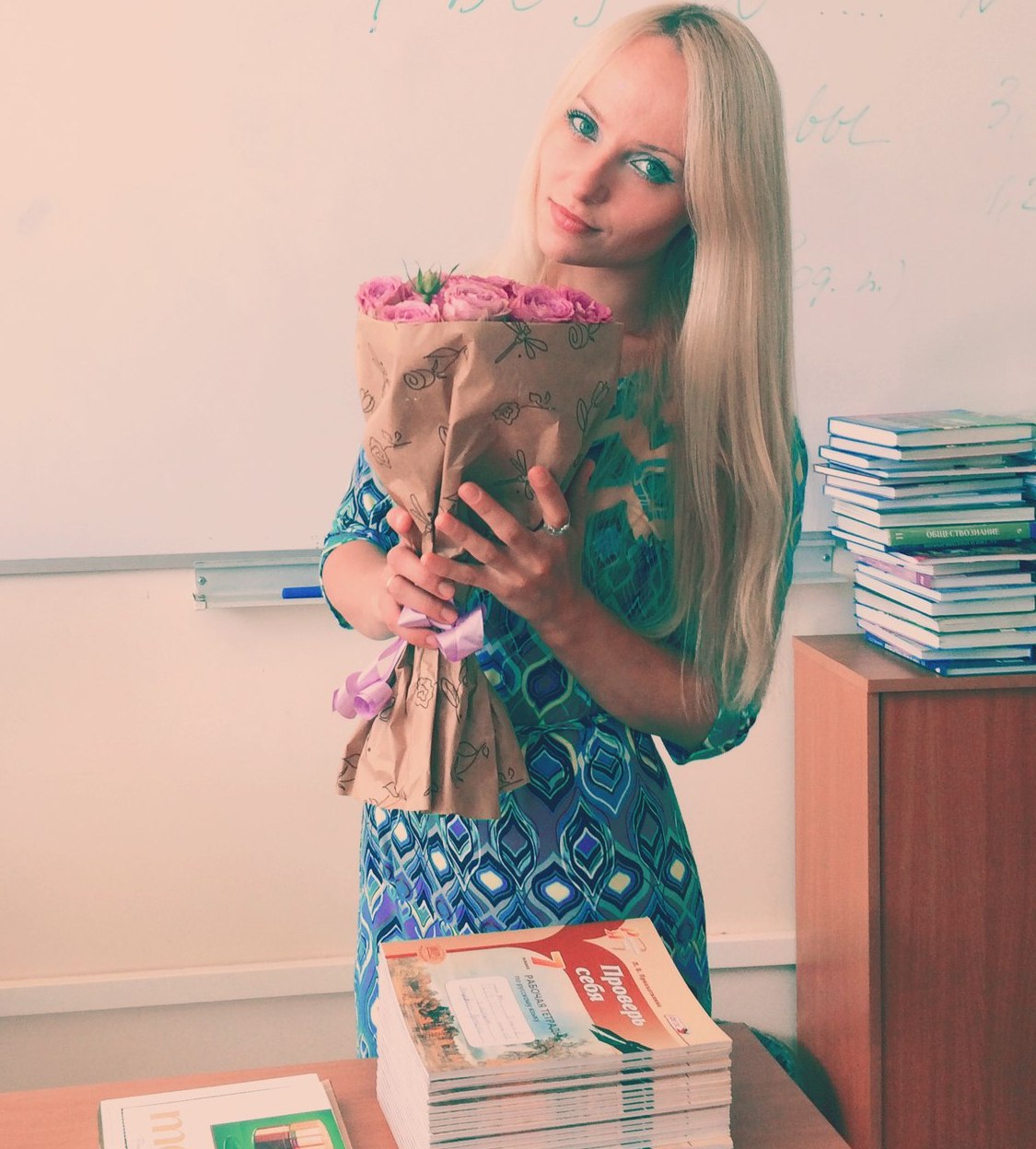 Образование: окончила филологический факультет МГПИ (ныне МГПУ) по специальности «Русский язык и литература».
Девиз: Жизнь и Свобода!
Хобби: вокал, горные лыжи, биатлон, водный туризм, фитнес.
SOKOLOVA KRISTINA VALERYEVNA
Russian A, Literature DP
Education: Finished Lenin MGPU
Hobbies: vintage dance, historical reenactment of civil