REDIA ANDREI SERGEEVICH
Department head, Physical Education and Football teacher
Education: MIFKIS, International Rinat Dasaev Football Academy
Motto: Towards the victory!
Hobbies: Formula 1
GOLUBTSOVA KSENIA ANATOLIAEVNA
Basketball teacher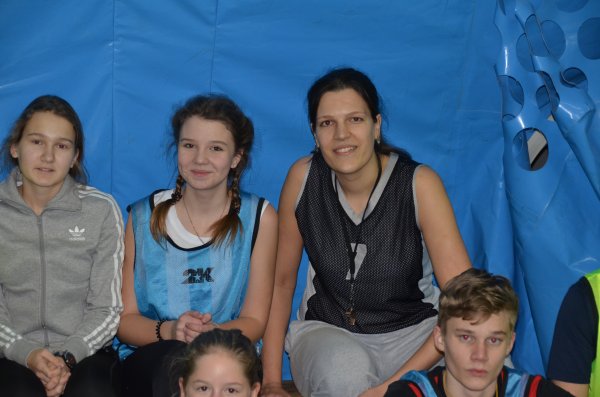 Education: International Higher Management School. 2nd grade in the basketball and voleyball.
Motto: Talented person is talented in everything.
Hobby: Walking tourism, reading, needlework.
IZUMOVA NATALIA VLADIMIROVNA
Swimming teacher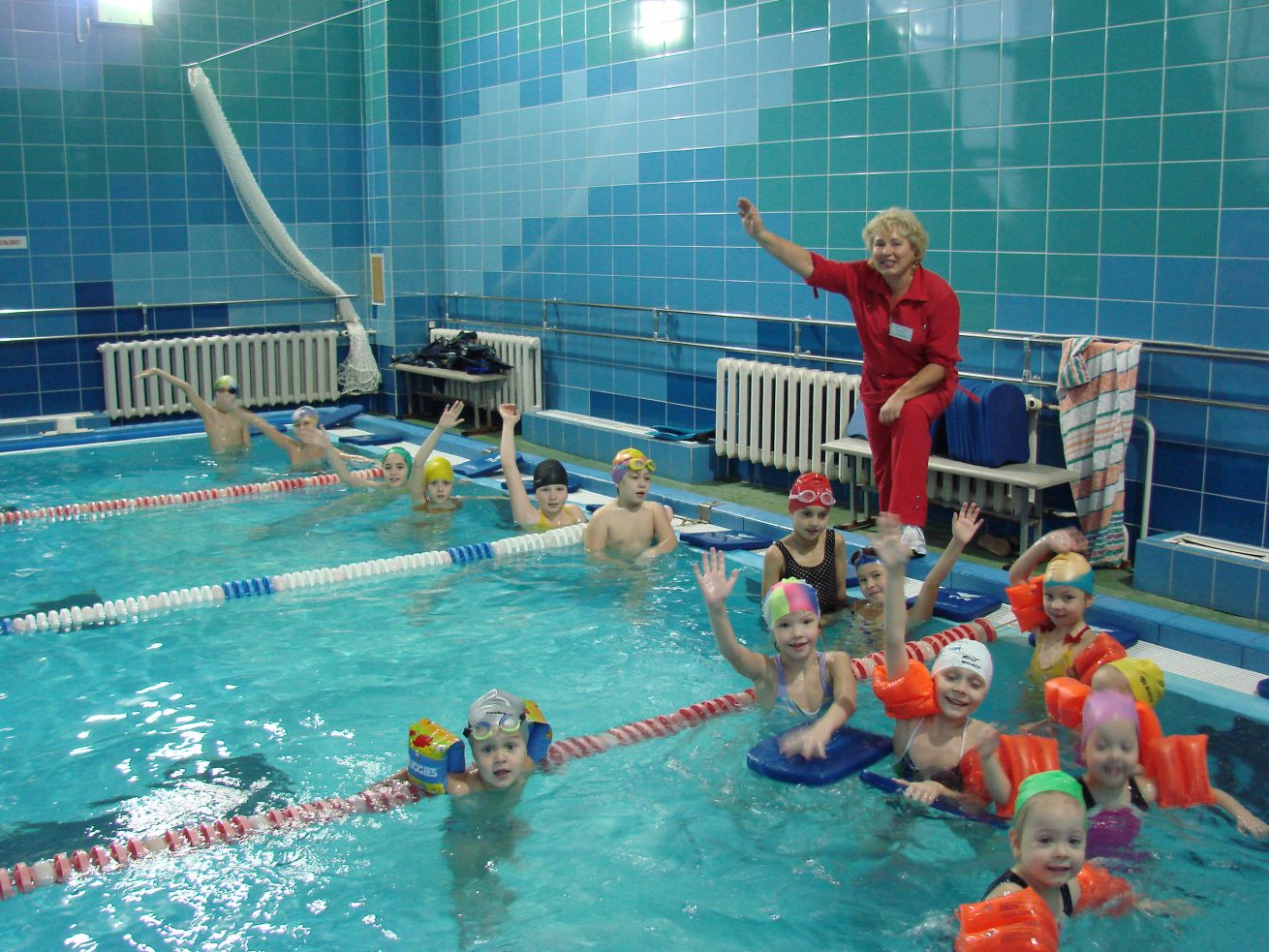 Education: RGUFK and MISIS.
Motto: motion is life.
Hobbies: guitar, bard songs.
BUDNIKOV VALERIY ALEXANDROVICH
Karate teacher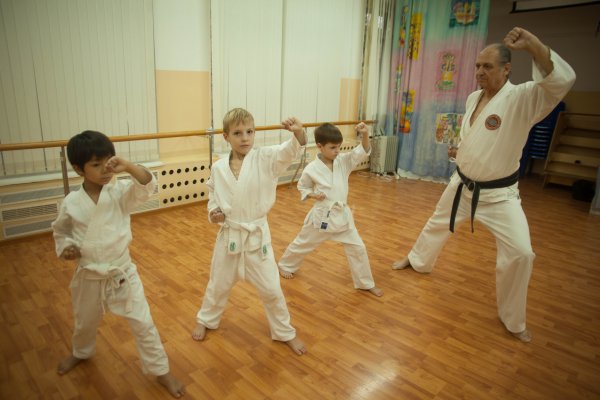 Education: Finished MGZPI
Motto: «Never give up!»
Hobbies: karate and music
GURLYNINA ELENA VYACHESLAVOVNA
Figure skating teacher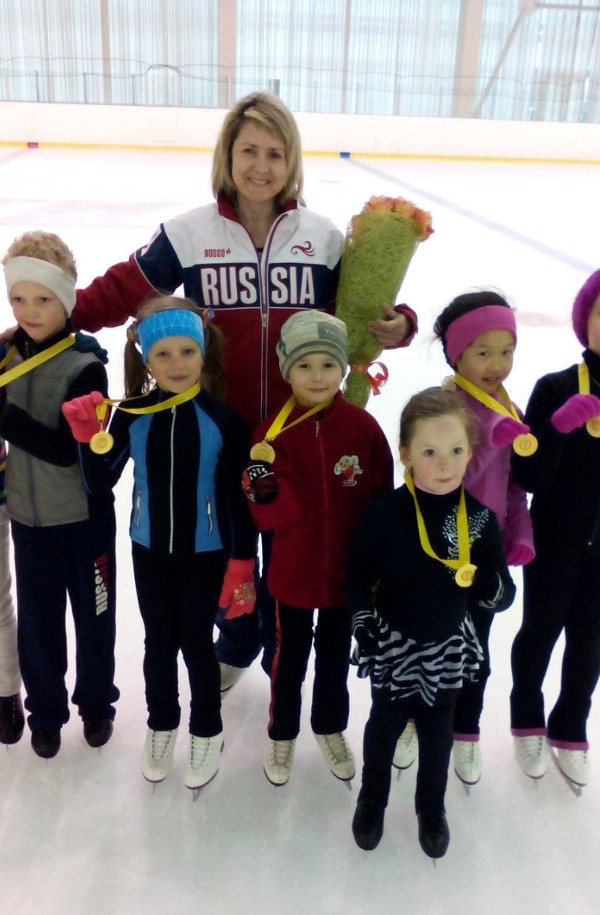 Education: GCOLIfK, figure skating teacher
Motto: make the world a better place
Hobby: animals
Efremova Polina Sergeevna
Tennis teacher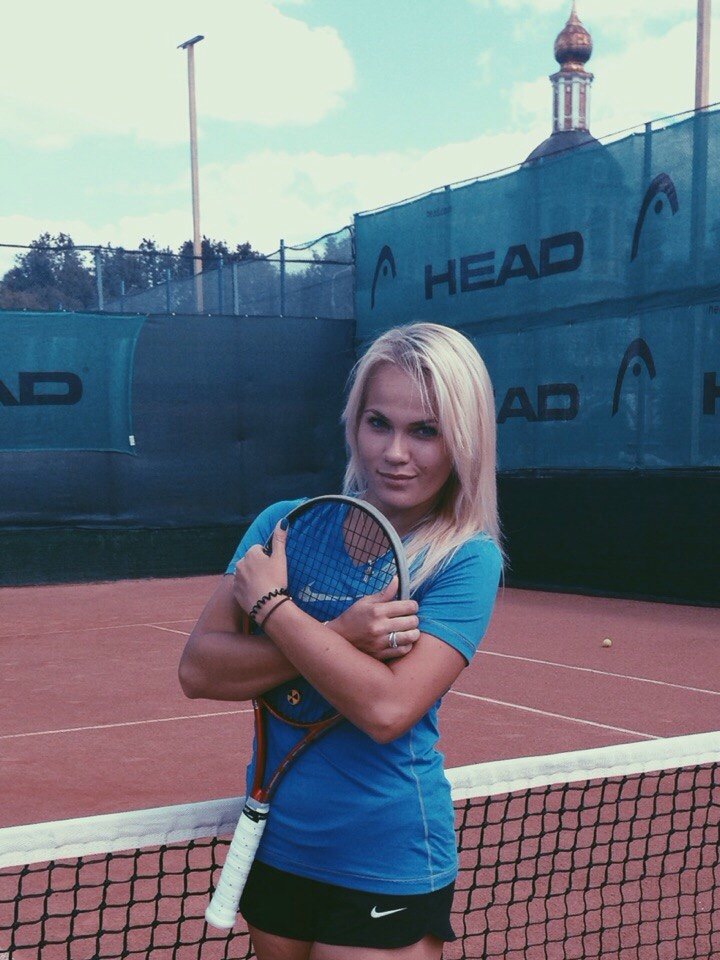 Образование: студентка Российского Государственного Университета Физической Культуры, Спорта, молодёжи и туризма(РГУФК СМиТ)
Звание: кандидат в мастера спорта
Девиз: Ковчег строили любители, Титаник был построен профессионалами. Не бойся делать то, что не умеешь.
Хобби: разведение собак карликовых пород
Rigskaya Maya Ramilyevna
Choreography tacher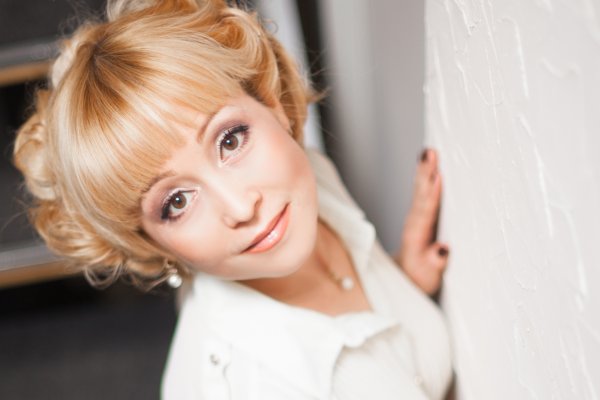 Education: Finished Perm choreograhic college, Saint-Petersburg Humanitarian University, «Professional recognition-2011».
Motto: «Dance-motion. Motion-life», «If God exists - he is dancing»
Hobbies: travel, learning the foreign languages, theatre, music, psychology