ULYANOV IGOR VLADIMIROVICH
Department head, Physical Education teacher
Education: MIFKIS, physical education specialist
Motto: Quicker, higher, stronger.
Hobbies: football, gym, cars.
GOLUBTSOVA KSENIA ANATOLIAEVNA
Basketball teacher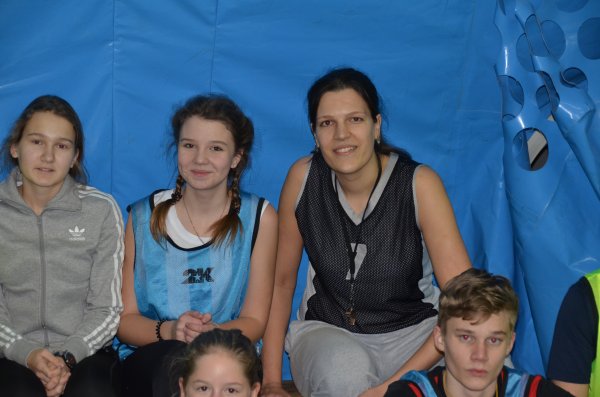 Education: International Higher Management School. 2nd grade in the basketball and voleyball.
Motto: Talented person is talented in everything.
Hobby: Walking tourism, reading, needlework.
ARSLANOV SHAMIL MAGOMEDOVICH
Chess teacher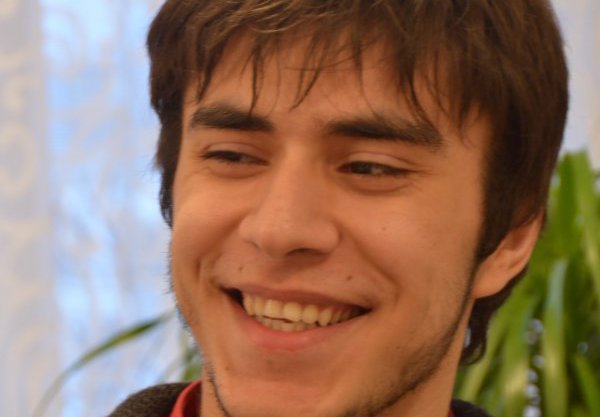 Education: Finished Moscow Special Olympic Reserve College №1, chess; RGSU, physics and sport faculty (chess), «International Master» according to FIDE.
Motto: fly as butterfly, sting as bee.
Hobby: able tennis, literature, football.
IZUMOVA NATALIA VLADIMIROVNA
Swimming teacher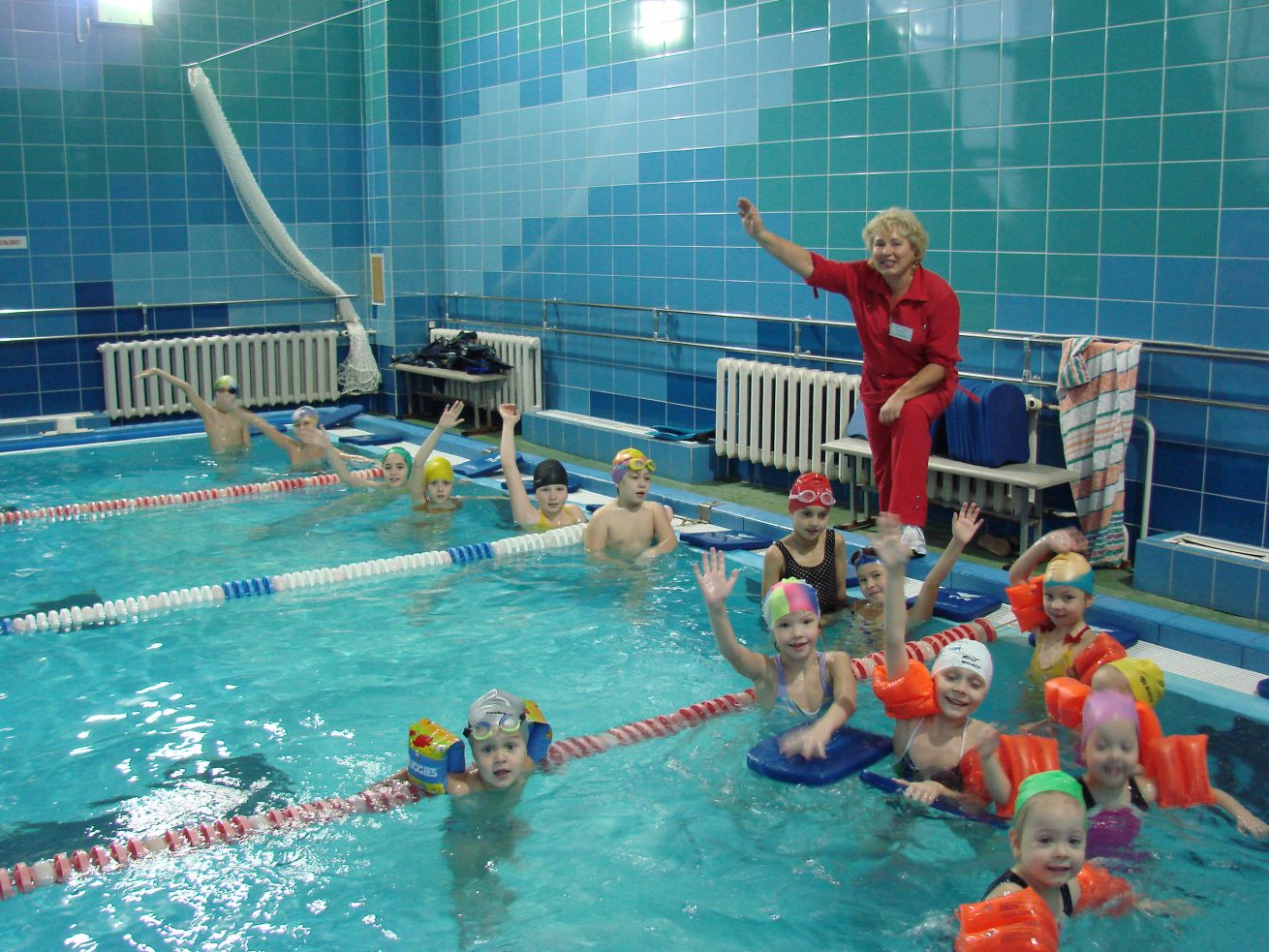 Education: RGUFK and MISIS.
Motto: motion is life.
Hobbies: guitar, bard songs.
TROFIMOVA KARINA ALEXANDROVNA
Tennis teacher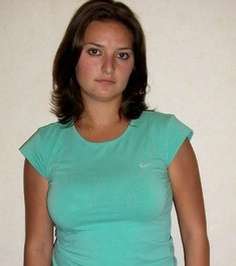 Education: РRGUFKSIT
Motto: always achieve your goal
Hobbies: bard songs
BUDNIKOV VALERIY ALEXANDROVICH
Karate teacher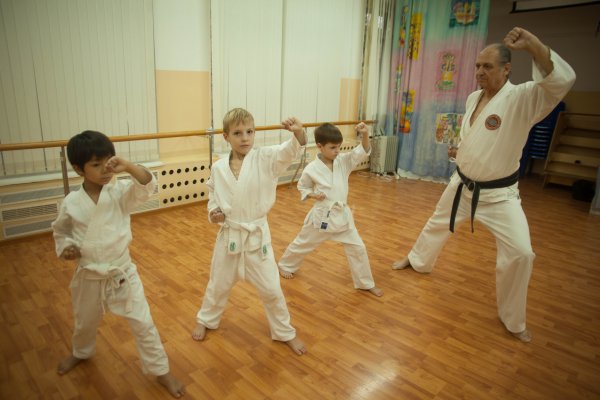 Education: Finished MGZPI
Motto: «Never give up!»
Hobbies: karate and music
GURLYNINA ELENA VYACHESLAVOVNA
Figure skating teacher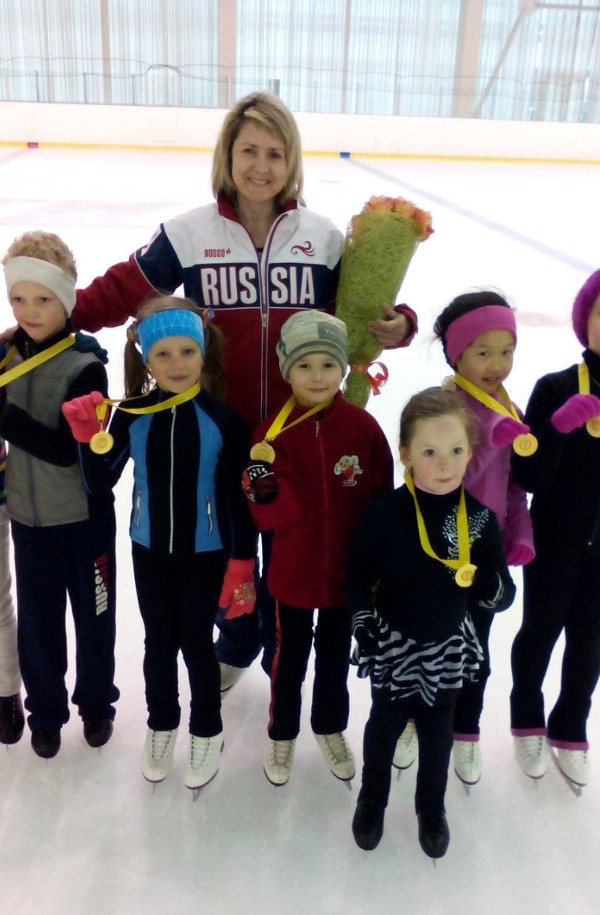 Education: GCOLIfK, figure skating teacher
Motto: make the world a better place
Hobby: animals
REDIA ANDREI SERGEEVICH
Football teacher
Education: MIFKIS, International Rinat Dasaev Football Academy
Motto: Towards the victory!
Hobbies: Formula 1