LERNER ELENA ISAAKOVNA
Department head, DP environment systems teacher, international DP examiner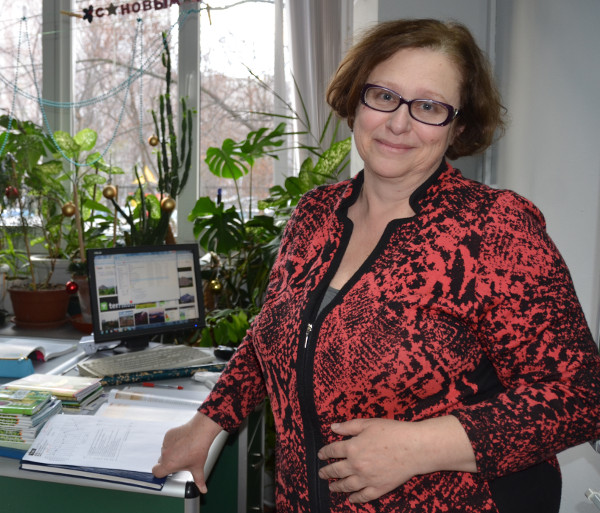 Education: Finished Moscow State Pedagogical Institute («Biology in English teacher»). Pedagogical science doctorate. Higher qualification category.
Motto: Freedom and equality
Hobby: Travel, garden, theatre
EMANUILOV VLADIMIR VIKTOROVICH
International DP examiner, Physics teacher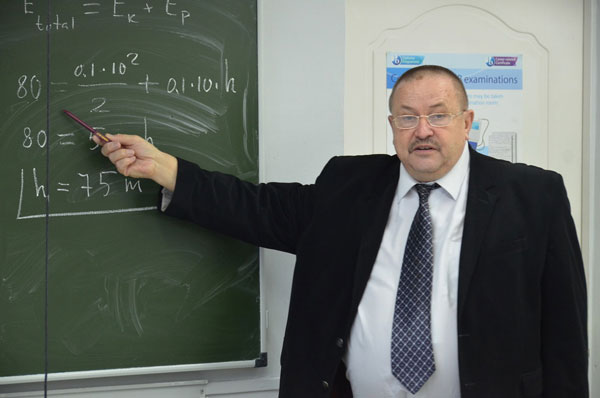 Education: Finished physics faculty, MOPI Krupskoy. Higher qualification category.
Motto: Respect and love your relatives, you have to value every moment of your life. It is short.
Hobby: Travel around the world
ZENIA EKATERINA NIKOLAEVNA
Chemistry teacher, MYP Coordinator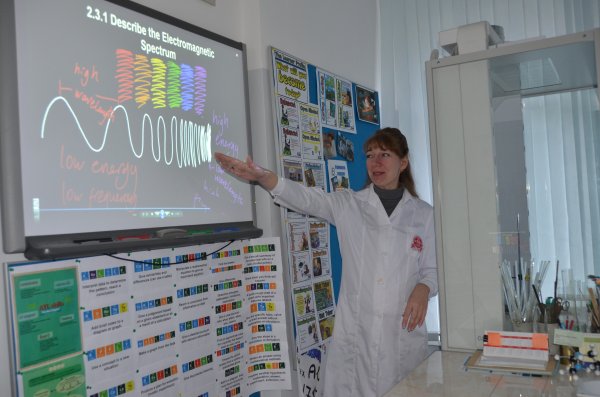 Education: Moscow Pedagogical Stete University, «Chemistry with Psychology». Postgraduate - First Moscow State Medical University «Pharmaceutical chemistry». Doctorate in chemistry. She is included in the «Best Moscow graduates», «Russian Intellectual resources» participant.
Motto: Enlighting others, advance yourself!
Hobby: academical and pop vocal, poetry, foreign languages
DERRY SERGEY THOMAS
Physics, Physics DP and Computer Science teacher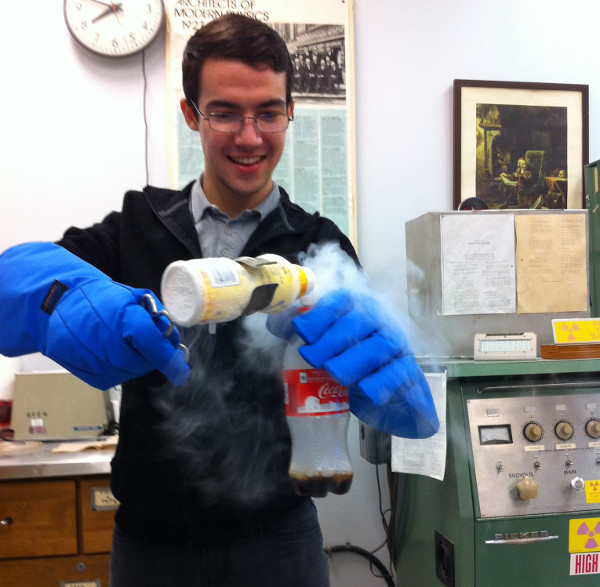 Education: BSc II Honors in Physics with Astrophysics, NUIM (Ireland) MSc in Applied Maths and Physics, MIPT (Russia)
Motto: To control the orchestra, turn your back to the crowd
Hobby: mountaineering, trekking, hitchhiking
Lunkova Ekaterina Yurievna
Biology and Biology DP teacher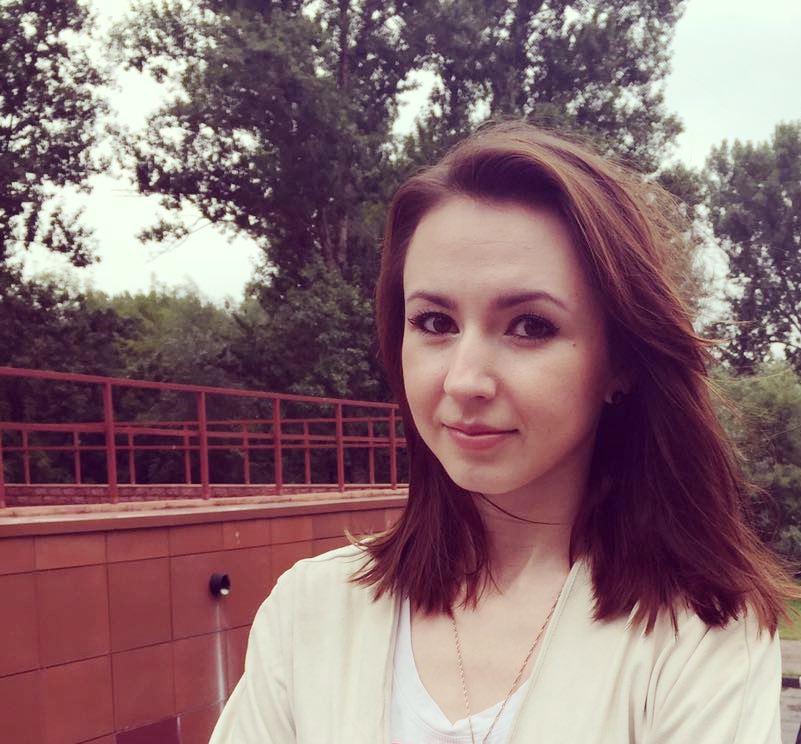 Образование: Окончила МГУ им. Ломоносова, биологический факультет
Девиз: Нет ничего невозможного!
Хобби: Чтение