EMANUILOV VLADIMIR VIKTOROVICH
International DP examiner, Physics teacher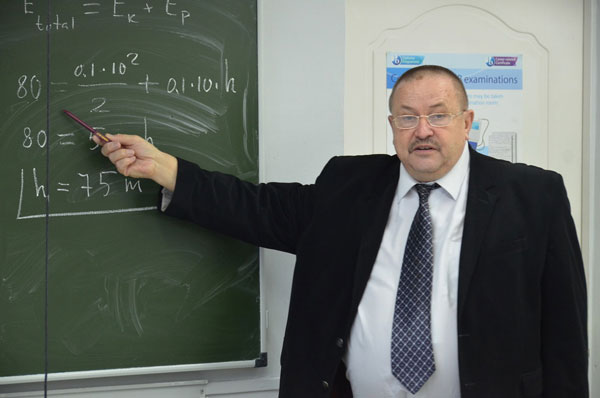 Education: Finished physics faculty, MOPI Krupskoy. Higher qualification category.
Motto: Respect and love your relatives, you have to value every moment of your life. It is short.
Hobby: Travel around the world
Levinson Eduard Eduardovich
Chemistry MYP & DP teacher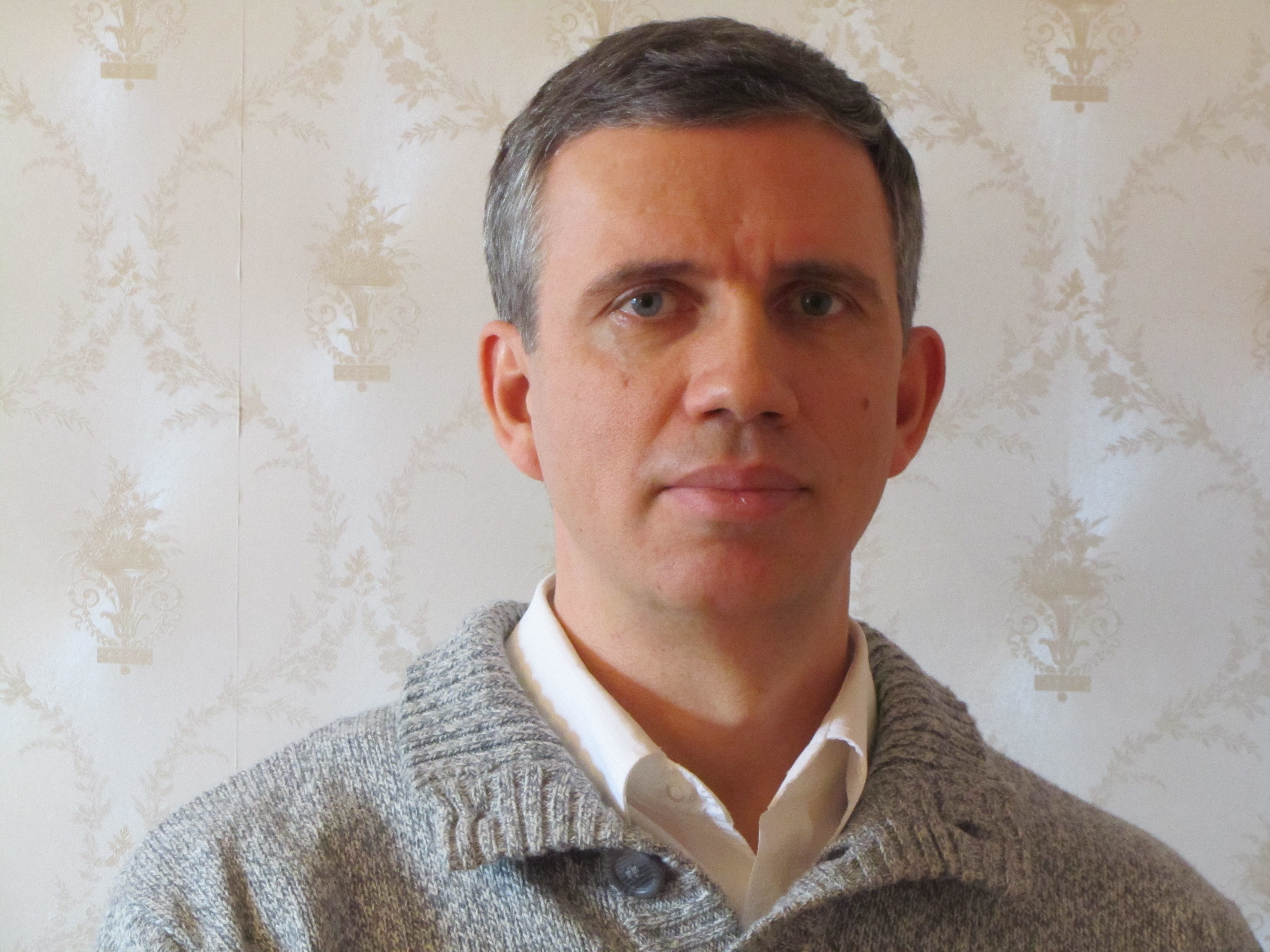 Образование: Окончил Московский ордена Ленина и ордена Трудового Красного Знамени химико–технологический институт им. Д.И. Менделеева, Московский институт открытого образования, учитель химии. Кандидат химических наук.