Our school works according to the Russian education program and International Baccalaureate program: PYP, MYP, DP.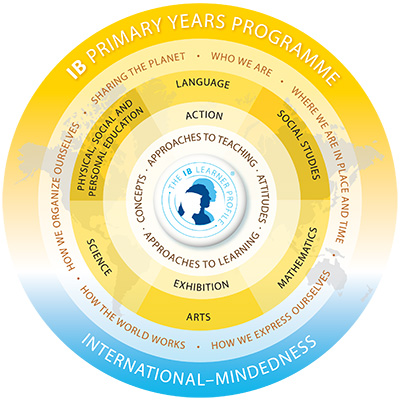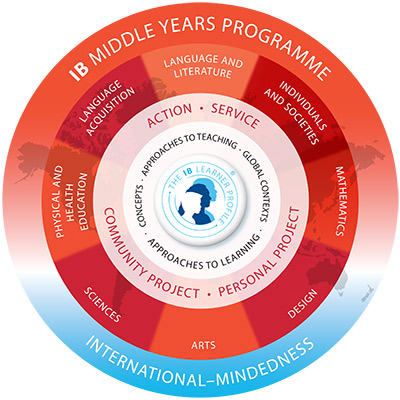 The XXI Century Integration School is an independent day school for girls and boys from Kindergarten to Grade 11. The school has a proud tradition of excellence in education, sports and cultural pursuits.
XXI Century Integration is comprised of a kindergarten for five and six-year olds, based on ideas such as respect, trust, compassion, rights and responsibilities; a primary school with an emphasis on numeracy and literacy and a senior school with the National Programme and/or the IB Diploma Programme. The school campus is located to the North-West of Moscow in Strogino, one of the green districts of the capital. The facilities are modern, well-equipped and easily accessible by public transport. XXI Century Integration is an internationally minded school that encourages cultural exchange and welcomes students from all over the world.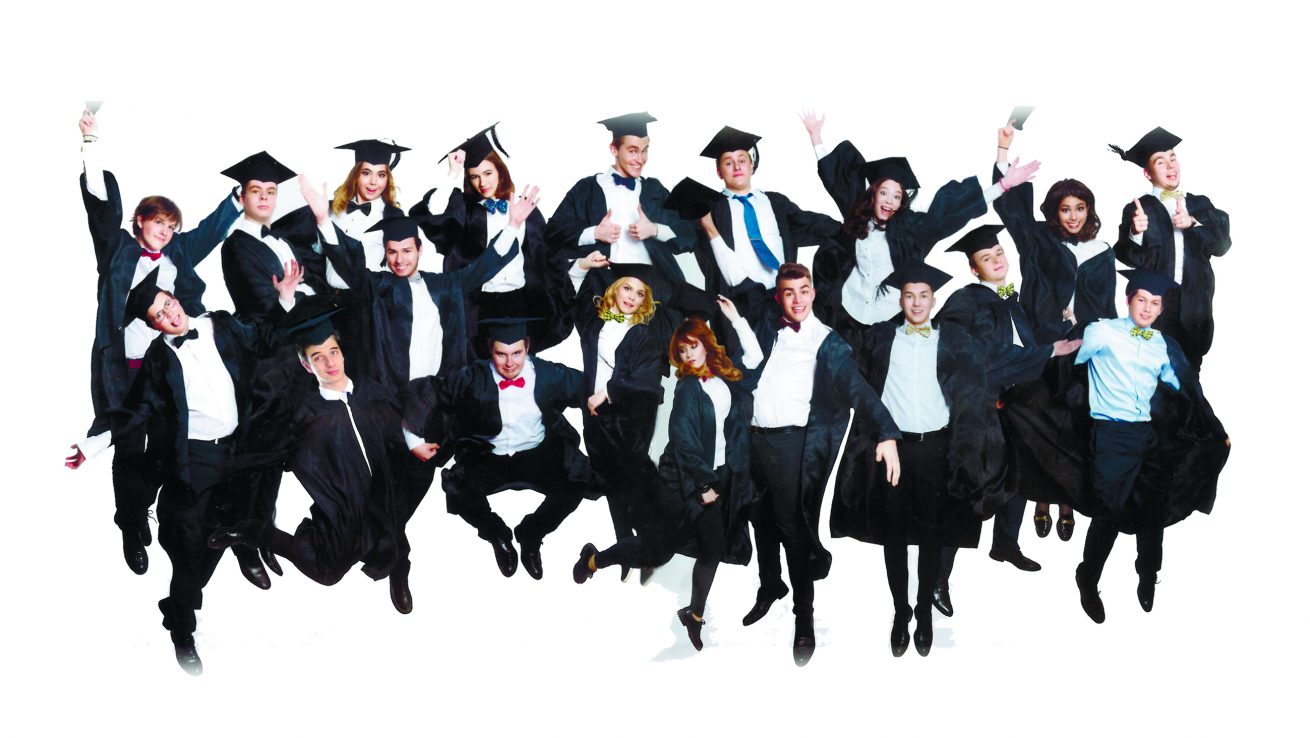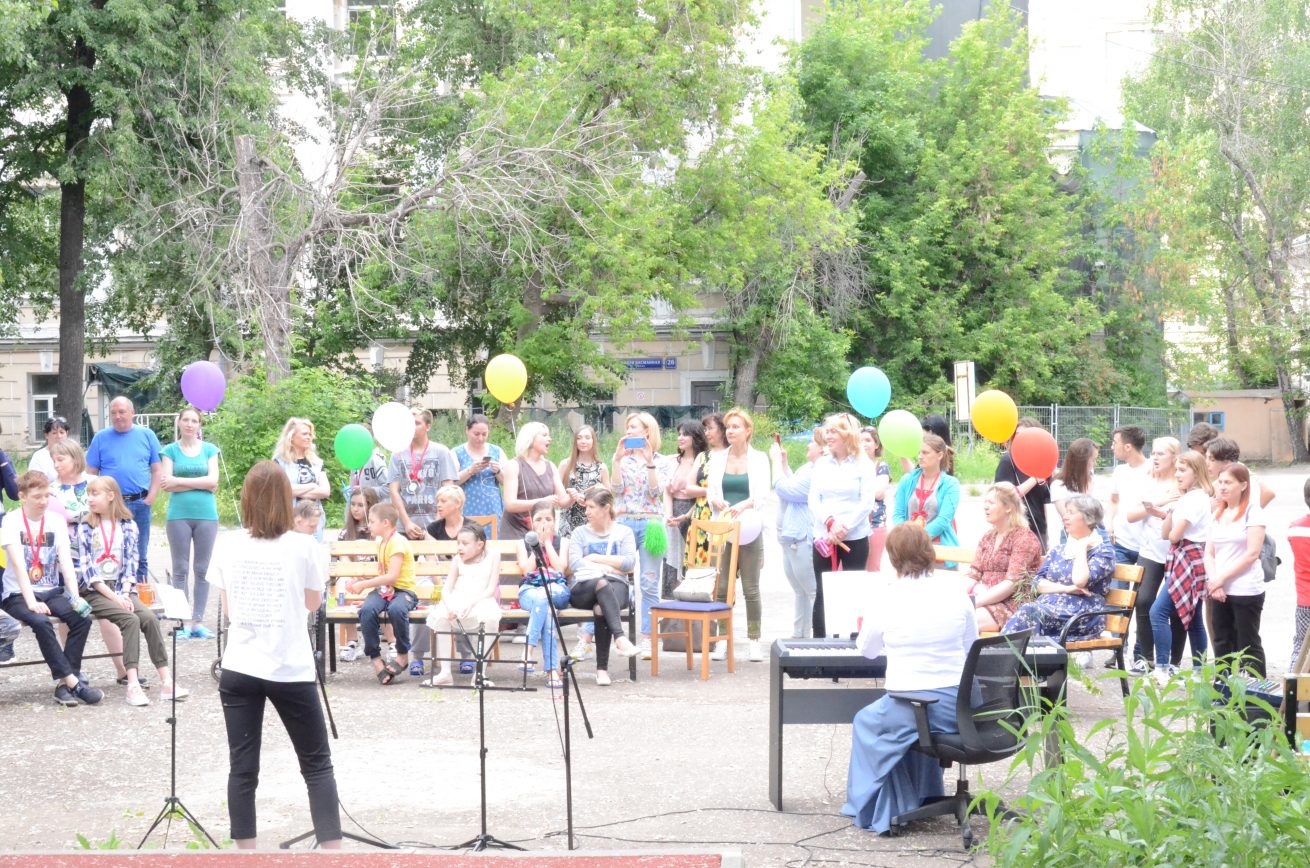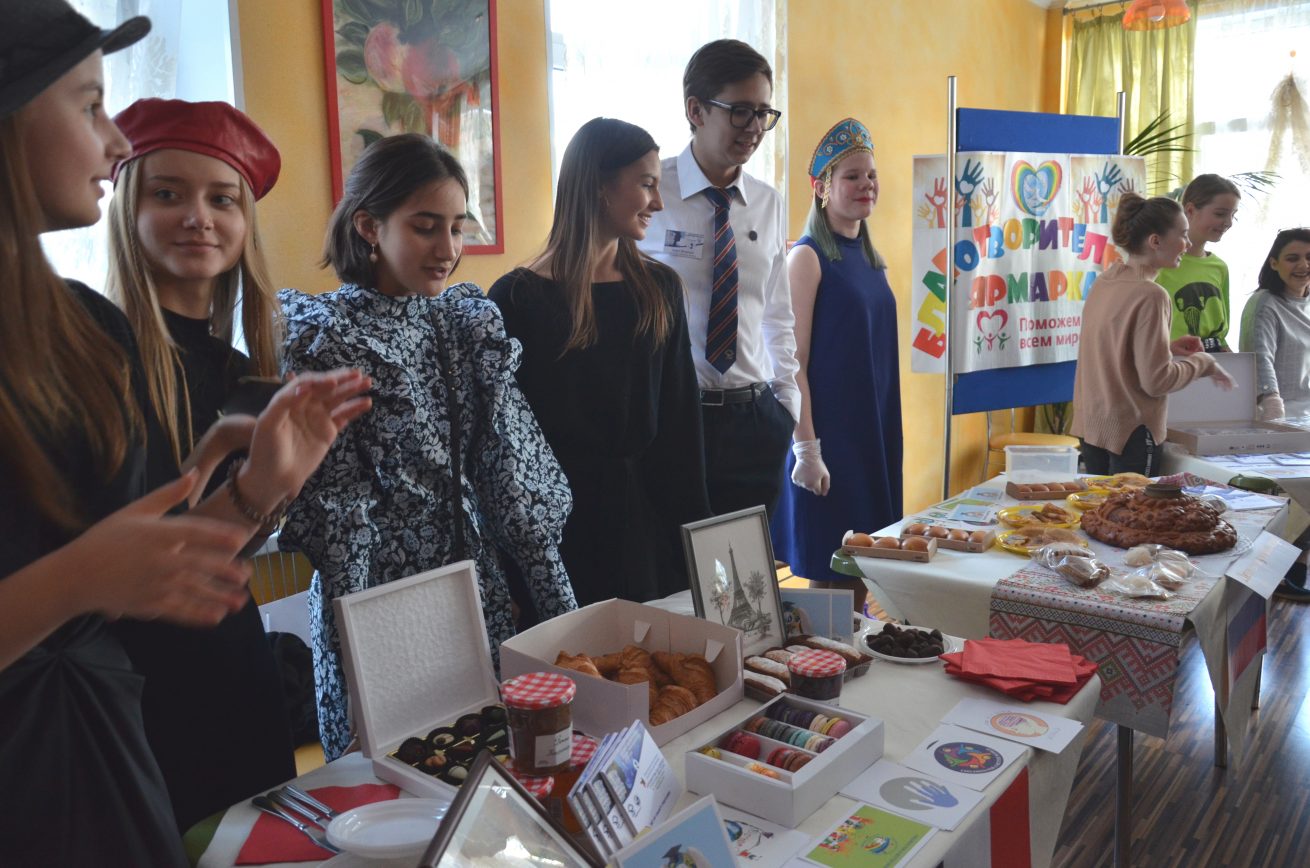 The XXI Century Integration is IB continuum school. We offer the IB Primary Years Programme, the IB Middle Years Programme and the IB Diploma Programme and/or the National Programme.
The IB Diploma Programme subjects on offer are English A: Language and Literature, Russian A: Literature, English B, French B, German B, Chinese B, Spanish B, Business management, Economics, History, Environmental Systems and Societies, Biology, Chemistry, Physics, Computer Science, Mathematics: Analysis and Approaches and Visual Arts. XXI Century Integration is ready to offer other courses if you need them.
XXI Century Integration's academic results are outstanding: 51% of the 2015-2018 IB Diploma students achieved a score of 38-42. May 2021 IB DP results are 41,41,42,43,44,45,45 out of 45. The school balances excellent academic results with a range of exciting co-curricular activities including sports, arts, music, drama and community service.
The most important attributes of school life are the school's five core values of relationships, courage, creative reflection, intellectual enquiry and engagement in life. It's values are aligned with the IB philosophy of developing inquiring, knowledgeable and caring people who create a better world through intercultural understanding. Students learn in an environment that nurtures important life skills, thus ensuring that students leave XXI Century Integration as well-rounded, self-reliant and confident individuals.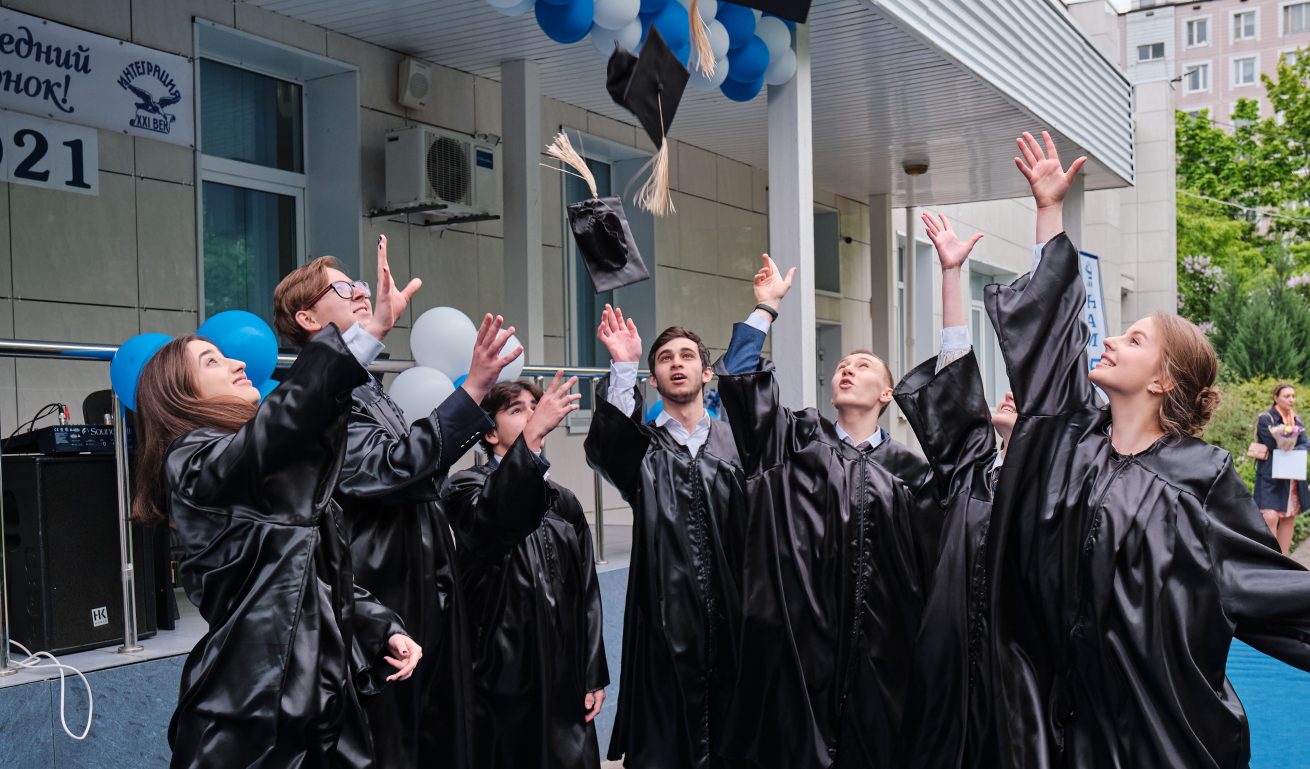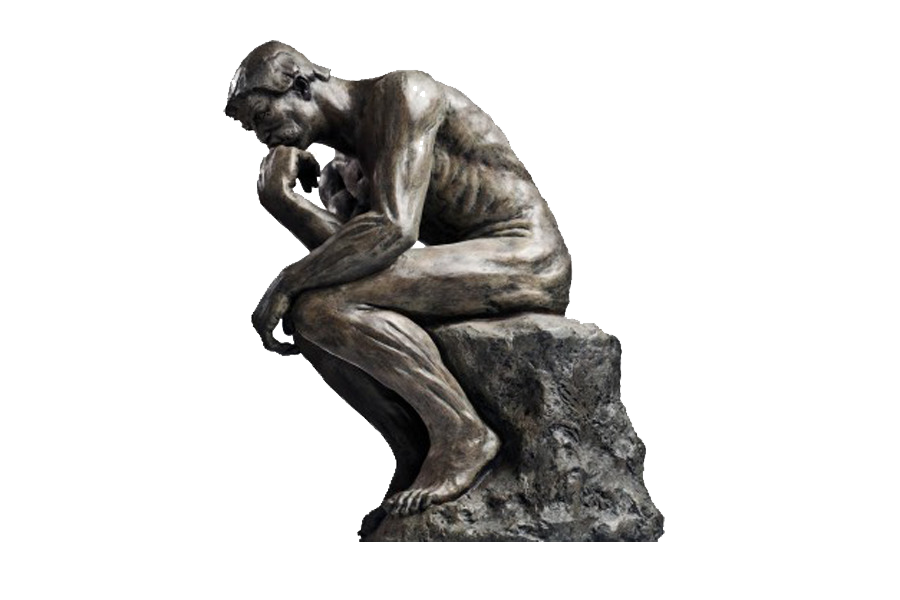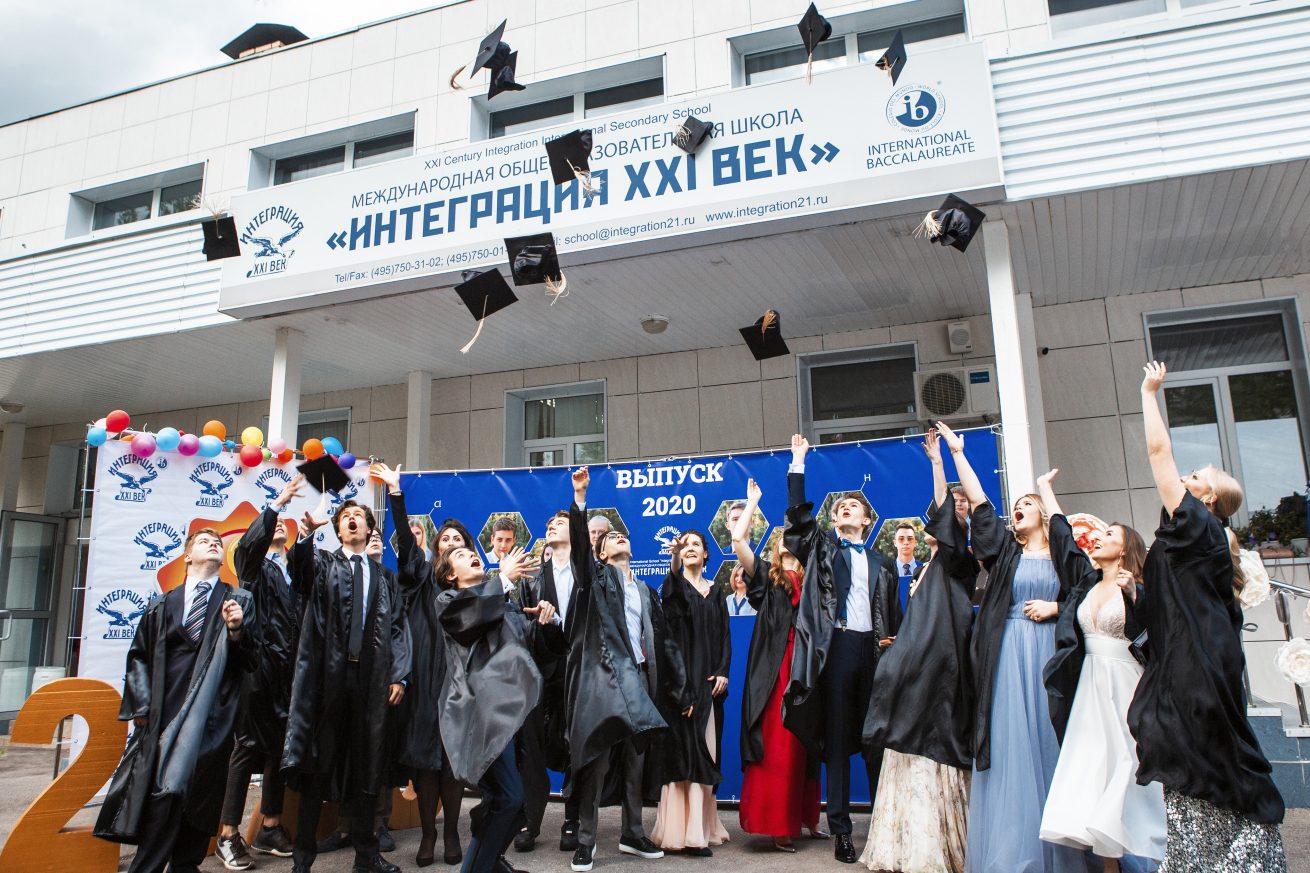 We participate in the IB Schools to Schools Projects in Russia and abroad. In August XXI Century Integration runs a summer school in a beautiful area of Croatia where students take part in fun activities that prepare them for future studies within all the IB Programmes.
XXI Century Integration also holds a signed agreement with the City University of Hong Kong (City U) to provide scholarship opportunities for highly talented students at our school, thereby allowing our students to pursue full-time undergraduate education at City U.
May 2021 IB DP results are 41,41,42,43,44,45,45 out of 45.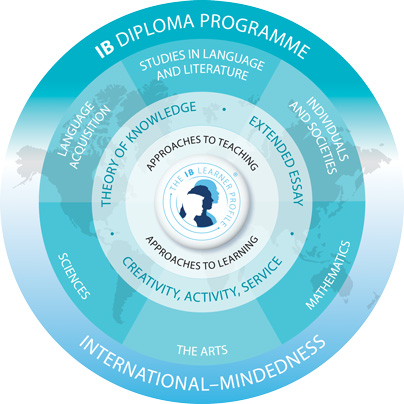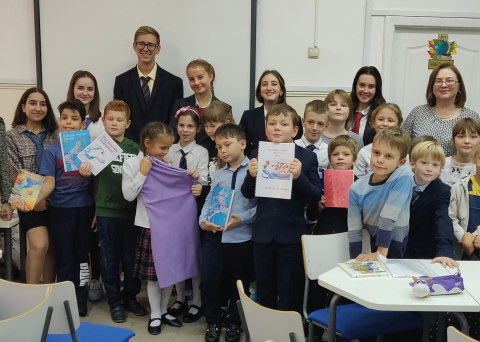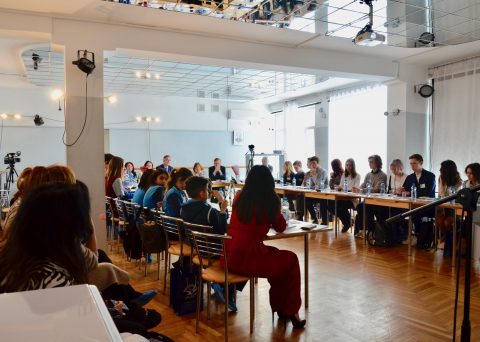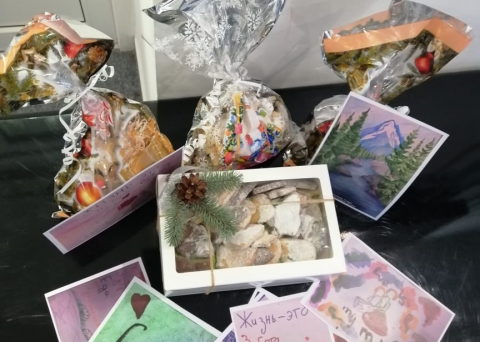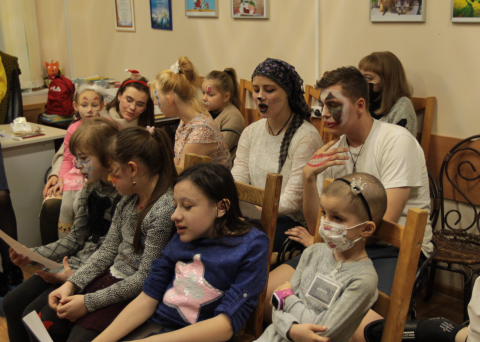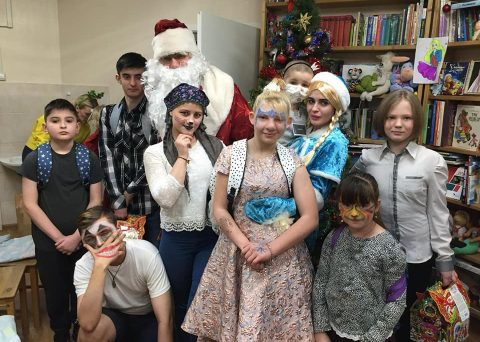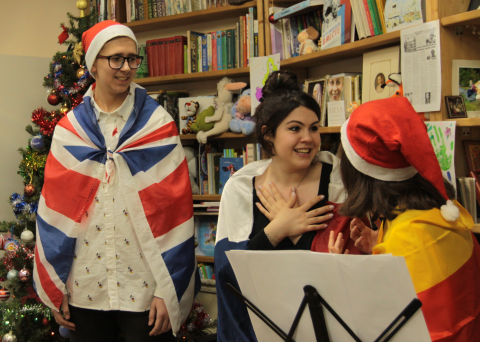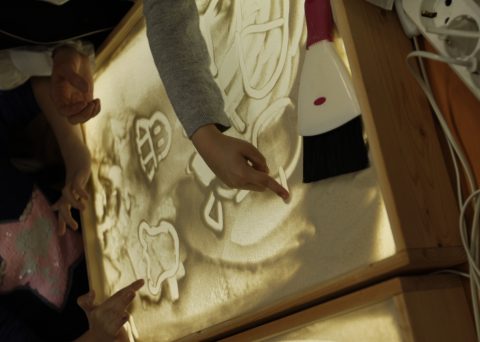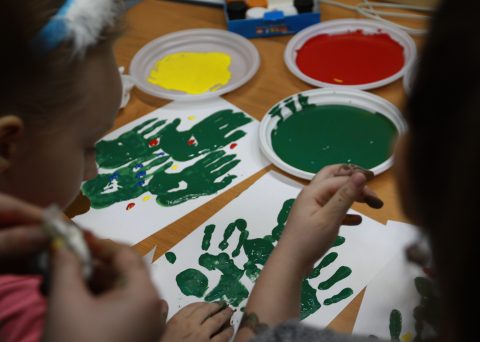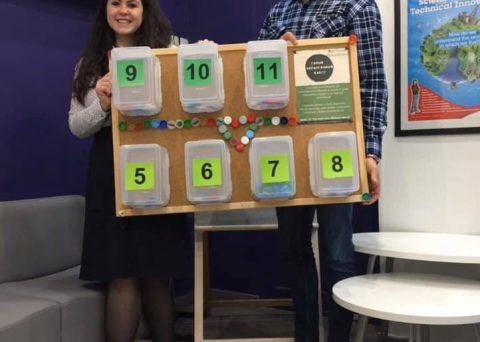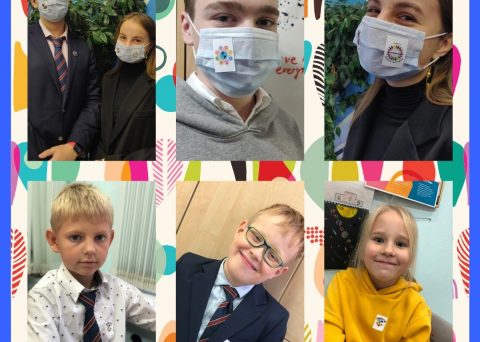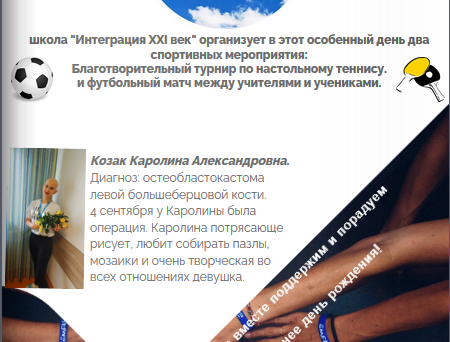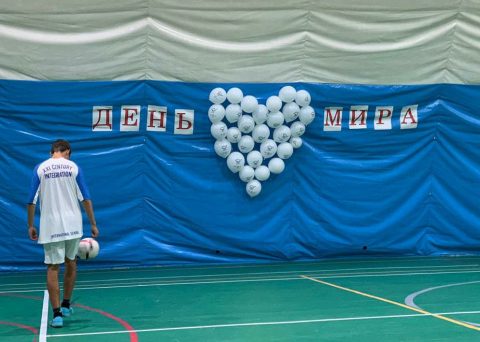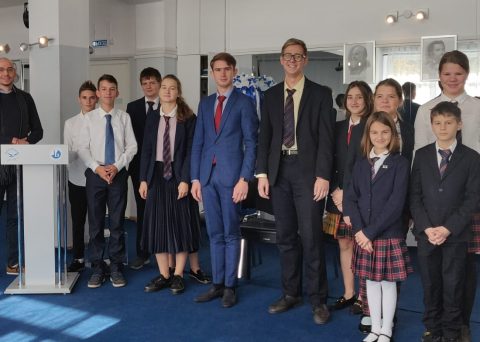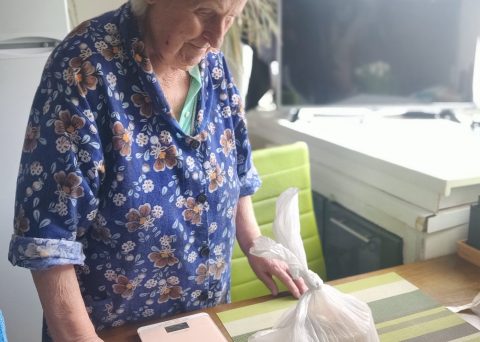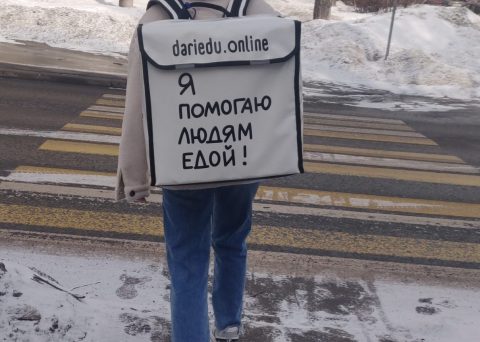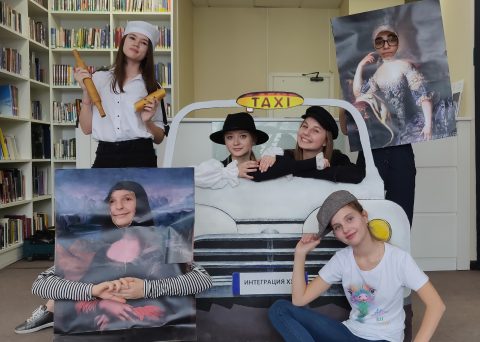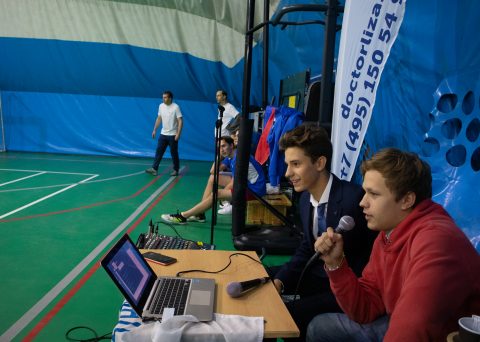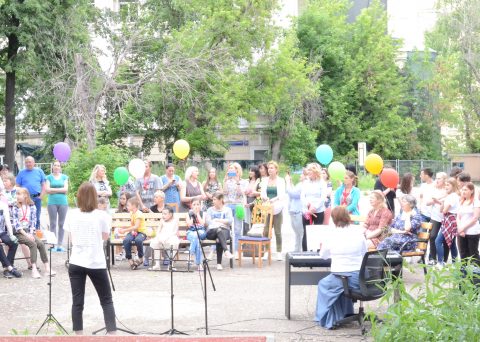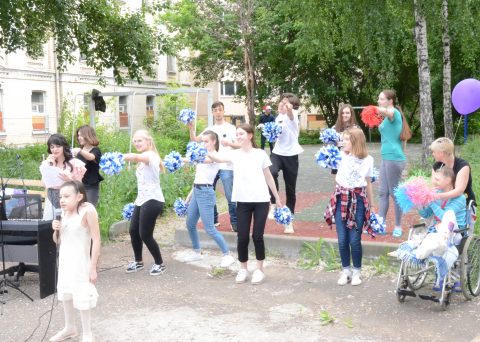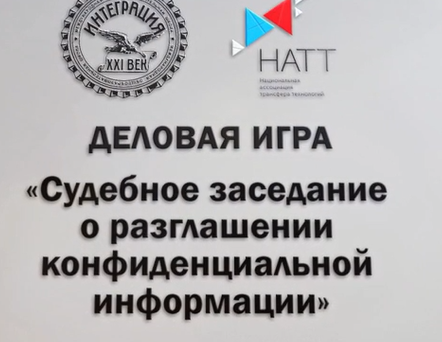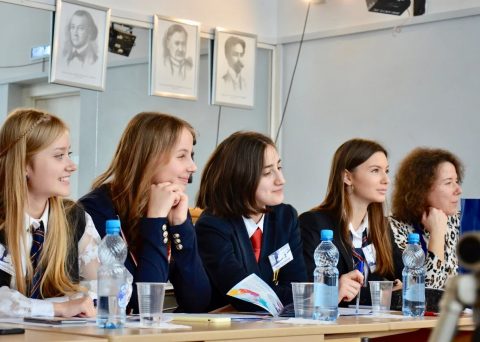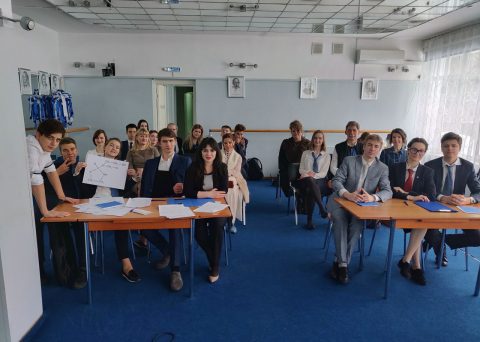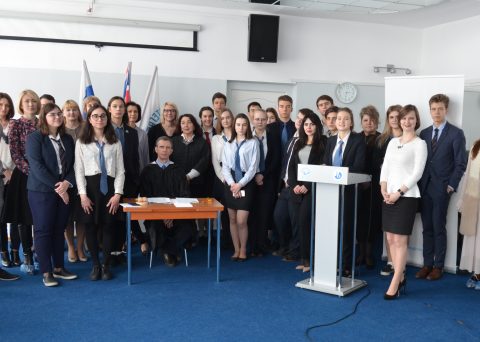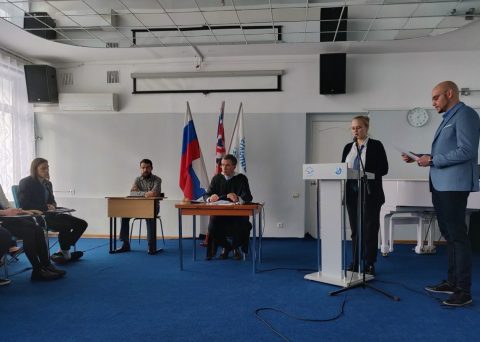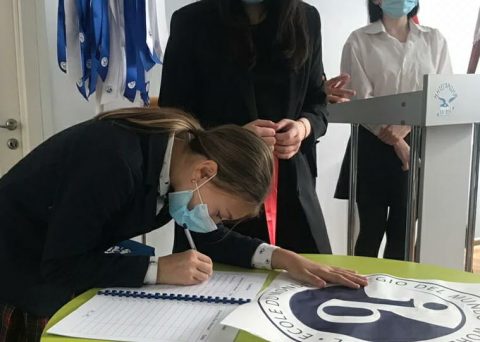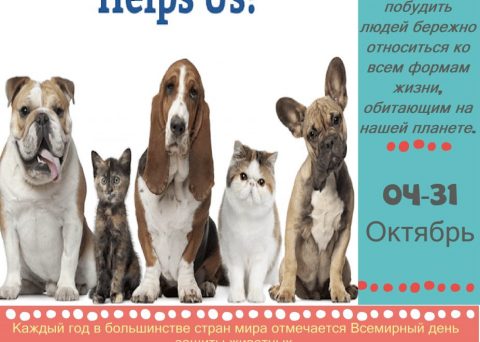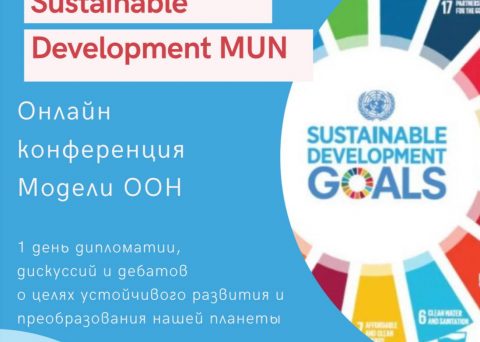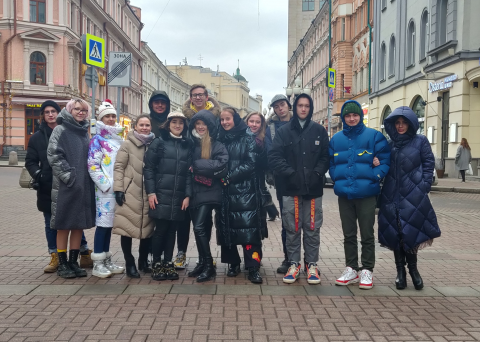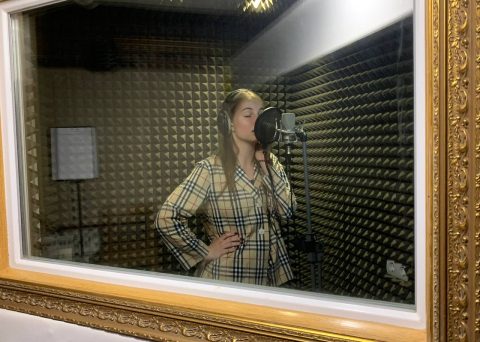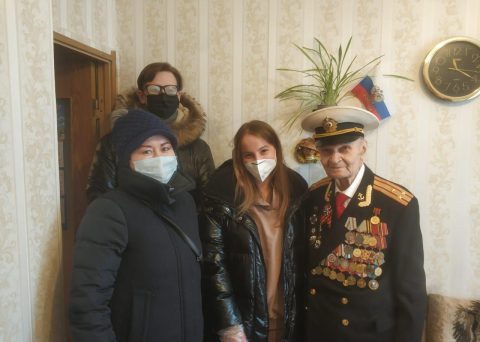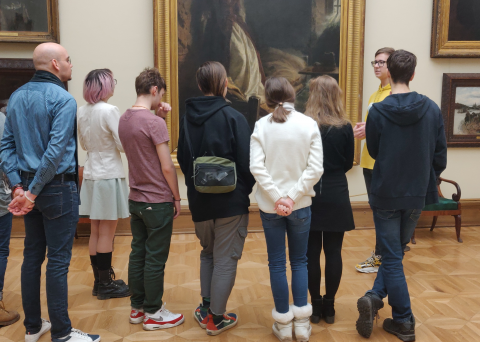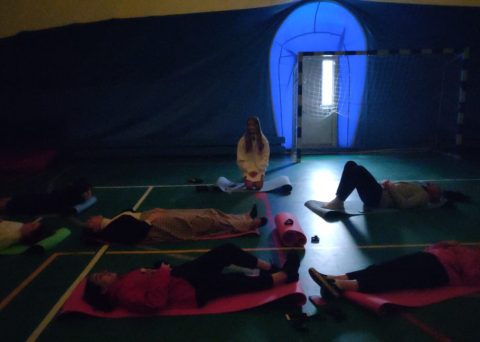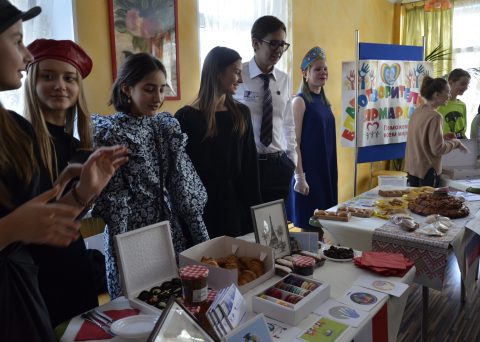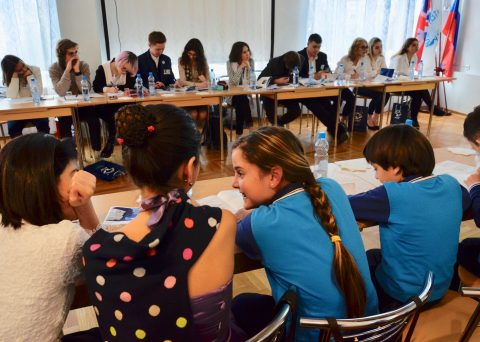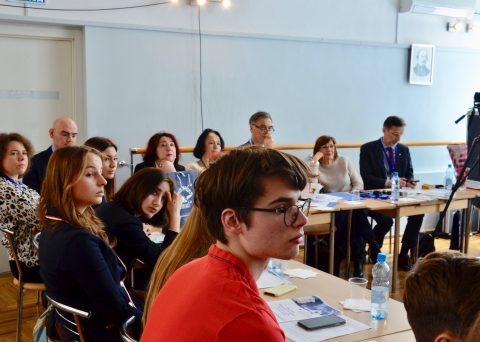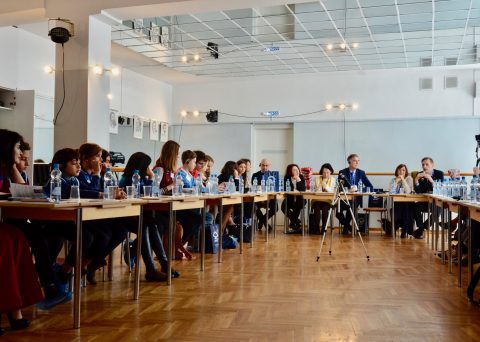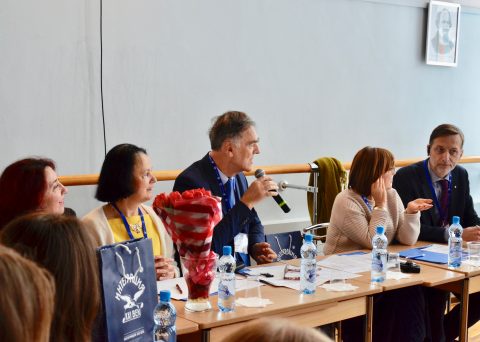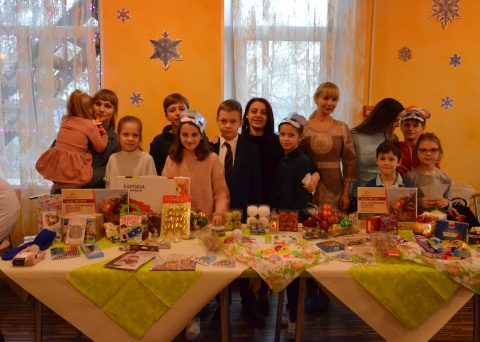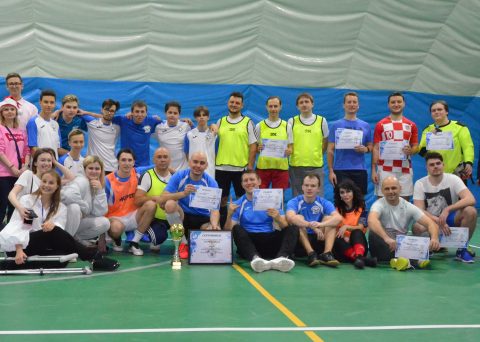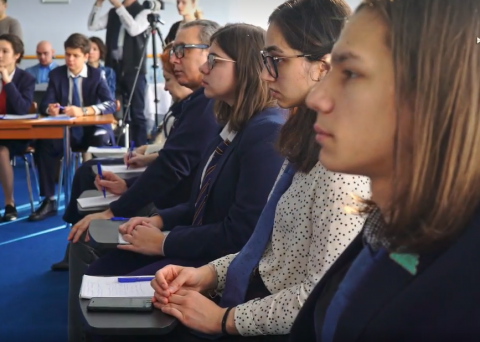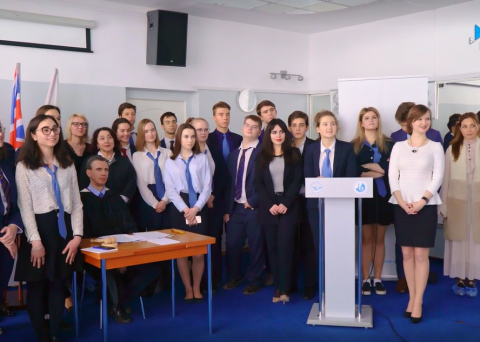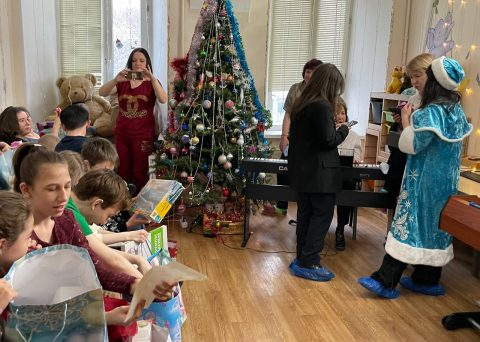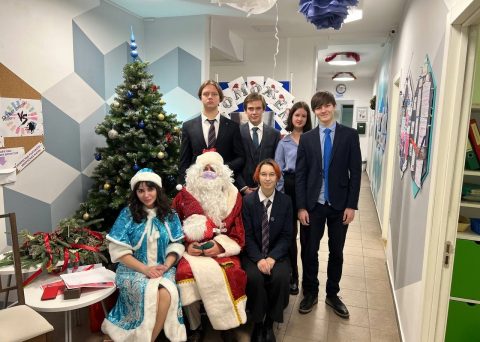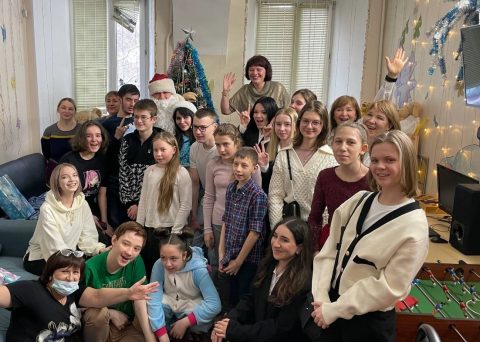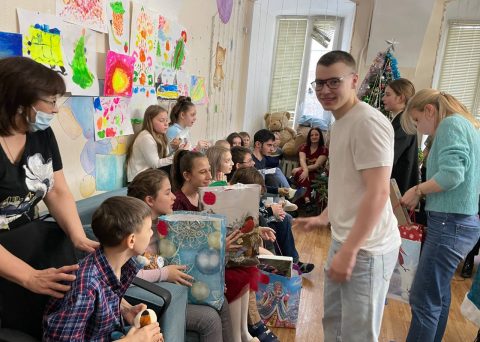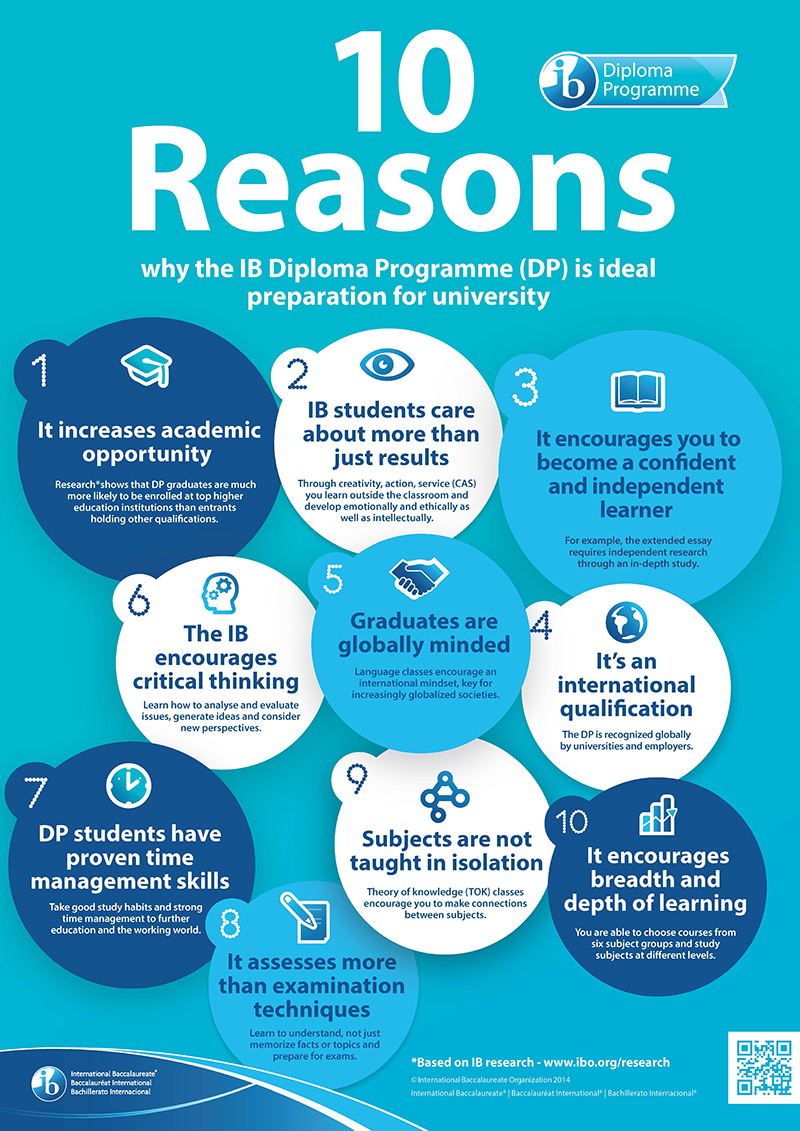 CONTACT US
We will be glad to answer your questions
Nigyar Mekhtieva
DP coordinator
mekhtieva@integration21.ru
8(495)750-31-02