LEBEDEV YAROSLAV OLEGOVICH
department head, geography teacher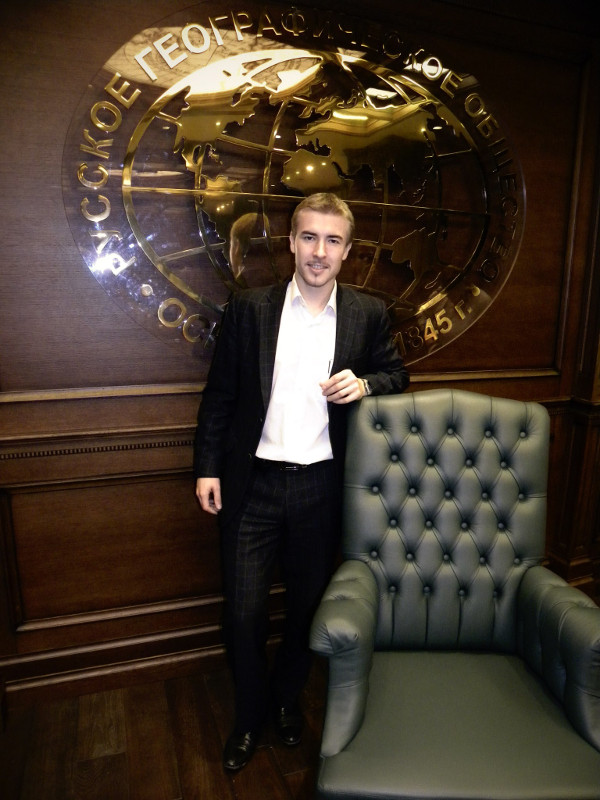 Education: finished Moscow Pedagogical State University, is one of 100 Top University 2010 students, geography in English. Geology postraduate. Currently he is studying in MVSHSEN postgraduate.

Motto: «Create! Make it popular! Inspire! Step by step»

Hobbies: Numismatics, athletics, expeditions, geology, geochemistry
BALAMUTOV ALEXANDER ARKADIEVICH
mythology teacher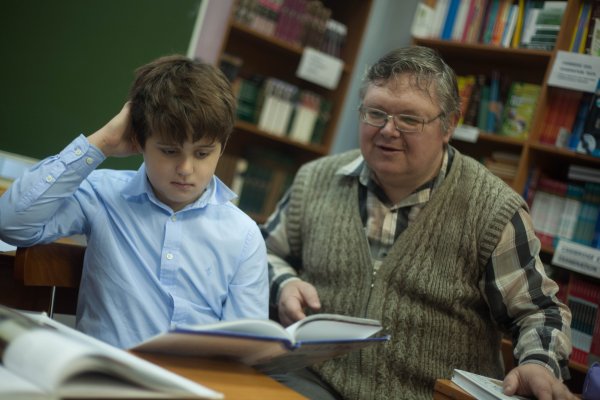 Education: Lomonosov MSU, «Russian language and literature teacher» World Literature Institute postgraduate
Hobbies: literature, football and ping-pong
SETUKOVA NADEZHDA GEORGIEVNA
World Art Culture teache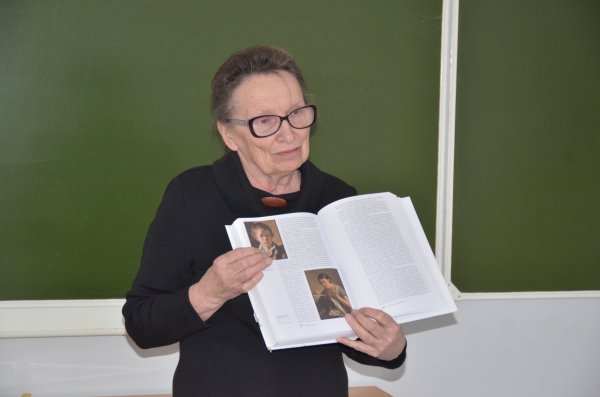 Education: Finished philological faculty, Lomonosov MSU. Higher qualification category.
Motto: «I am carrying everything with myself!"
Hobbies: poetry, art ceramics
TOKMAKOVA SVETLANA ALEXEEVNA
history teacher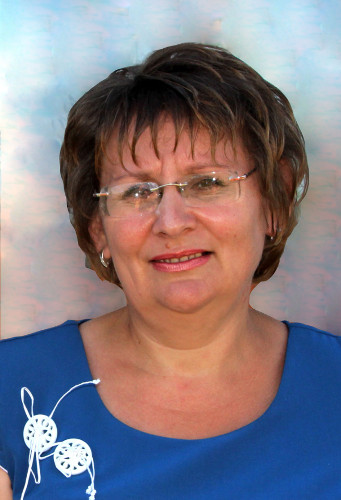 Education: 1999 – Orenburg State Pedagogical University, history teacher
2012 – Orenburg State Pedagogical University, Religion teacher
Hobbies: historic books, painting, Russian traditional crafts
Motto: «Learning through entertaining!»
SUSLOVA TATIANA VIKTOROVNA
DP history in English language teacher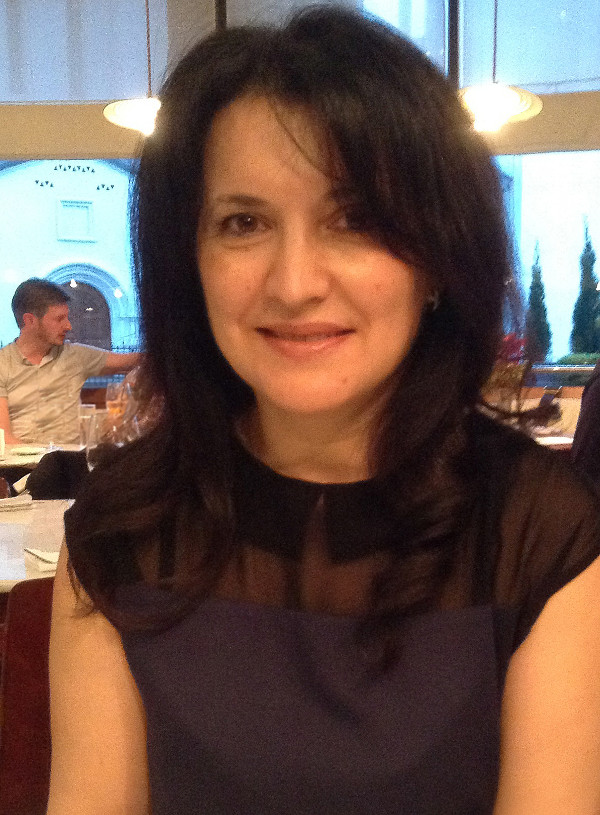 Education: Lomonosov MSU, history faculty
Motto: «Education for life!"
Hobbies: travel, theatre, music.