Amine Ben Rejeb
French language teacher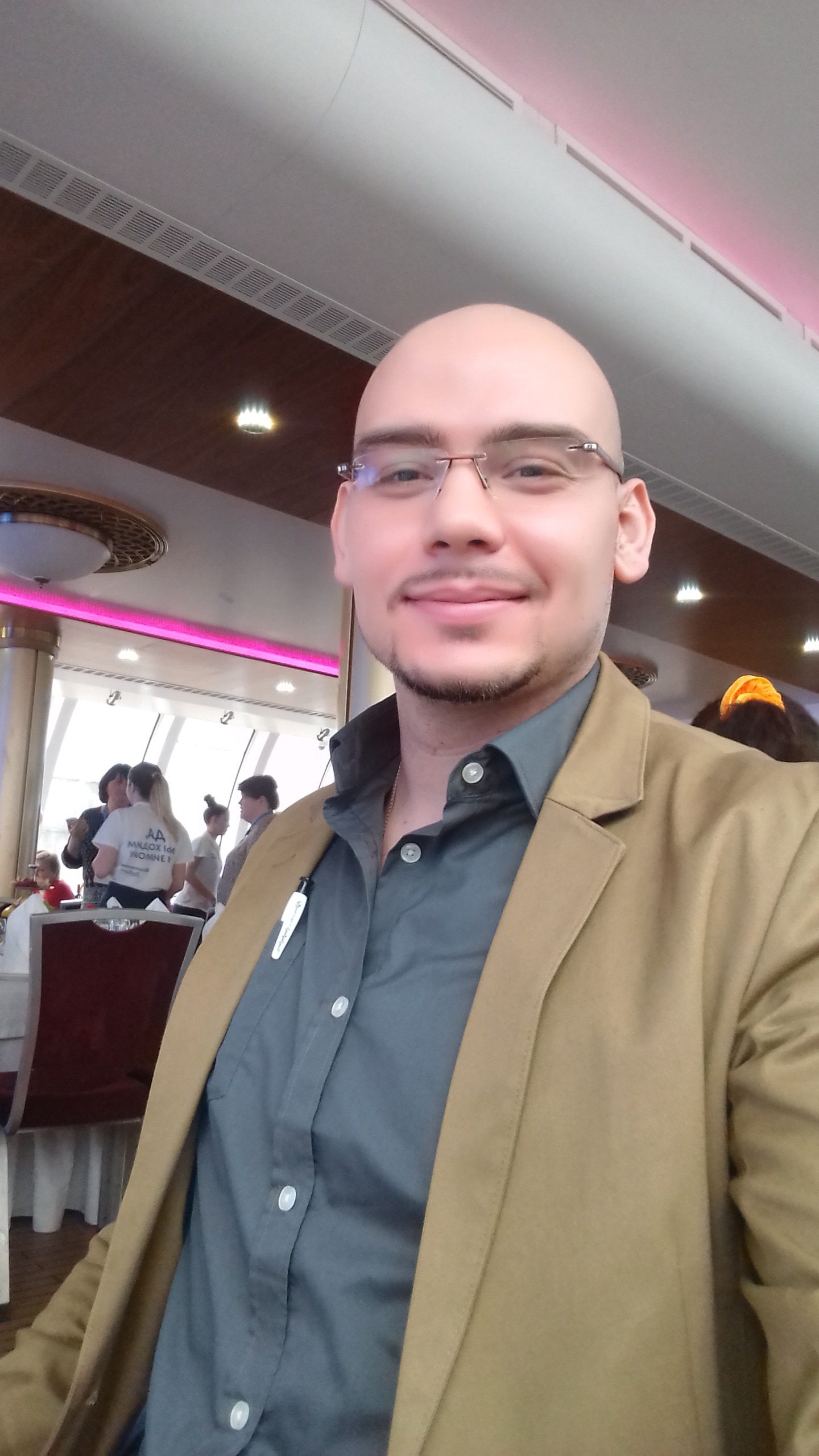 Образование: Medical degree and ophthalmologist degree from RGMU;PhD in ophthalmology from RUDN university. Teaching french is much fun than working as a doctor, so about five years ago I started giving lessons to young students and adult to pass the DELF examination; I work in private schools as well as a private teacher.
Хобби и увлеченя: sport, football, reading and traveling.
Девиз: "J'ai décidé d'être heureux parce que c'est bon pour la santé." Voltaire.
Avramenko Olga Aleksandrovna
English language teacher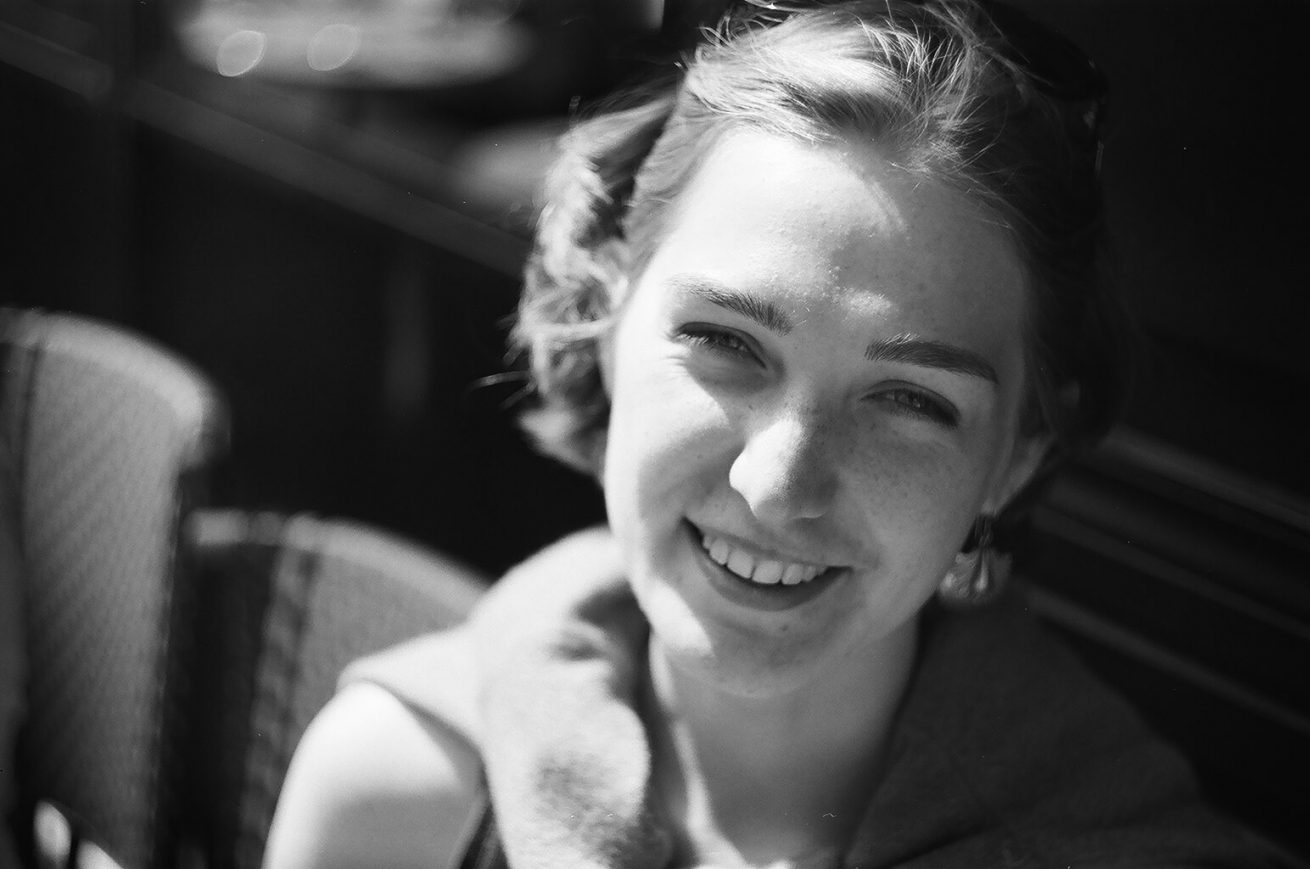 Education: Diploma of Higher Education in Fine Art from Chelsea College of Arts, University of the Arts London.
Moto: "My dear, here we must run as fast as we can, just to stay in place. And if you wish to go anywhere you must run twice as fast as that." - Lewis Carroll, Alice in Wonderland
Hobbies: Good food, stimulating conversation and compelling literature.
RUZANOVA YULIA ALEXEEVNA
German language teacher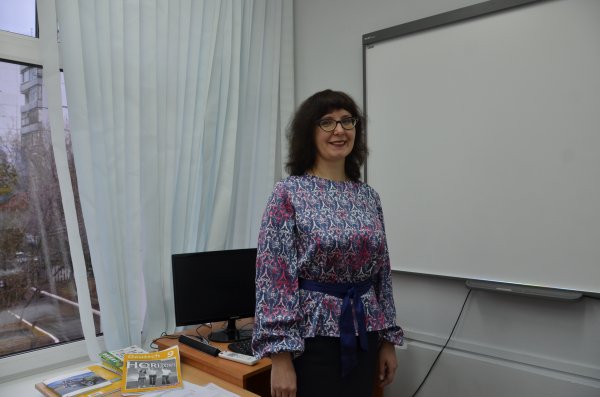 Education: Moscow Pedagogical State University, Moscow International Translators school.
Motto: Understanding - concordance beginning
Hobbies: reading, plants.
SHABANOVA OLGA ALEXEEVNA
English language teacher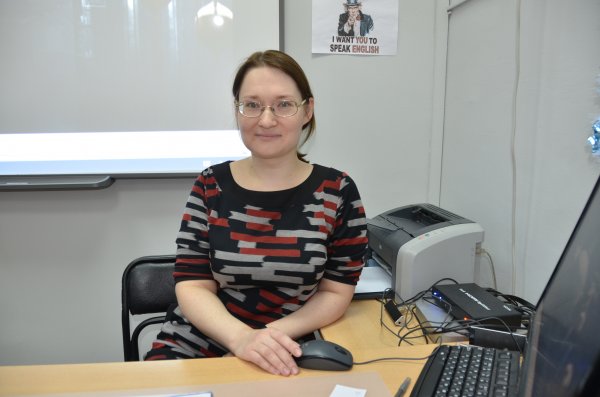 Education: Finished philological faculty, Lomonosov MSU, teaching English language and foreign literature
Motto: Dreams don't work unless you do.
Hobbies: Reading, theatre, learning other foreign languages.
Domenico Galizia
Italian language teacher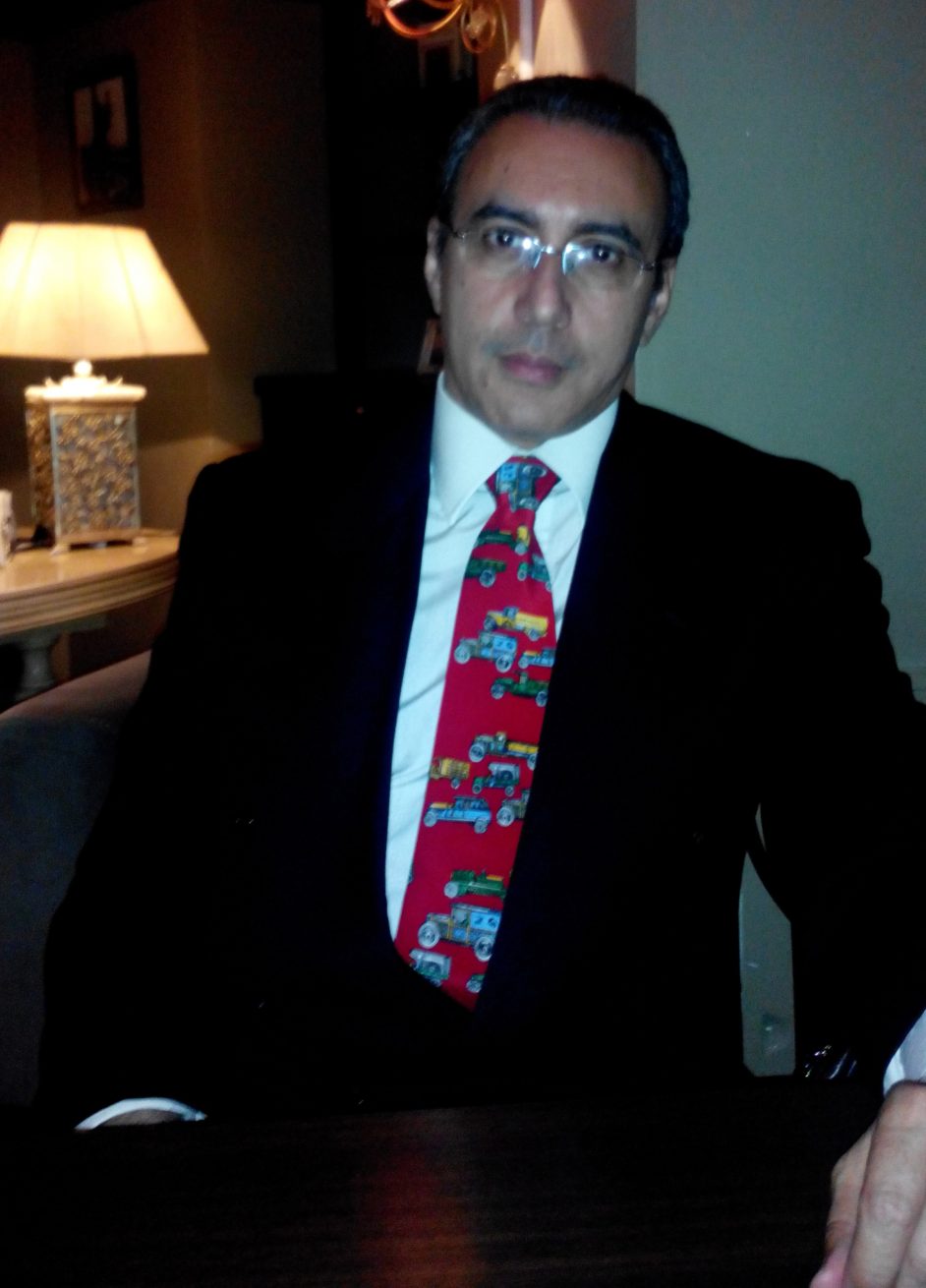 Education: I went to the University of Medicine, but I didn't finish it; I became a project manager in Information Technology; I started teaching about three years ago; I helped young students to receive CILS B2 certification; I work in private schools as well as a private teacher.
I speak English, Russian; I studied french 8 years, I studied latin as well. I am planning to learn sanscrit.

My motto is: "Never give up!"

My interests are: jogging, fountain pens, languages.
Fedorova Lana Vasilyevna
English language teacher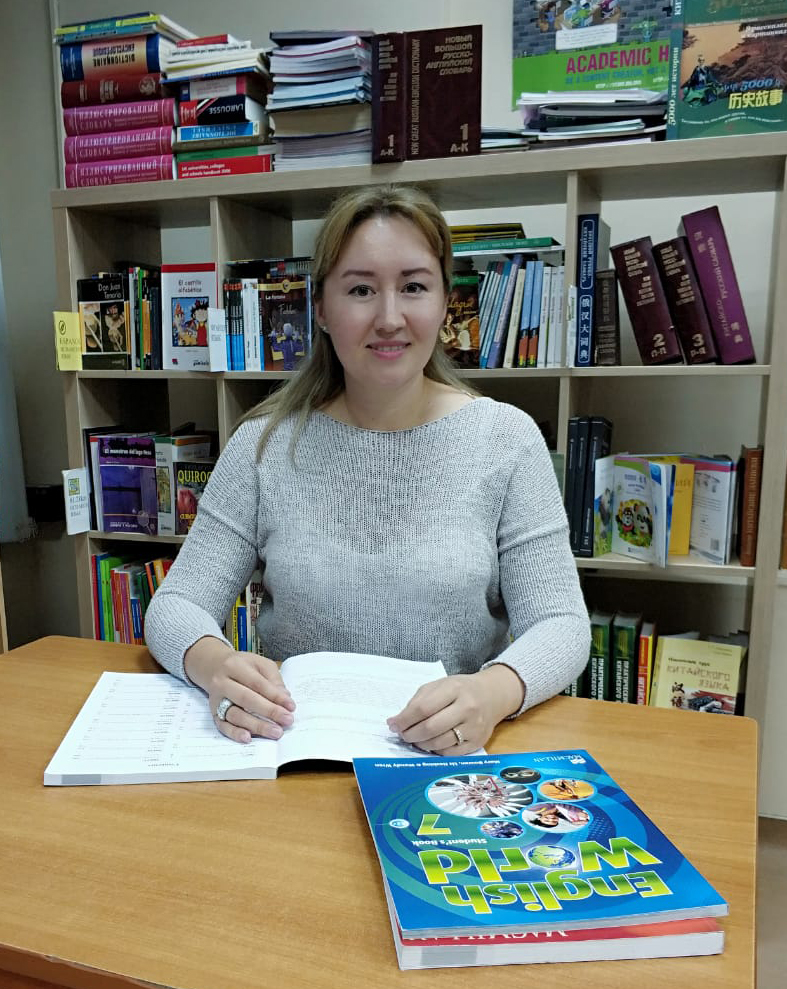 Образование: Окончила Якутский государственный университет им. М.К. Аммосова. Обучалась и работала в Indiana University of Pennsylvania (Пенсильвания, США).
Девиз: Вперед! За горизонт!
Хобби: шитье игрушек, скандинавская ходьба
Lyutikova Olga Leonidovna
English language teacher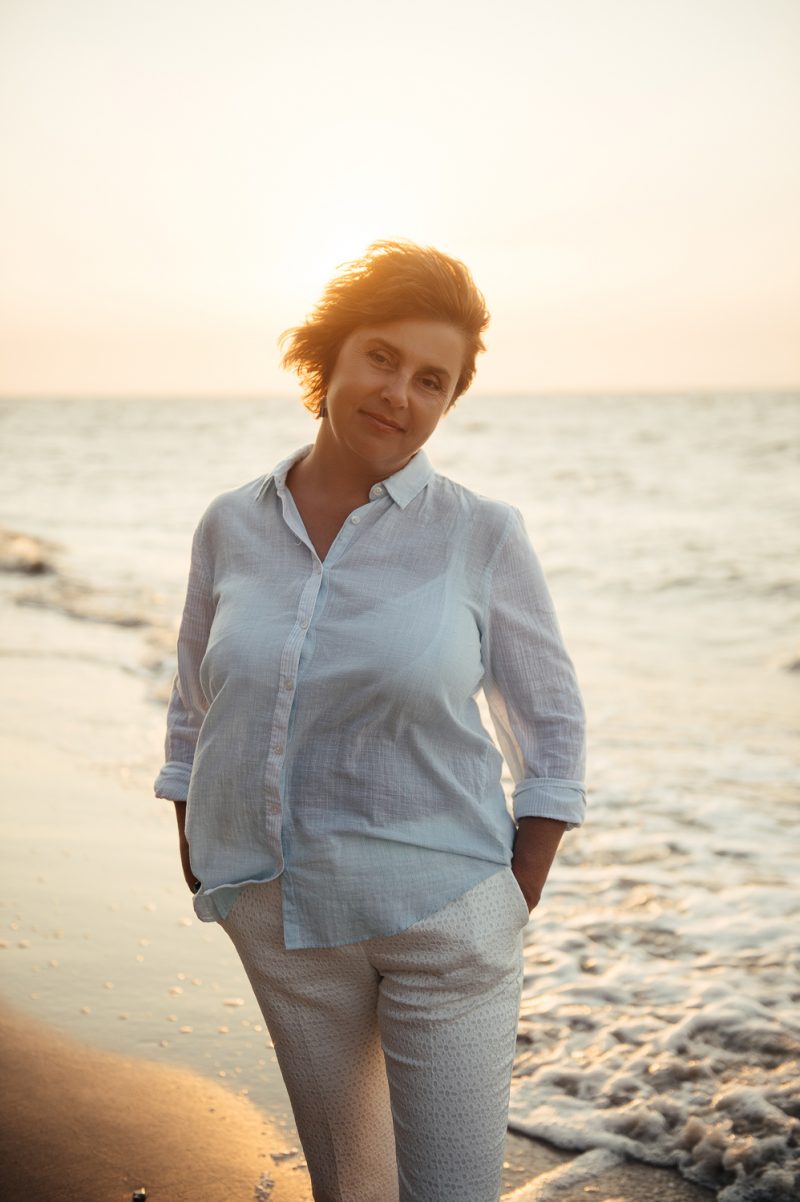 Образование: Окончила Московский государственный институт иностранных языков имени М. Тореза, квалификация преподаватель английского языка.
Teachers Training Course Moscow - BKC, 2014
Anglolang, Language and Methodology for Teachers of English, Scarborough UK, 2014
Cambridge English Language Assessement, Современные технологии подготовки учащихся к экзаменам по английскому языку, 2016
Хобби: Главным своим достижением считаю рождение детей. У меня их четверо. Люблю проводить время с семьей, совместные поездки на море. Не упускаю возможность почитать книгу, на английском языке, в особенности.
Из спорта: летом это велопрогулки, водные лыжи и вейкборд. Зимой – беговые лыжи.
Девиз: "Start by doing what's necessary, then what's possible, and suddenly you are doing the impossible."