ENUKIDZE YANA ANDREEVNA
Department head, English and Chinese languages teacher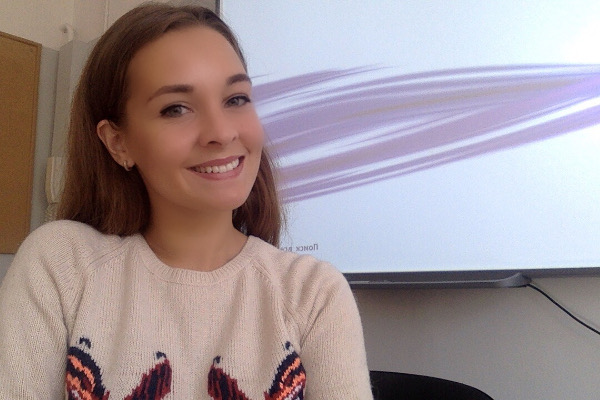 Education: Finished Moscow State Pedagogical University (with excellence). Capital Normal University (Bejing).
Motto: It's nice to be important,it's more important to be nice.
Hobbies: Literature, Chinese cuisine, travelling
RUZANOVA YULIA ALEXEEVNA
German language teacher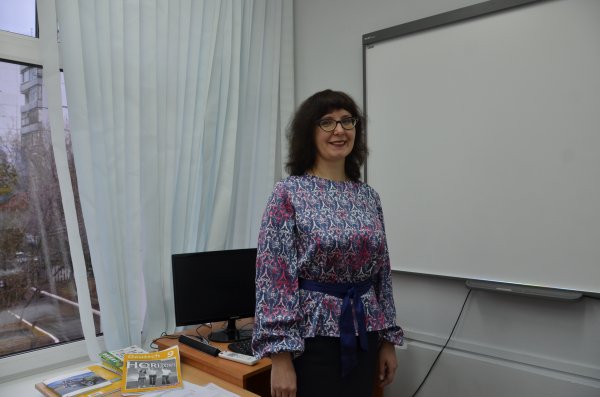 Education: Moscow Pedagogical State University, Moscow International Translators school.
Motto: Understanding - concordance beginning
Hobbies: reading, plants.
SHABANOVA OLGA ALEXEEVNA
English language teacher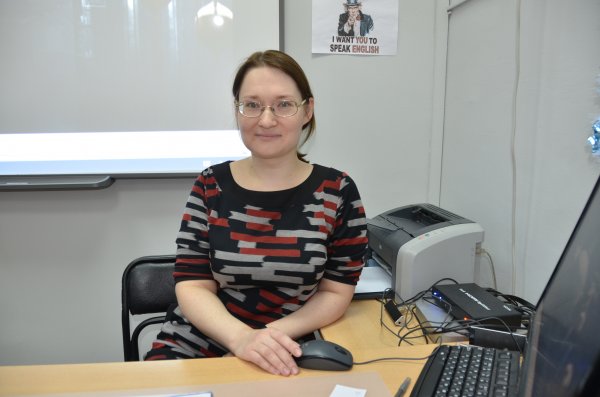 Education: Finished philological faculty, Lomonosov MSU, teaching English language and foreign literature
Motto: Dreams don't work unless you do.
Hobbies: Reading, theatre, learning other foreign languages.
Ruslan Saitovich Akberimov
English language teacher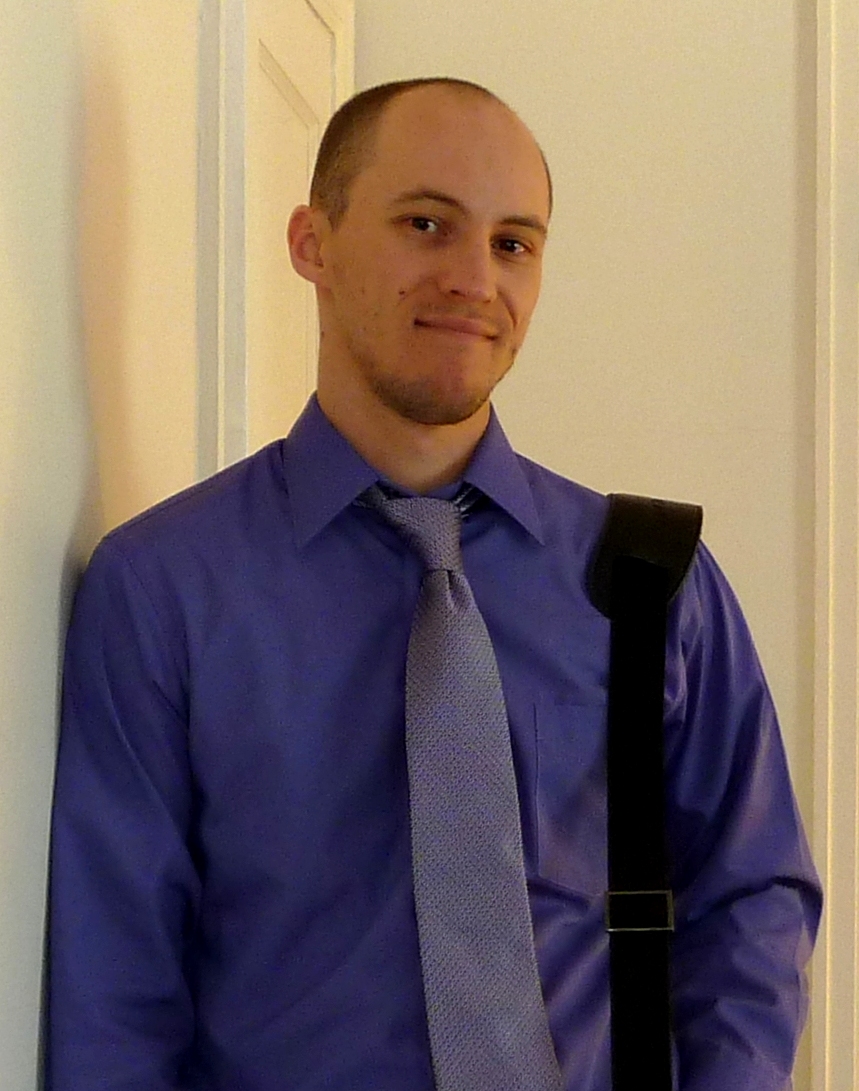 Education - магистр университета штата Монтаны
Motto: - Love your language and it will love you back!
Hobbies: - music, English language, history, science, games, game creating
Raul Sejudo Gonsales
Spanish language teacher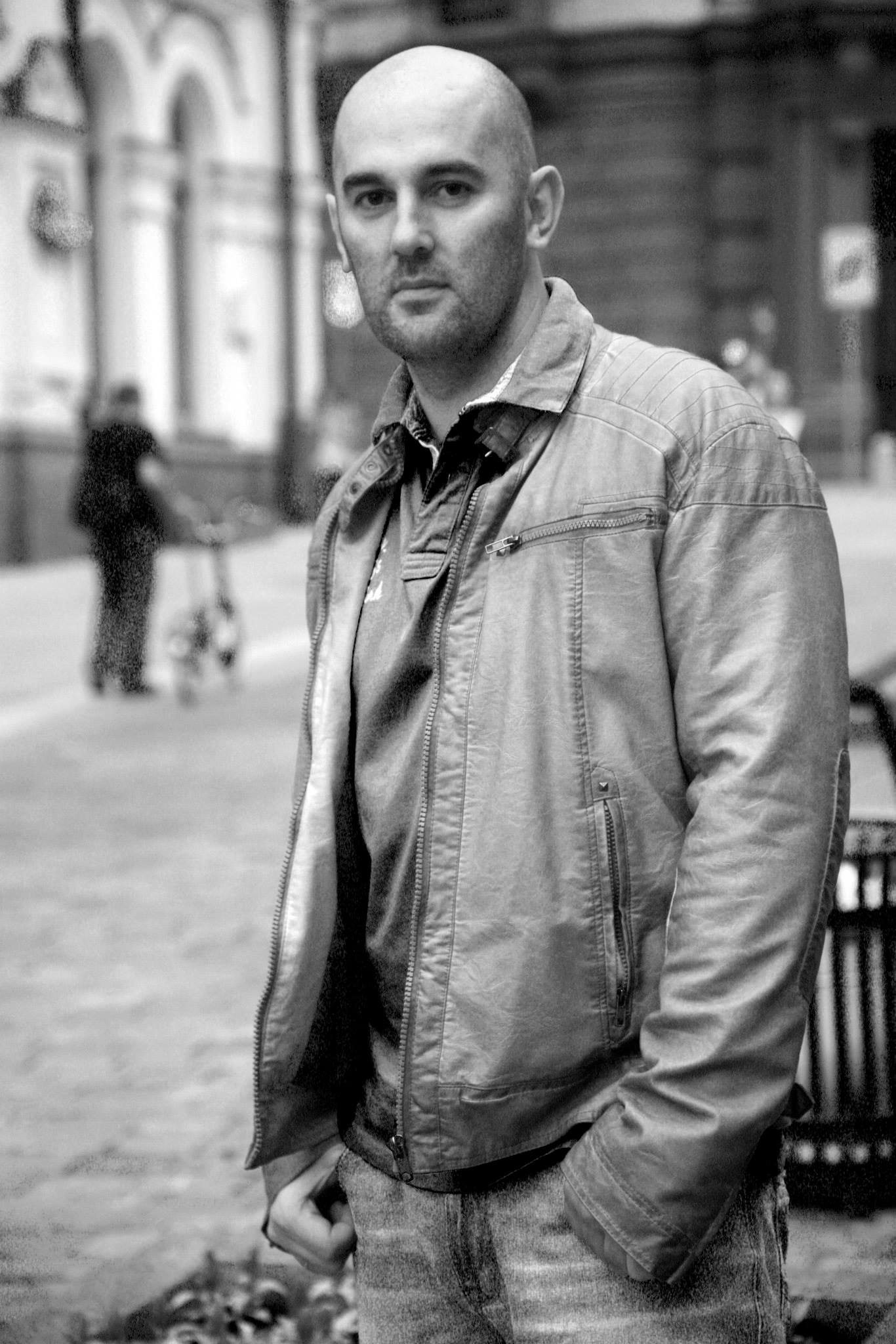 Образование: Окончил факультет права в университете г.Бургоса, курс английской филологии в университете г.Вайадолида и специальный курс по подготовке преподавателей испанского языка как иностранного в Институте Сервантеса в Москве.
Хобби и увлечения: изучение иностранных языков (французский, итальянский, немецкий и китайский), изучение русской культуры и литературы, чтение, шахматы, путешествия.

Девиз для учеников, изучающих испанский, таков: "Вы будете говорить по-испански, как испанцы!"
Domenico Galizia
Italian language teacher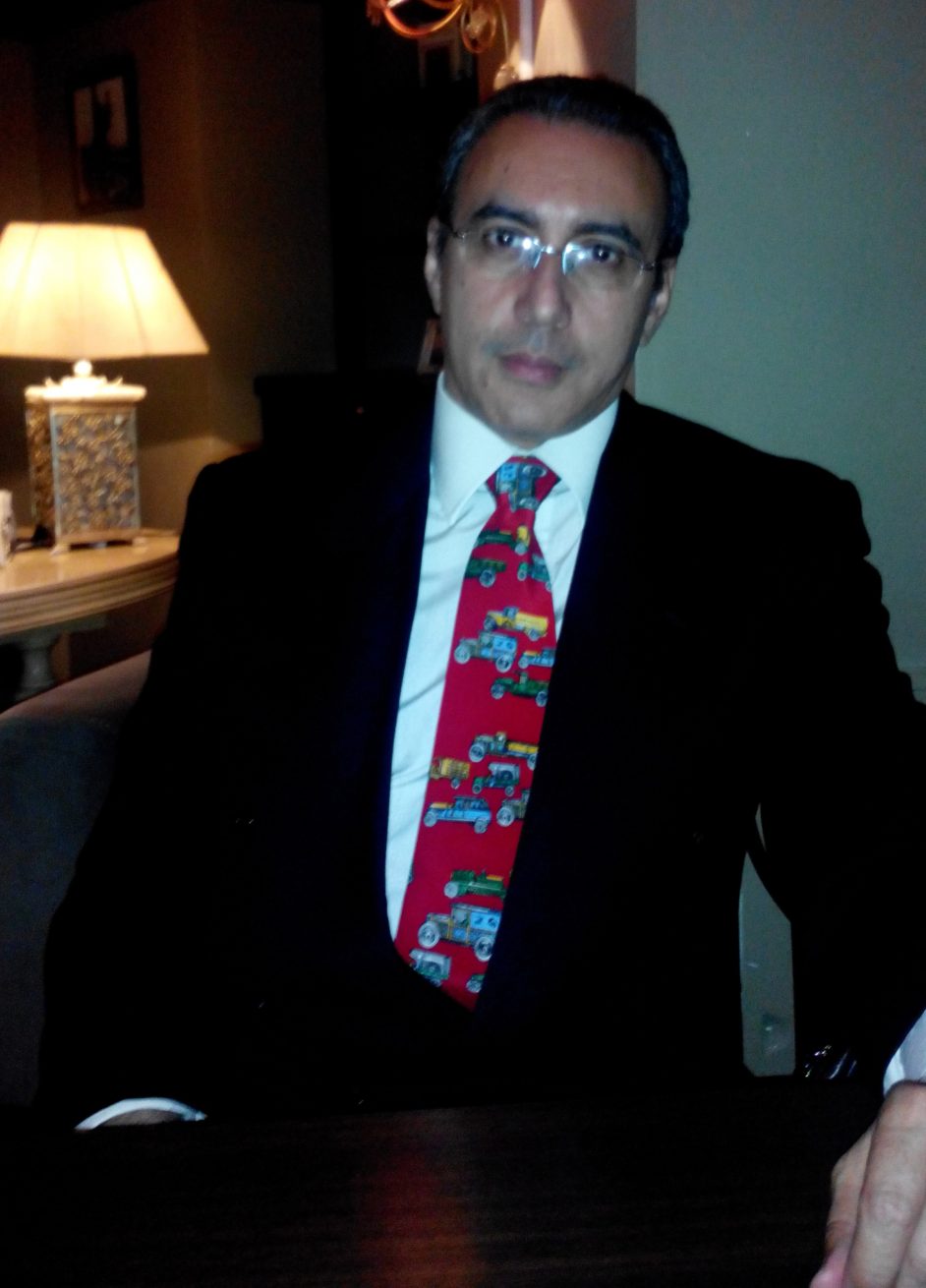 Education: I went to the University of Medicine, but I didn't finish it; I became a project manager in Information Technology; I started teaching about three years ago; I helped young students to receive CILS B2 certification; I work in private schools as well as a private teacher.
I speak English, Russian; I studied french 8 years, I studied latin as well. I am planning to learn sanscrit.

My motto is: "Never give up!"

My interests are: jogging, fountain pens, languages.
Christian Cooper
учитель английского языка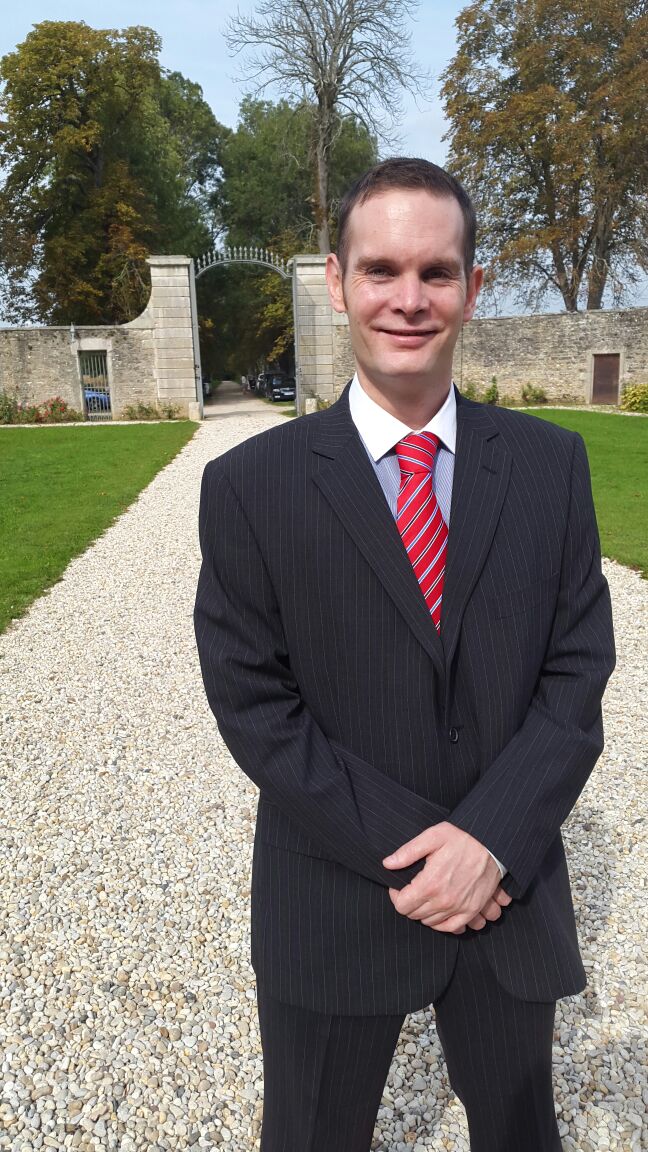 Education: Bachelor's degree in International Politics from the University of Wales, Aberystwyth. Master's in Russian Language and Society from the University of Surrey (including a 6 week placement in МГИМО).Trinity Certificate in Tefl, Delta Module 1. I'm an examiner for international English exams.
Hobby: I enjoy walking, sport, travel, learning Russian, biology, reading, meeting people and spending time with family/friends.
Motto: 'Plus Ultra'
Christopher Prial
учитель английского языка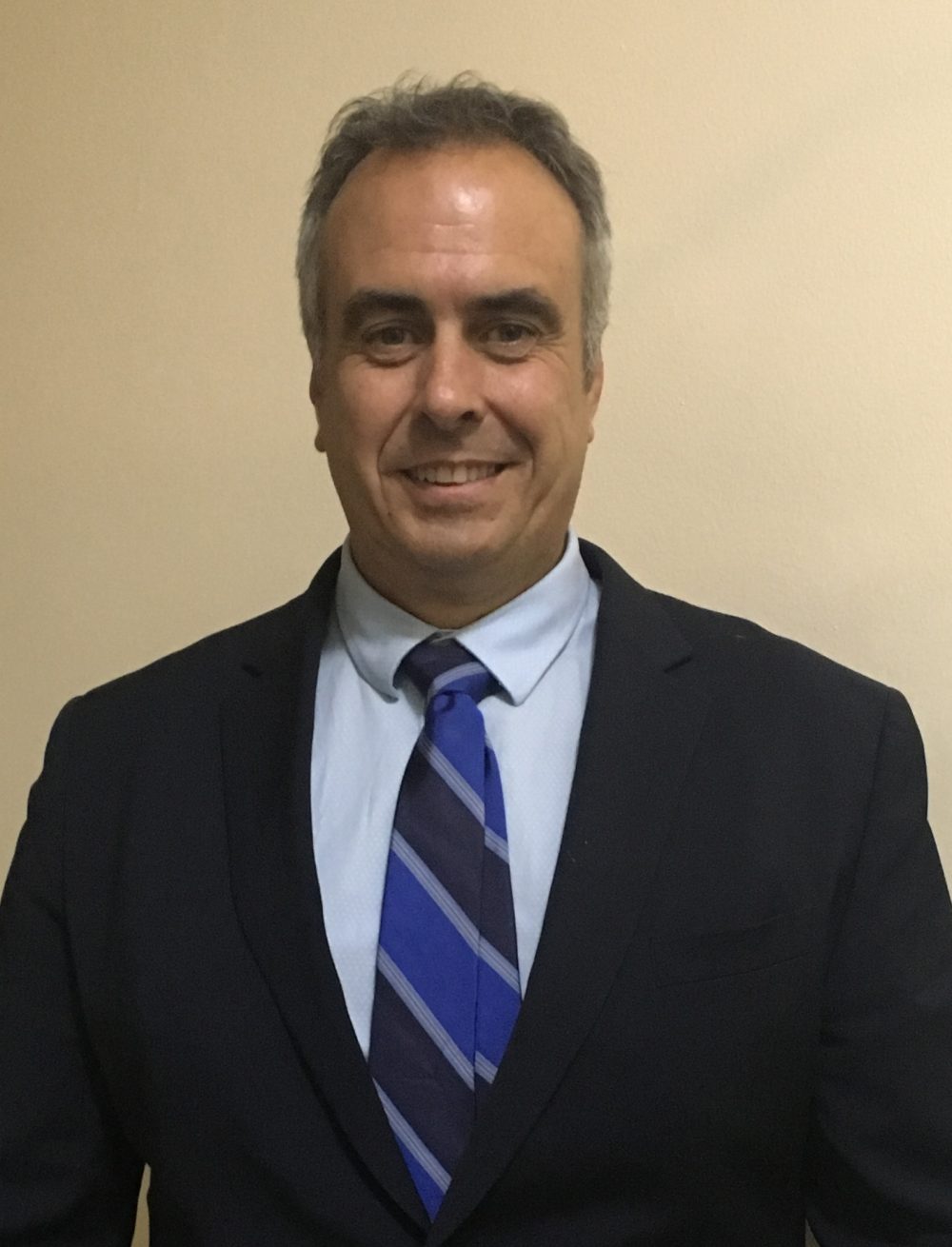 Образование: Диплом Русской Истории из Университета Центральной Флориды, сертификаты: CELTA, CAM, CYLT
Хобби: Русский язык, чтение, фитнес, музеи, выставки, русский рок.
Девиз: If you can dream it, you can do it!
Avramenko Olga Aleksandrovna
English teacher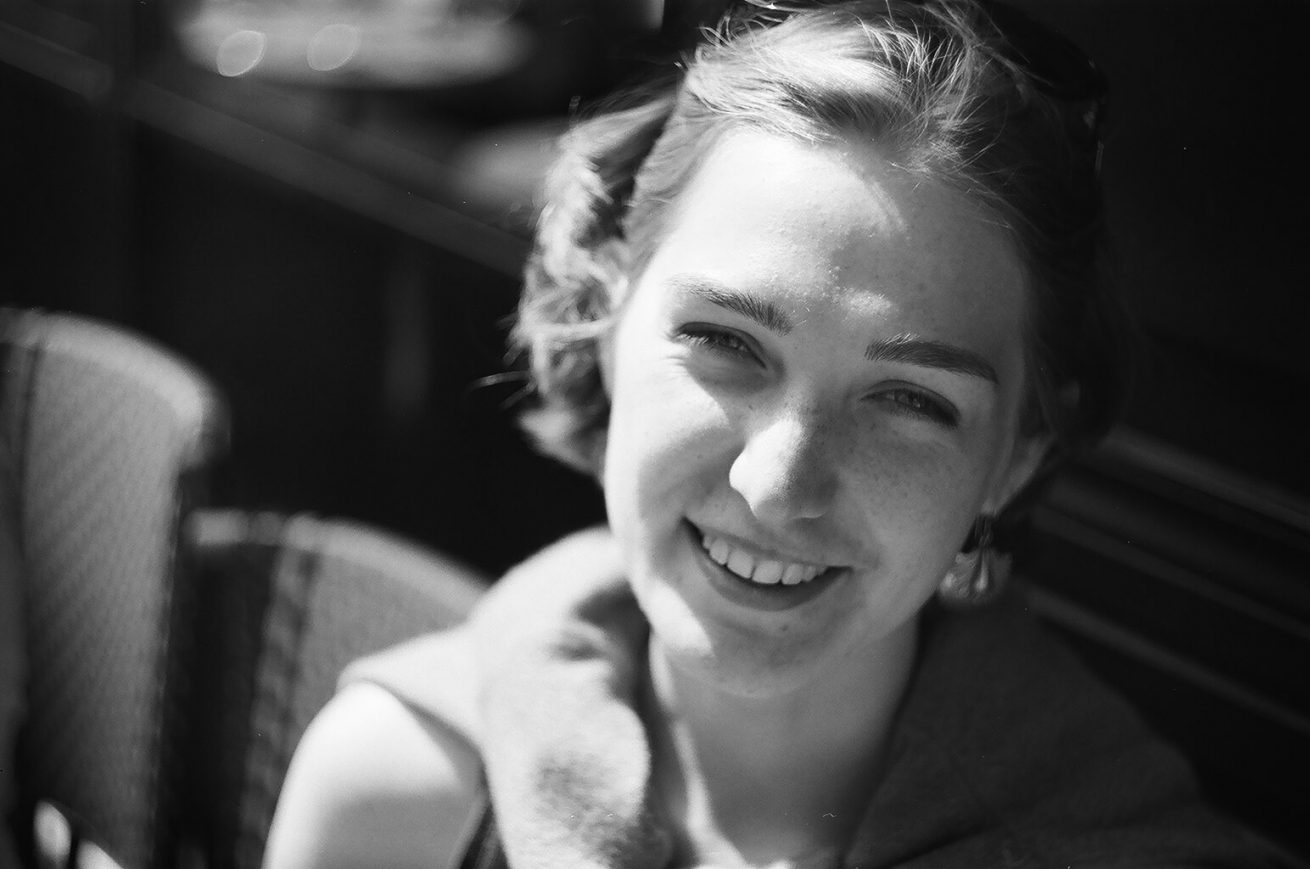 Education: Diploma of Higher Education in Fine Art from Chelsea College of Arts, University of the Arts London.
Moto: "My dear, here we must run as fast as we can, just to stay in place. And if you wish to go anywhere you must run twice as fast as that." - Lewis Carroll, Alice in Wonderland
Hobbies: Good food, stimulating conversation and compelling literature.
Zaburova Anastasia Vladimirovna
French teacher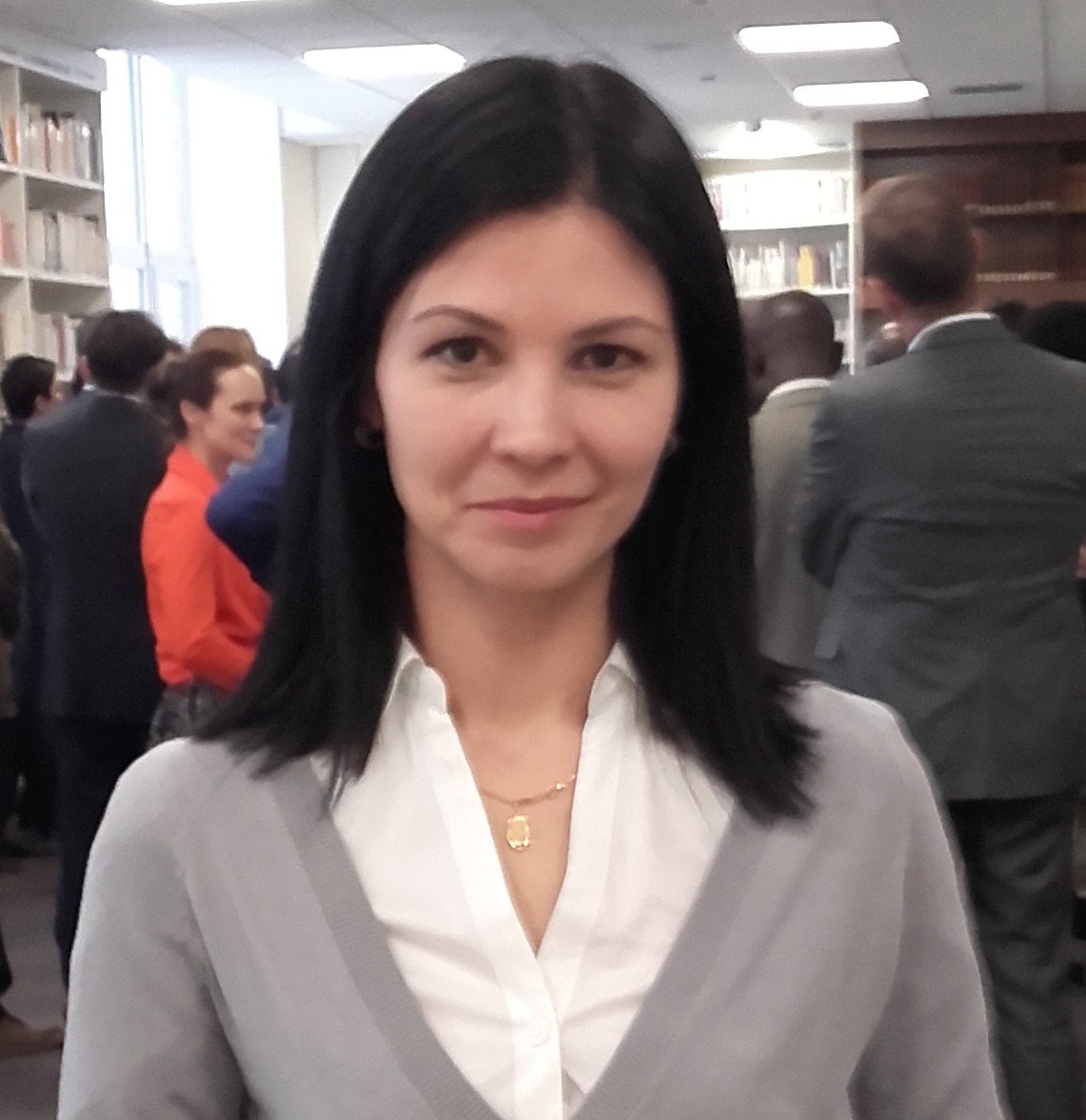 Образование: с отличием окончила факультет романо-германской филологии Московского городского педагогического университета по специальности «Иностранный язык». Финалист конкурса (4 место) молодых преподавателей «Проба пера» в рамках конкурса «Учитель года» (2009 г.).
Девиз: «Относись к людям так, как хочешь, чтобы относились к тебе».
Хобби: боди-балет, латино-американские танцы, стретчинг, театр, музыка.
Langford Marina Yurievna
English teacher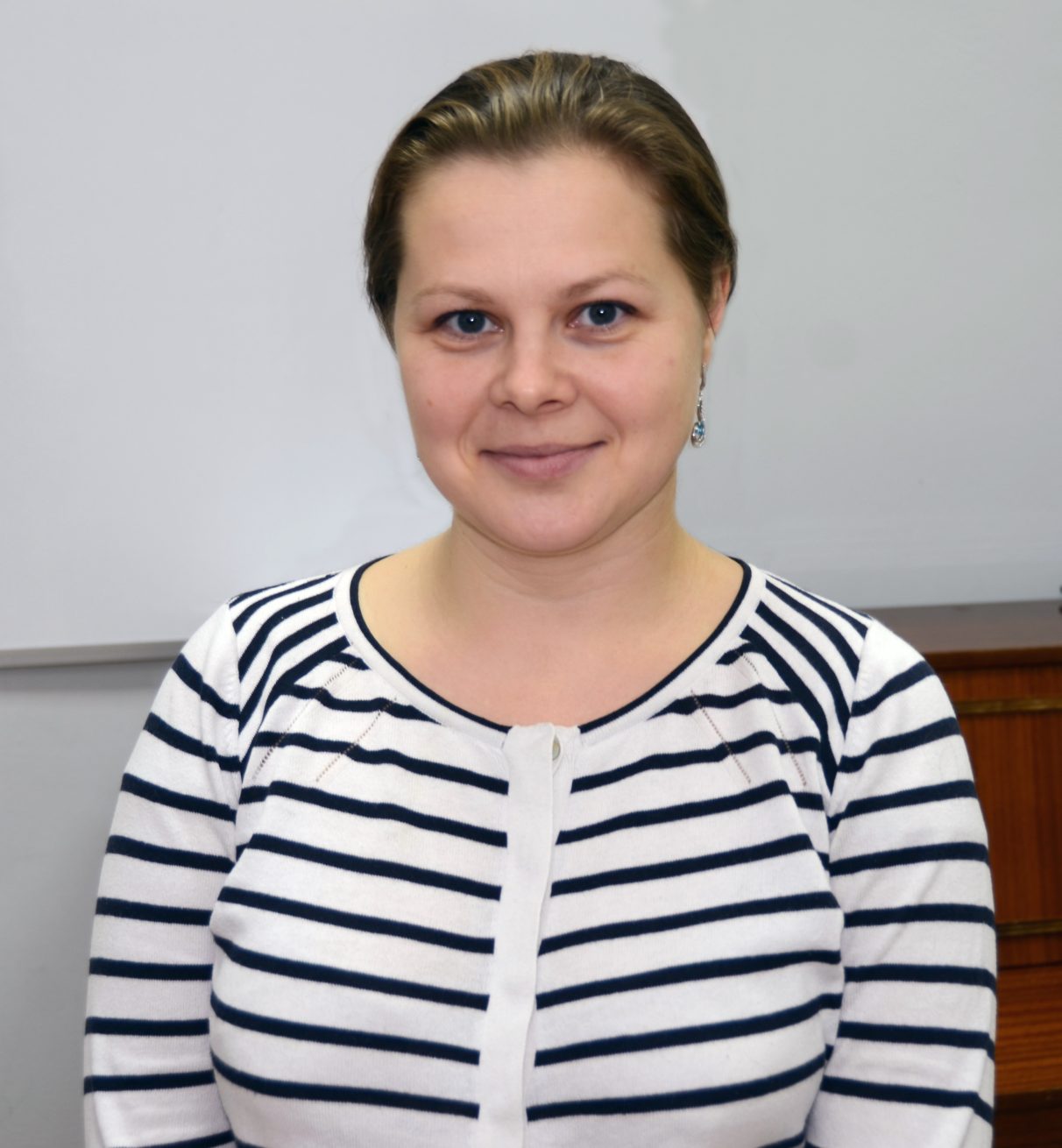 Образование: Окончила с отличием Московский Государственный Областной Педагогический Институт.
Хобби: Singing, playing badminton, travelling.
Девиз: Never say never.