Хайленко Вячеслав Владимирович
заведующиц кафедрой иностранных языков, учитель английского языка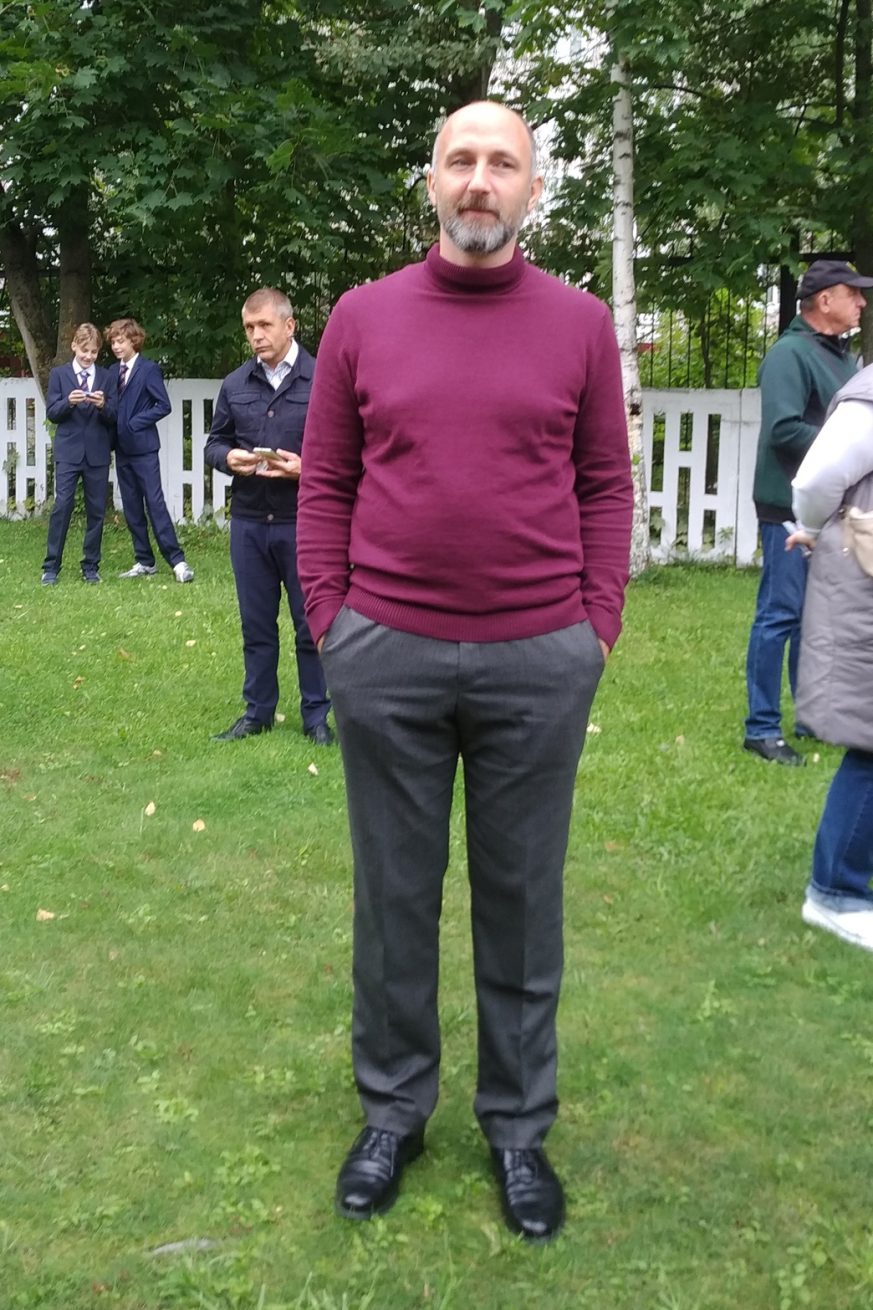 Education:
University of Toronto (Canada)
Bachelor of Environmental Studies (major); Psychology (minor); Social Anthropology (minor)
University of the People (the USA)
Master of Education (expected graduation - March 2023)
Cambridge C2 Proficiency Certificate (the UK)
Intesol Worldwide (the UK)
120 Hour Certificate in TEFL with TEYL
A word about myself:
Integrity, adventurousness, creativity, and the sense of humor may well describe my better self. My English is on a par with a native speaker's. For one thing, I lived in Canada for some five years. Among other things, I enjoy music, poetry, and table tennis.
Angela Apolo
учитель испанского языка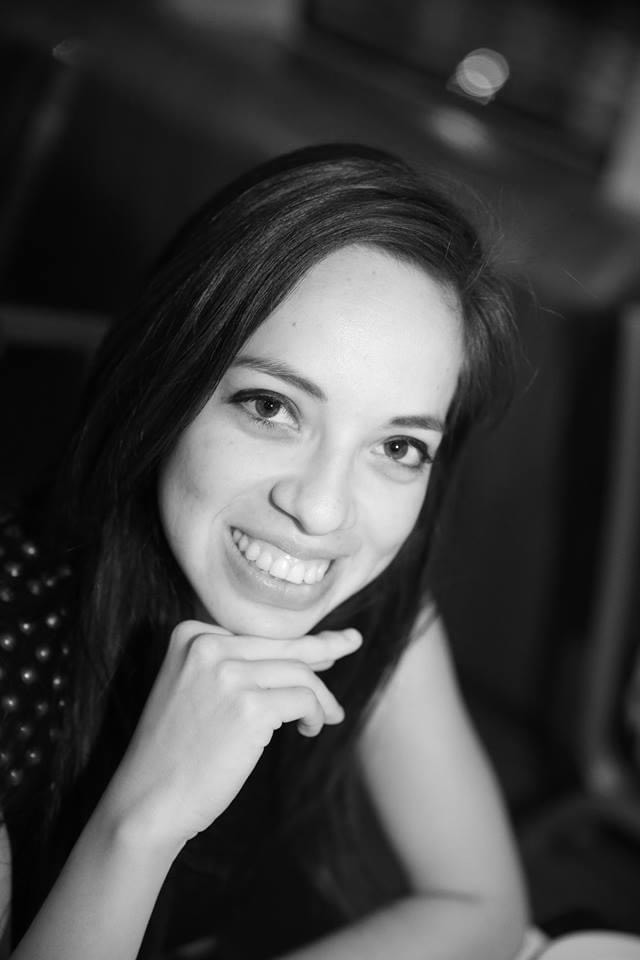 Education: Российский университет дружбы народов, Москва. Экологический Факультет, Охрана окружающей среды и рациональное использование природных ресурсов. Магистр 2017
INSTITUTO IE Internacional del Español, Spanish Teachers & Spanish Courses. Курс грамматики и методики преподавания испанского языка для иностраннцев. 2017г.
Hobby: танцы, спорт, путешествия, чтение и музыка
Motto: юби то, что делаешь, делай то, что любишь.
Go for it! Just do it!
Alan Akamba
учитель английского языка
Education: TESOL (Teaching English to Speakers of Other languages Certificate)
Master's Degree in Petroleum Engineering
Instructed over 100 professionals in Canada and Russia that scored 7.0+ at the IELTS exam
Hobby: basketball, ice skating, singing
Motto: "Character is everything"
Amine Ben Rejeb
Учитель французского языка в MYP и DP, Service as Action, Creativity, Activity, Service coordinator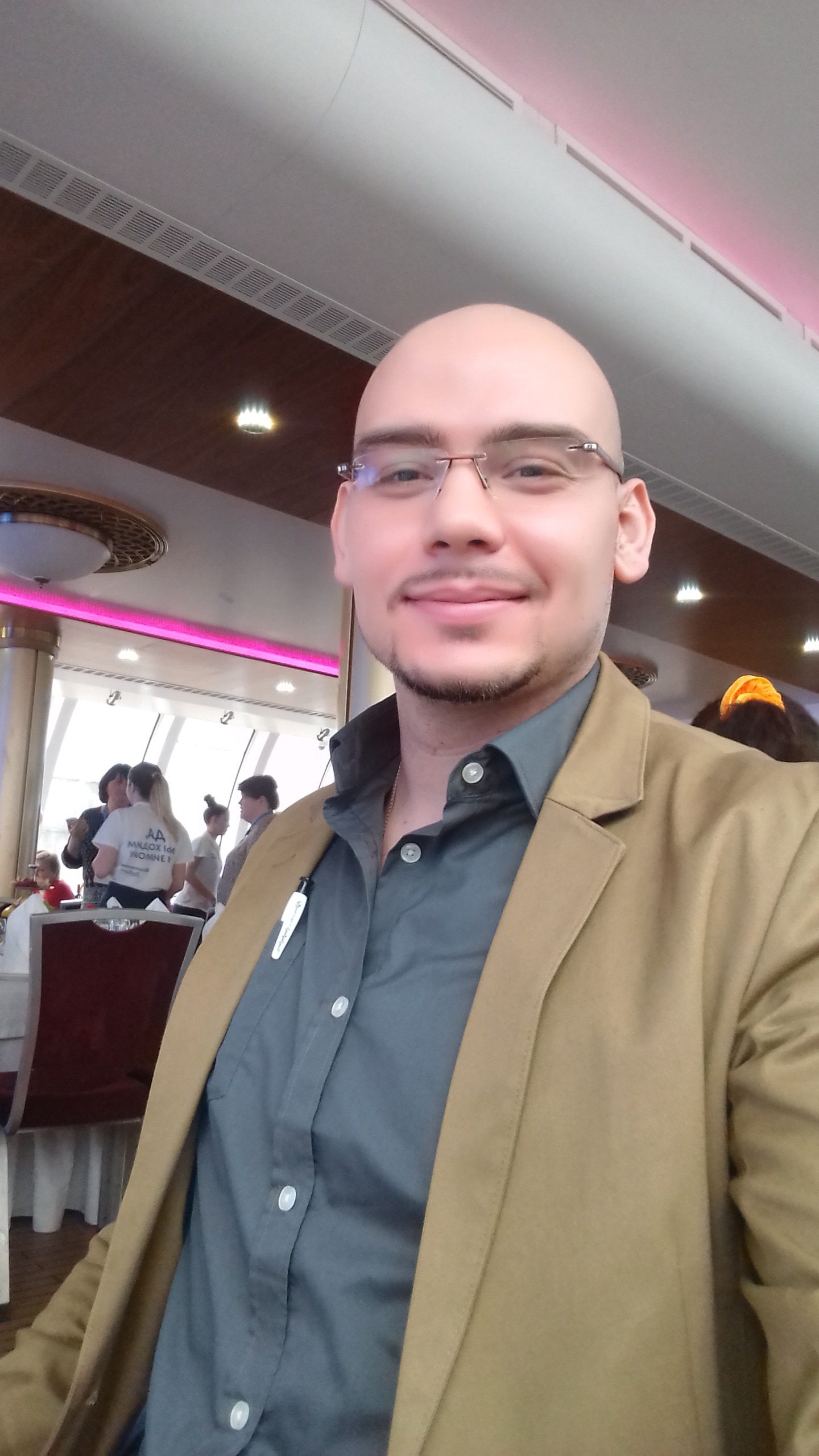 Education: Medical degree and ophthalmologist degree from RGMU;PhD in ophthalmology from RUDN university. Teaching French is much funnier than working as a doctor, so about five years ago I started giving lessons to young students and adults to pass the DELF examination; I work in private schools as well as a private teacher.
Hobby: sport, football, reading and traveling.
Motto: "J'ai décidé d'être heureux parce que c'est bon pour la santé." Voltaire.
Chukwurah S. Stephen
учитель английского языка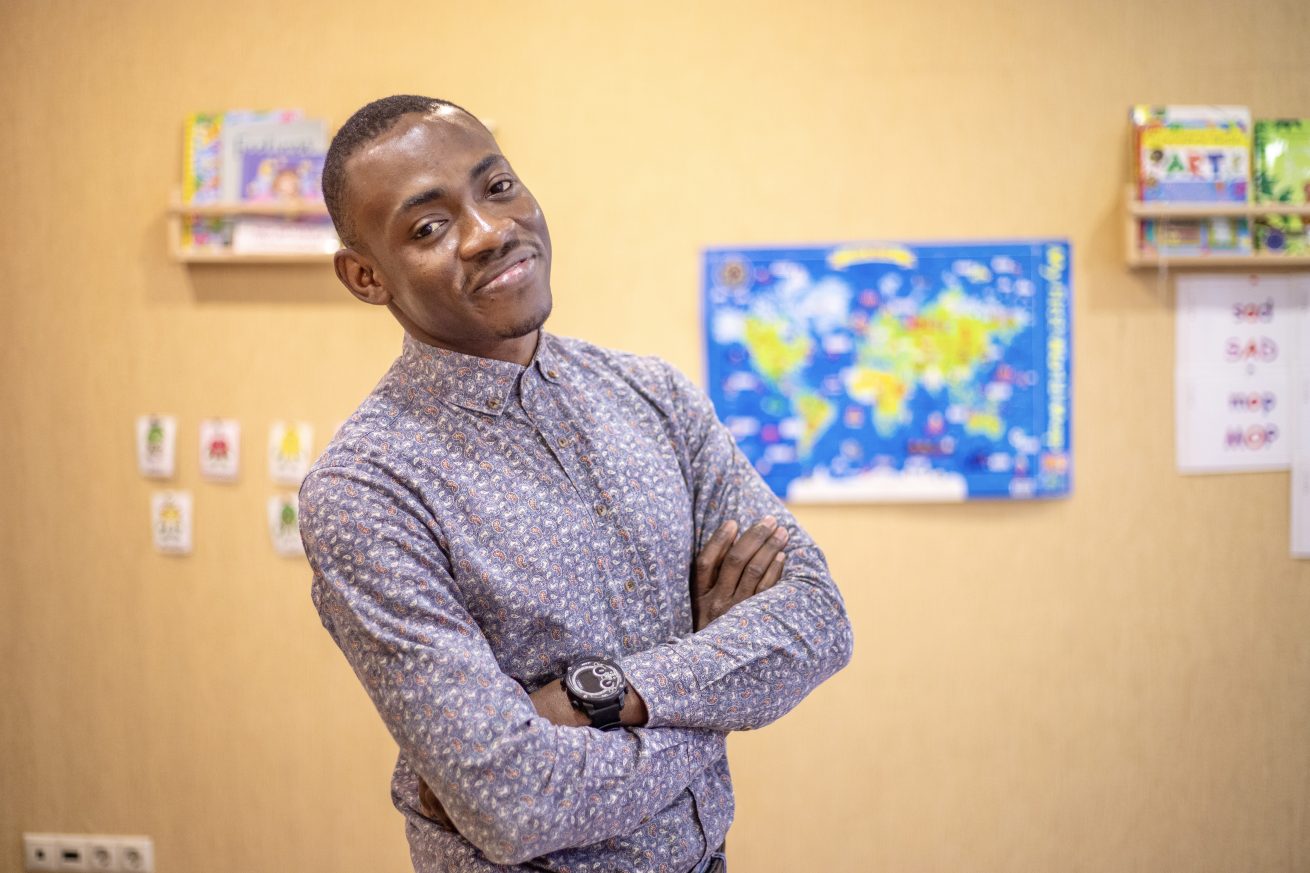 Education: Kazan Federal University; Geology
International Open Academy: TESOL Certificate Course
Alison Online University: Introduction to Teaching ESL
Alison Online University: Childcare and Early Years Foundation Stage
Hobby: psychology, debate, hiking and personal development
Motto: The measure you give is the measure you receive
Авраменко Ольга Александровна
учитель английского языка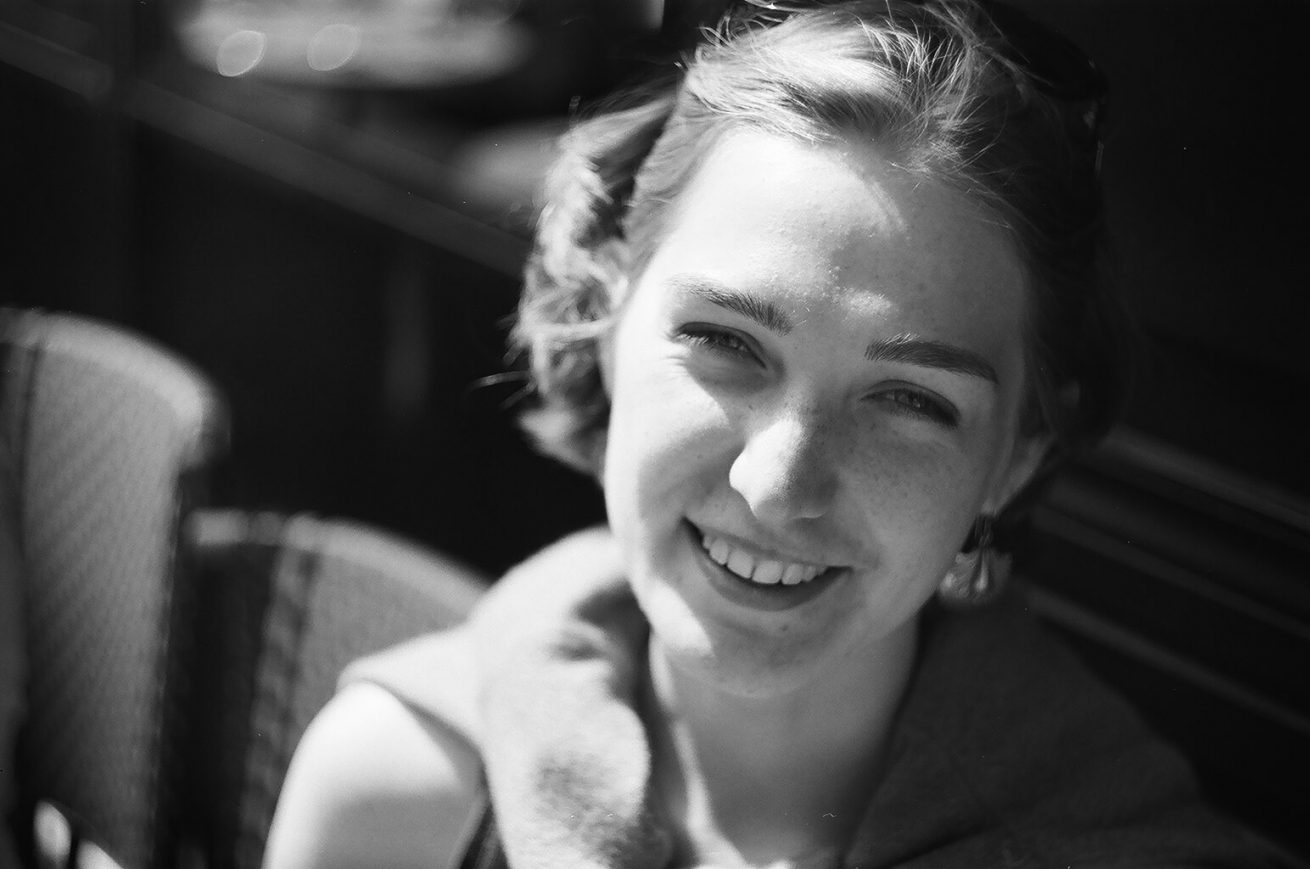 Education: Diploma of Higher Education in Fine Art from Chelsea College of Arts, University of the Arts London.
Moto: "My dear, here we must run as fast as we can, just to stay in place. And if you wish to go anywhere you must run twice as fast as that." - Lewis Carroll, Alice in Wonderland
Hobby: Good food, stimulating conversation and compelling literature.
Бударина Марина Витальевна
учитель английского языка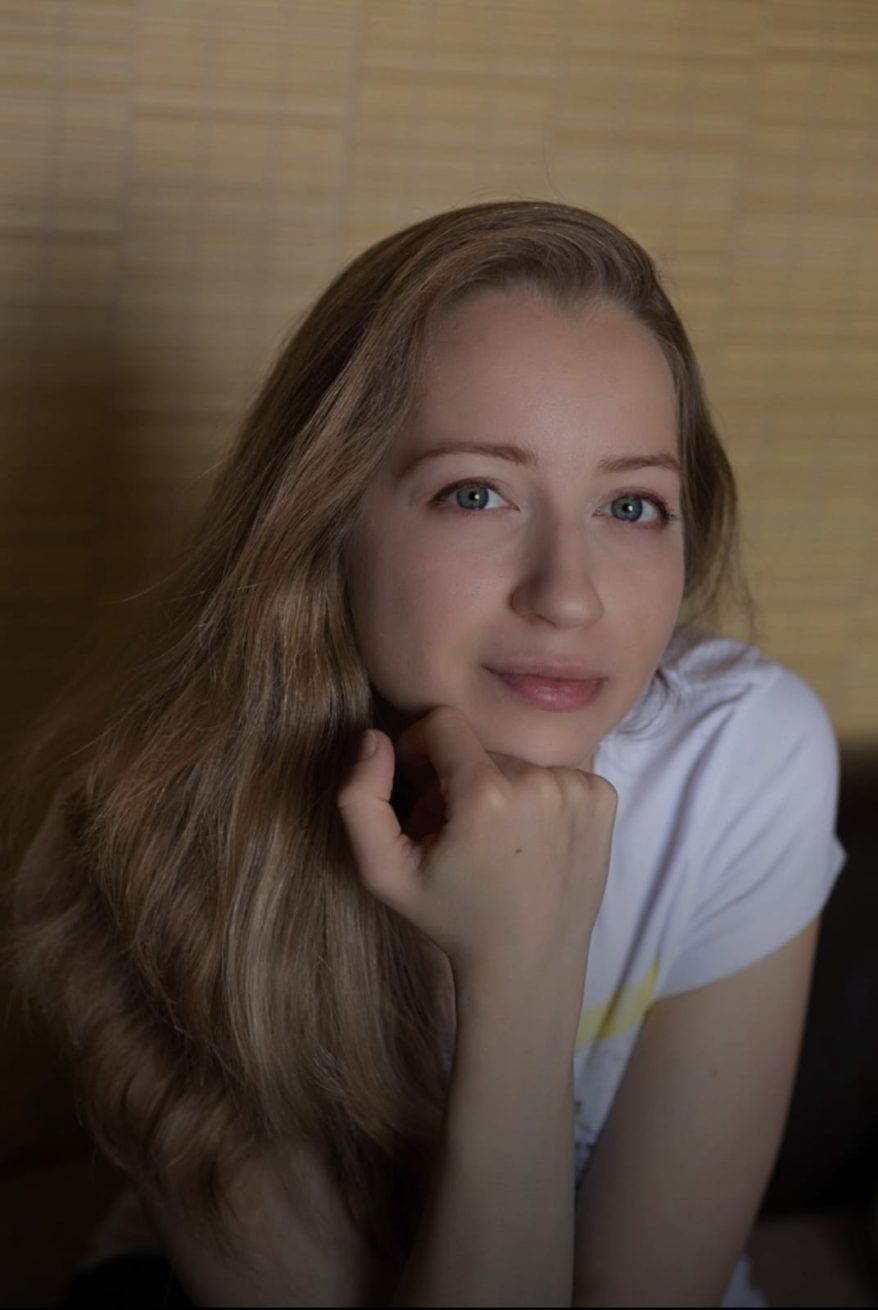 Education: окончила МГЛУ (МГПИ иностранных языков имени Мориса Тореза)
Квалификация: лингвист, преподаватель английского языка
Регулярно участвую в вебинарах British Council для преподавателей
Hobby: литература, искусство, шахматы, плавание, лыжи
Motto: Per aspera ad astra
Горевая Анна Андреевна
учитель английского языка
Education:
- DELTA, Diploma in Teaching English to Speakers of Other Languages (Cambridge, 2022)
- CELTA, Certificate in Teaching English to Speakers of Other Languages (Cambridge, 2017)
- Moscow State Linguistic University, International law, 2016
- Humboldt University, EU law, 2015
- Pericles ABLE American law, 2012
Hobby: rock climbing, crossfit, learning languages
Motto: "Imagination will often carry us to worlds that never were, but without it we go nowhere"
Лютикова Ольга Леонидовна
учитель английского языка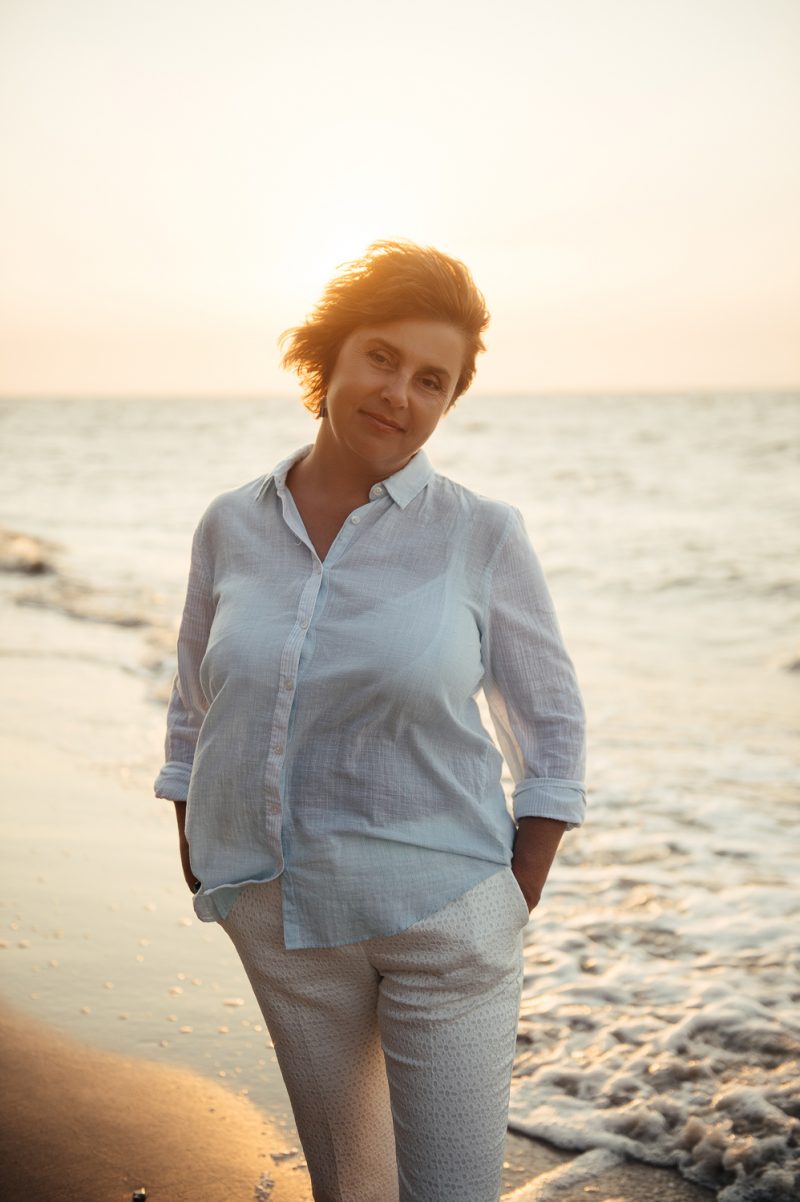 Образование: Окончила Московский государственный институт иностранных языков имени М. Тореза, квалификация преподаватель английского языка.
Teachers Training Course Moscow - BKC, 2014
Anglolang, Language and Methodology for Teachers of English, Scarborough UK, 2014
Cambridge English Language Assessement, Современные технологии подготовки учащихся к экзаменам по английскому языку, 2016
Хобби: Главным своим достижением считаю рождение детей. У меня их четверо. Люблю проводить время с семьей, совместные поездки на море. Не упускаю возможность почитать книгу, на английском языке, в особенности.
Из спорта: летом это велопрогулки, водные лыжи и вейкборд. Зимой – беговые лыжи.
Девиз: "Start by doing what's necessary, then what's possible, and suddenly you are doing the impossible."
Моавад Кристина Викторовна
координатор PYP, учитель английского языка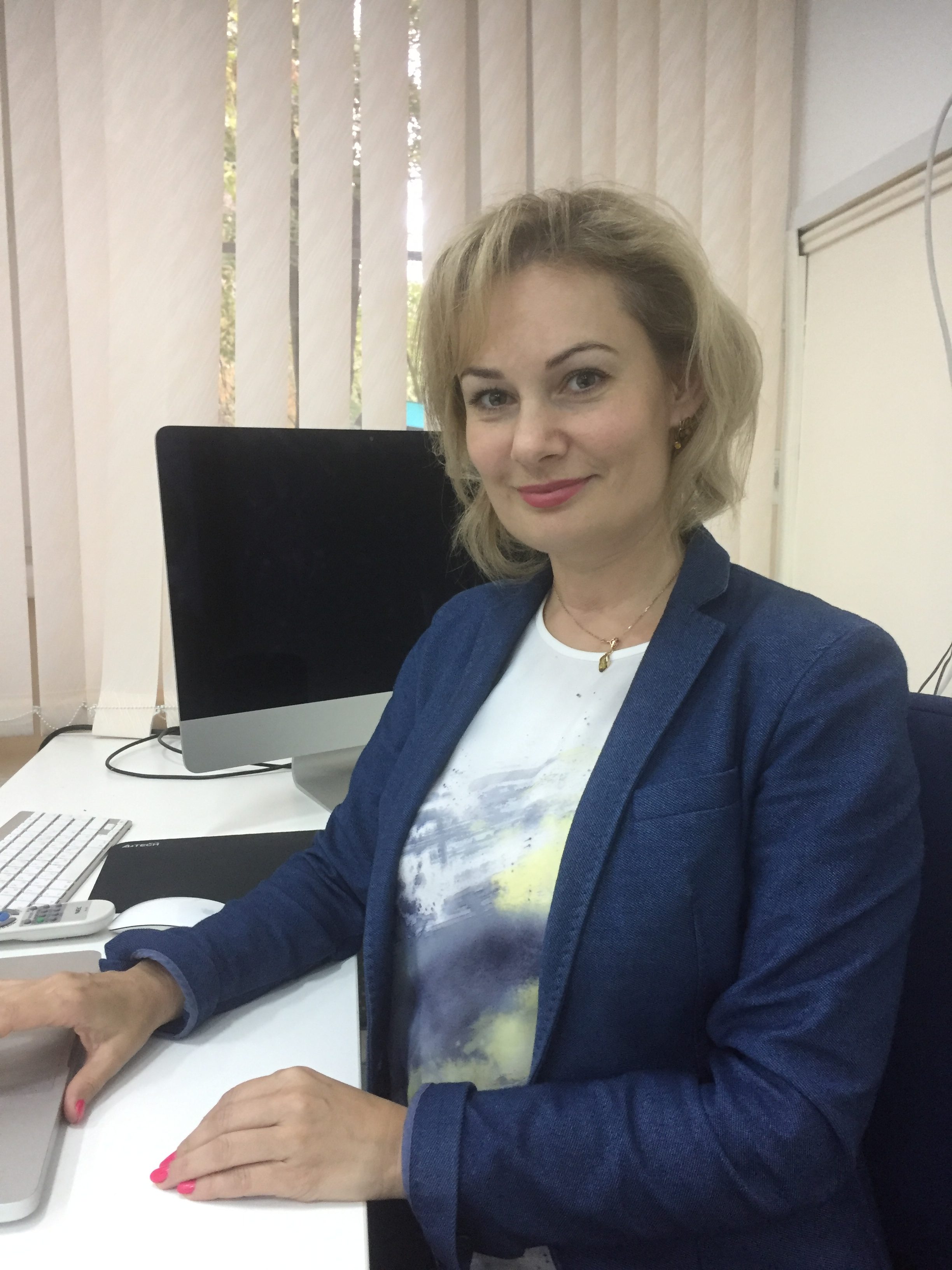 Образование: ТКТ, CLIL, MBA Diploma
Девиз: Никогда не поздно поставить новую цель или обрести новую мечту.
Хобби: верховая езда, горные лыжи
Огнева Екатерина Александровна
учитель английского языка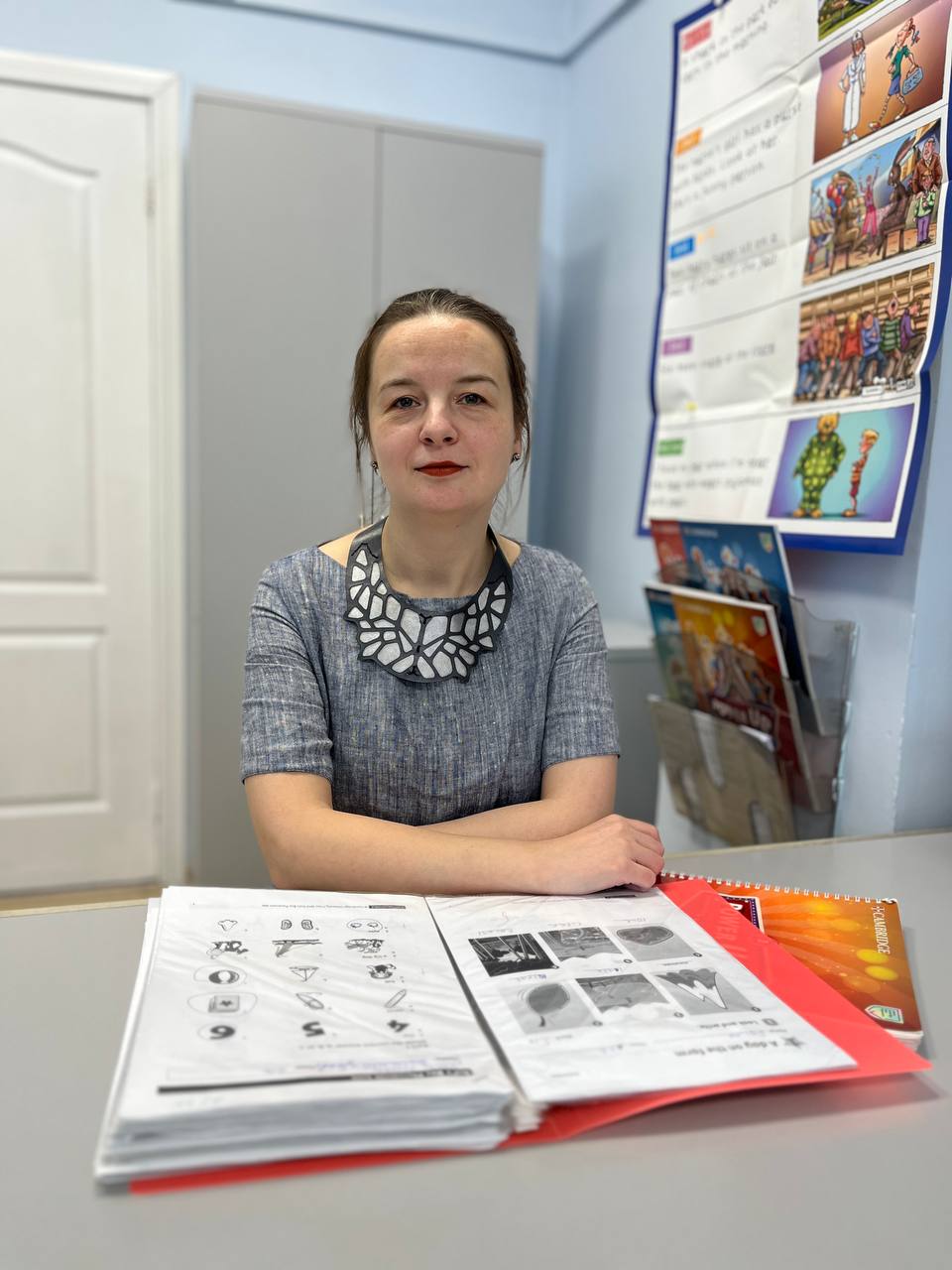 Образование: окончила МГОУ по специальности лингвист, преподаватель английского и немецкого языков
Хобби: ролевые игры живого действия, фламенко, беговые лыжи
Девиз: Будут действия - будет результат!
Орлова Ольга Михайловна
учитель английского языка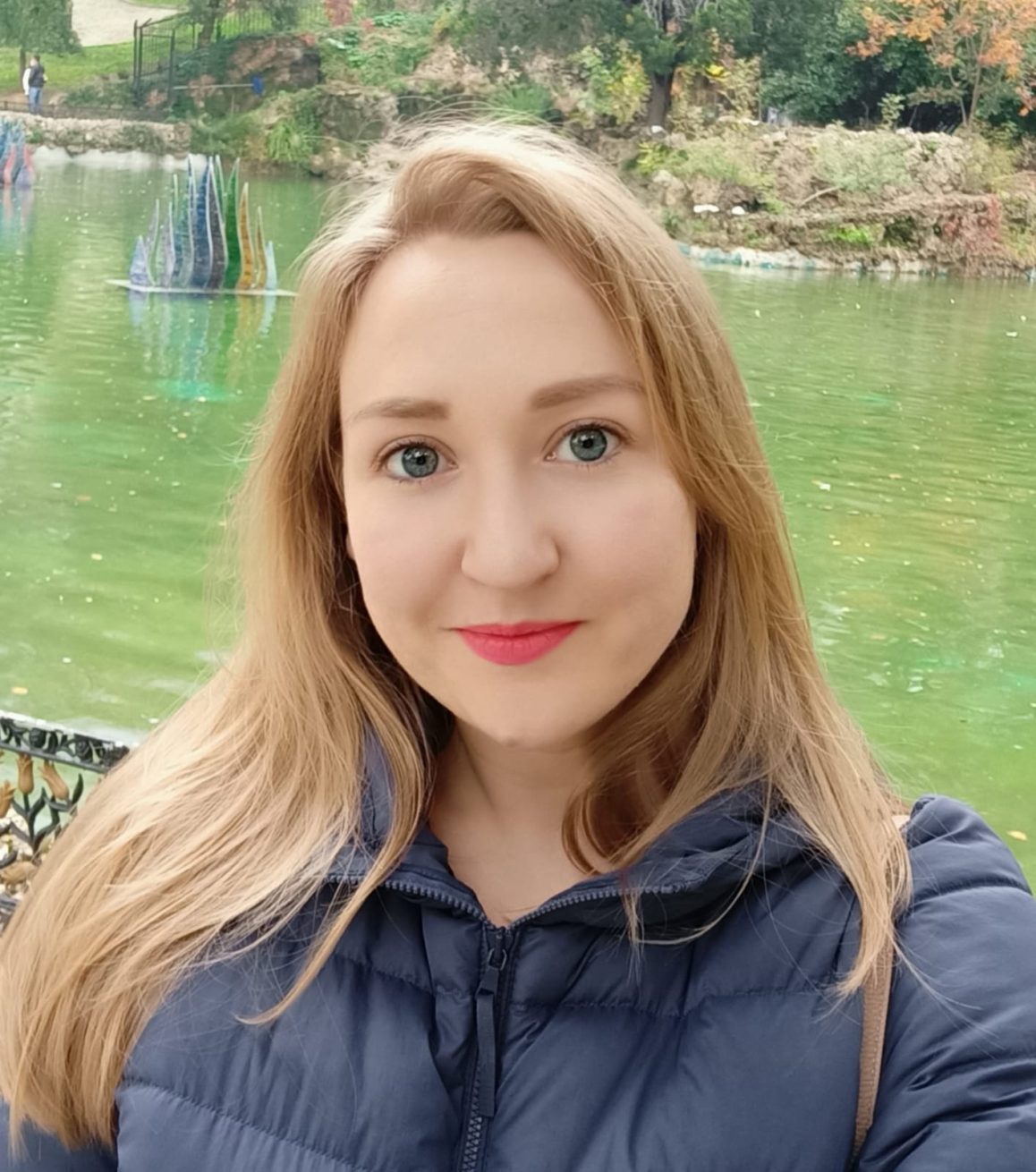 Образование:
• МГПУ ИИЯ (бакалавриат) с красным дипломом по специальности лингвистика (французский и английский языки)
• Université d'Orléans (магистратура) (Франция, Орлеан) по специальности международное дело
Повышение квалификации:
• Учебные стажировки во Франции (Boulogne-sur-mer, Saint-Étienne, Lyon)
• CAVILAM MOOC – преподавание французского как иностранного
• Педкампус – учитель французского языка
• Индивидуальная диагностика МЦКО (французский язык) – экспертный уровень
Девиз: Не ошибается тот, кто ничего не делает
Хобби: пилатес, йога, латиноамериканские танцы (сальса, бачата)
Рузанова Юлия Алексеевна
учитель немецкого языка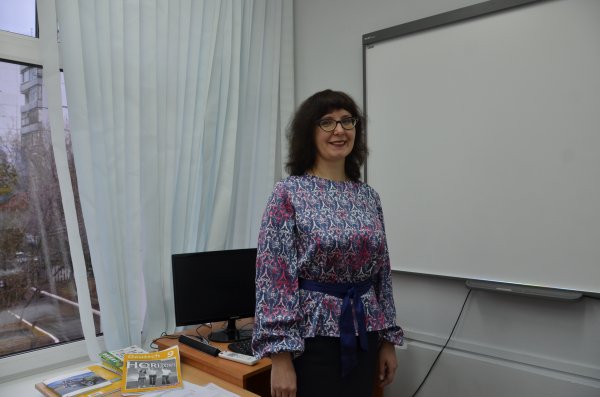 Образование: Московский Педагогический Государственный Университет им. В.И.Ленина. Московская Международная школа переводчиков.
Девиз: Понимание-начало согласия.
Хобби: чтение, комнатные растения.
Фёдорова Лана Васильевна
учитель английского языка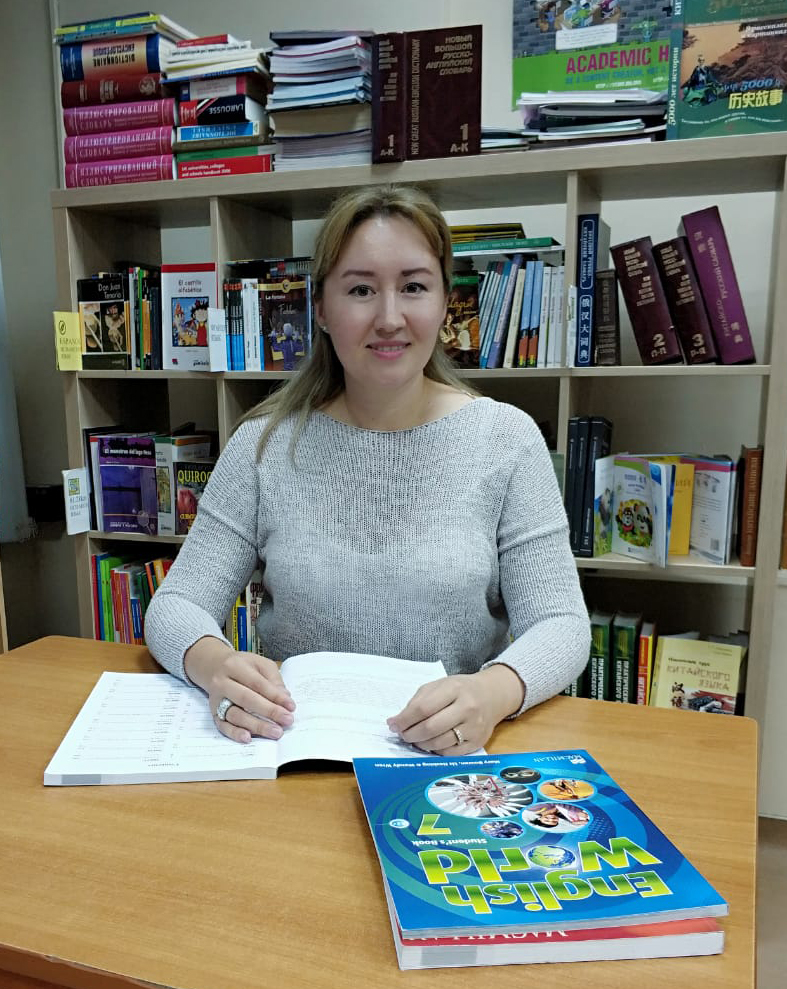 Образование: Окончила Якутский государственный университет им. М.К. Аммосова. Обучалась и работала в Indiana University of Pennsylvania (Пенсильвания, США).
Девиз: Вперед! За горизонт!
Хобби: шитье игрушек, скандинавская ходьба