MILENINA YANA ANDREEVNA
Department head, English and Chinese languages teacher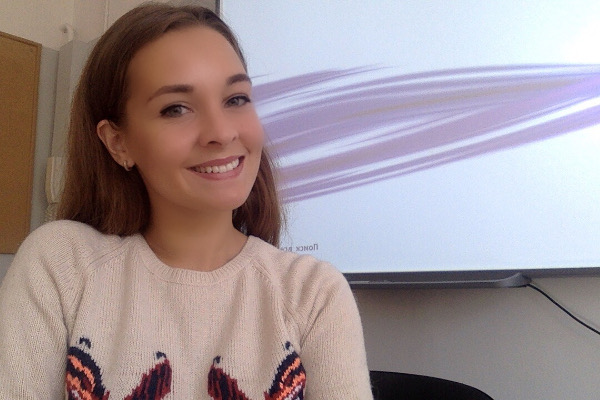 Education: Finished Moscow State Pedagogical University (with excellence). Capital Normal University (Bejing).
Motto: It's nice to be important,it's more important to be nice.
Hobbies: Literature, Chinese cuisine, travelling
RUZANOVA YULIA ALEXEEVNA
German language teacher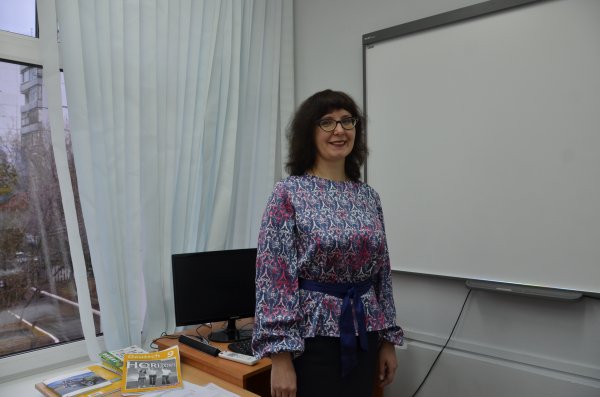 Education: Moscow Pedagogical State University, Moscow International Translators school.
Motto: Understanding - concordance beginning
Hobbies: reading, plants.
BRUSKOV ROMAN ALEXEEVICH
English language teacher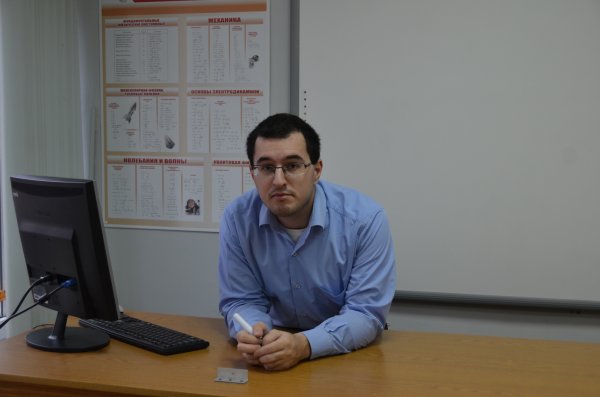 Education: Haigazian American of Beirut
Motto: If you know, but do not share it - you know nothing
Hobbies: modellizm, books, history.
MARULIS DIONIS
Volunteer. Greek language teacher.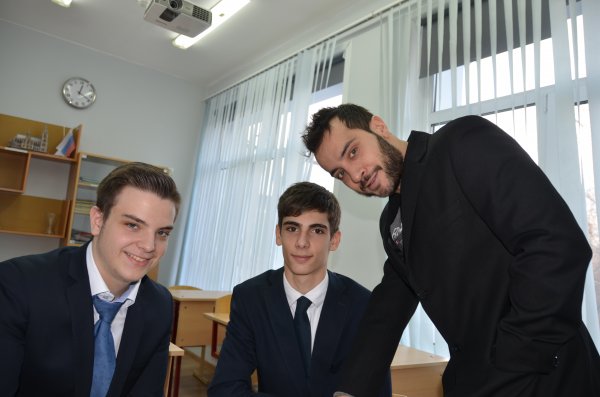 Education: Finished Aristotle University in Thessaloniki, teaching Greek language as foreign
Motto:
1. ''Hard work always pays back''
2. ''Take life and world seriously but do not take yourself too seriously''.
Hobbies: walking, literature, bicycle
SHABANOVA OLGA ALEXEEVNA
English language teacher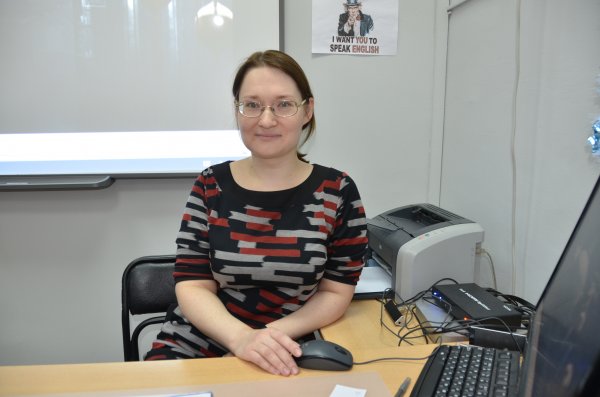 Education: Finished philological faculty, Lomonosov MSU, teaching English language and foreign literature
Motto: Dreams don't work unless you do.
Hobbies: Reading, theatre, learning other foreign languages.
LEVITINA VIKTORIA DMITRIEVNA
DP Russian language as foreign teacher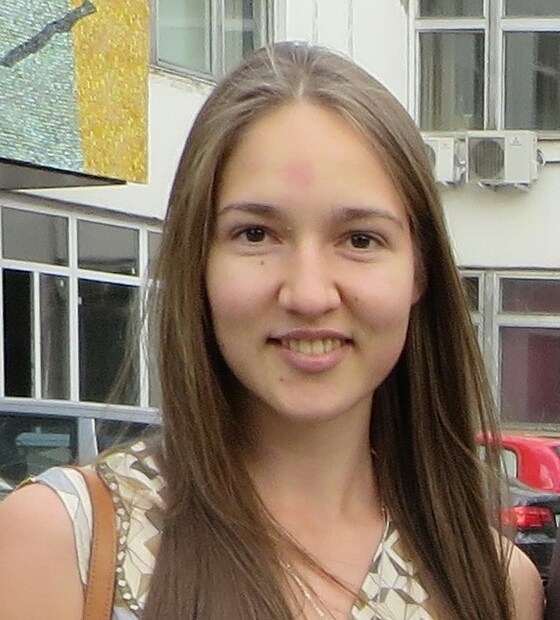 Education: finished State Russian Language Pushkin Institue, philological faculty. Internship - in Finland, Helsinki.
Hobbies: dance, travel.
Motto: «To live – to think» (Cicero)
Ruslan Saitovich Akberimov
English language teacher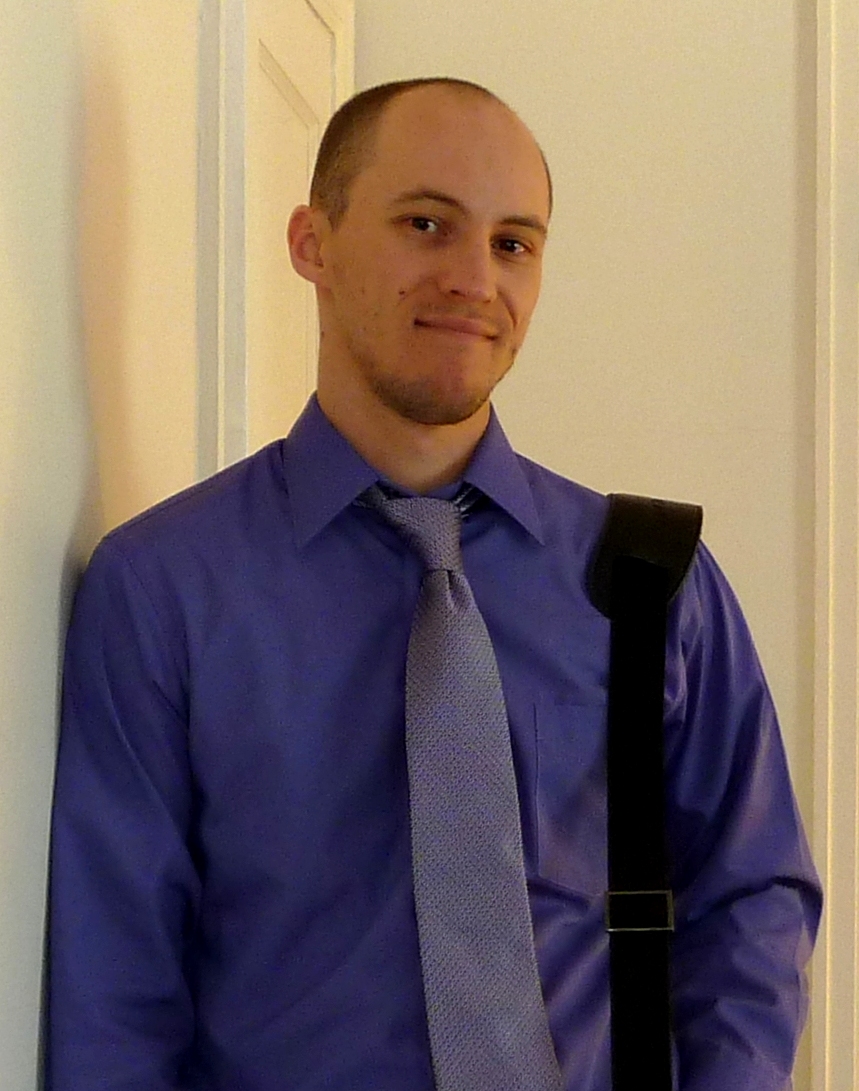 Education - магистр университета штата Монтаны
Motto: - Love your language and it will love you back!
Hobbies: - music, English language, history, science, games, game creating
NAZAROVA KSENIA GEORGIEVNA
MYP and DP English language teacher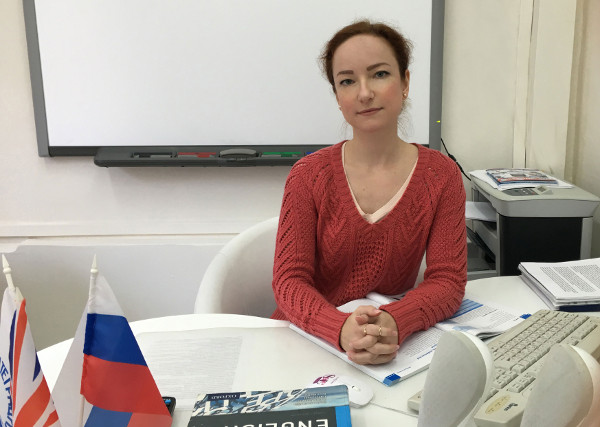 Education: Lomonosov MSU, philological faculty, teaching English language and foreign literature history. Internship - University of Westminster, London. 2015 - French University College, MSU, Master's degree in French literature.
Motto: "The secret of success is making your vocation your vacation." - Mark Twain
Hobbies: writing the reviews and translating modern English language literature.
ZAKABLUKOVA SVETLANA ALEXANDROVNA
French language teacher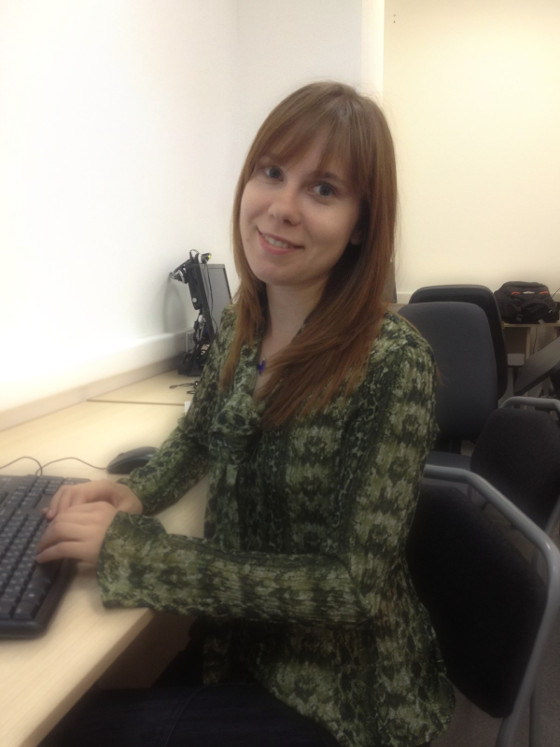 Education: окончила Российский университет дружбы народов (РУДН) по специальности «Переводчик», Французский университетский колледж (College Universitaire Français de Moscou) по специальности «Социология»,Stage linguistique en France Accent Français à Montpellier.
Motto:
1. Life is not about solving problems, but rather finding possibilities.
2. Non progredi est regredi
3. We don't see things as they are. We see them as we are
Hobbies: yoga, dance, learning foreign languages, theatre, plants
Raul Sejudo Gonsales
Spanish language teacher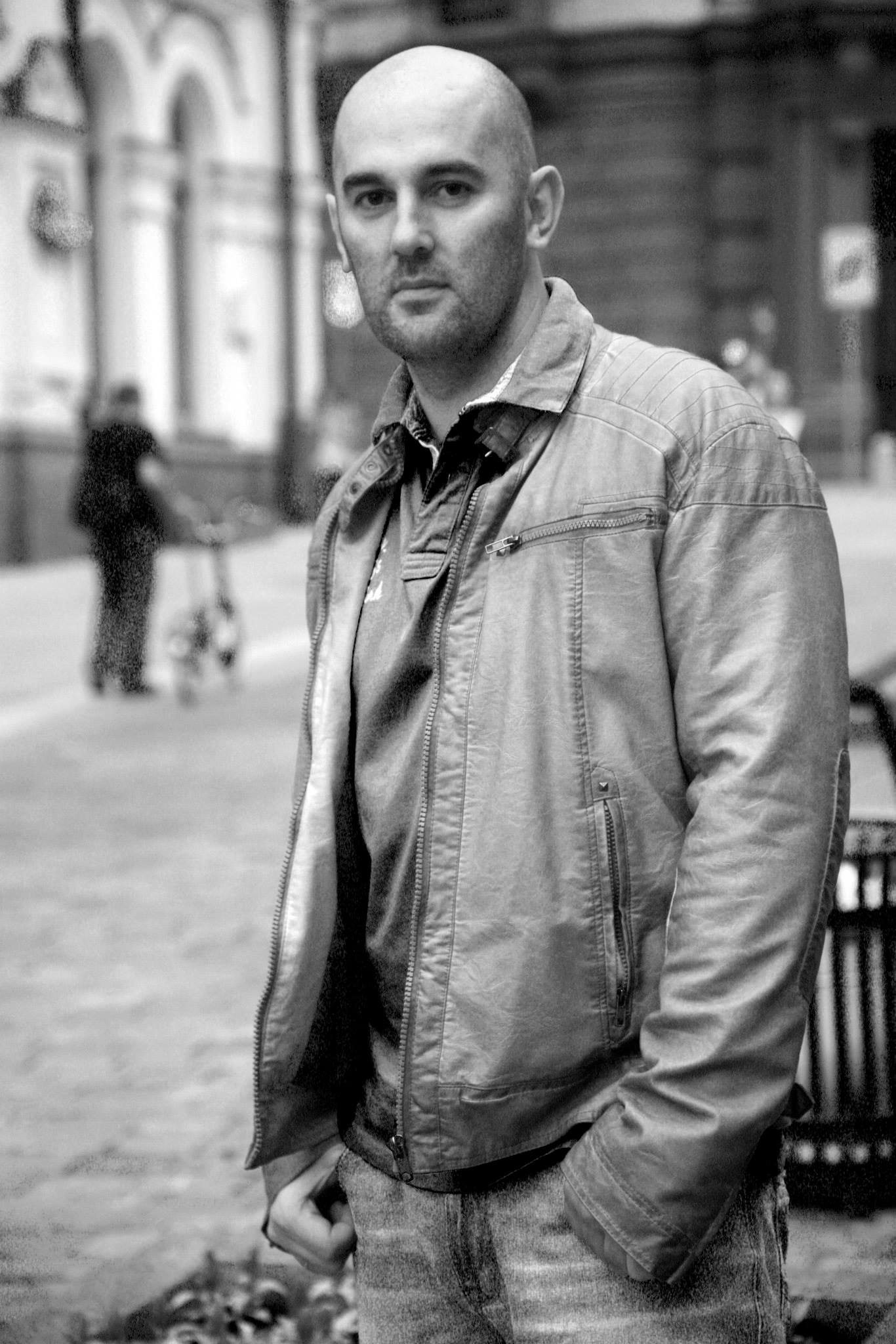 Образование: Окончил факультет права в университете г.Бургоса, курс английской филологии в университете г.Вайадолида и специальный курс по подготовке преподавателей испанского языка как иностранного в Институте Сервантеса в Москве.
Хобби и увлечения: изучение иностранных языков (французский, итальянский, немецкий и китайский), изучение русской культуры и литературы, чтение, шахматы, путешествия.

Девиз для учеников, изучающих испанский, таков: "Вы будете говорить по-испански, как испанцы!"
Domenico Galizia
Italian language teacher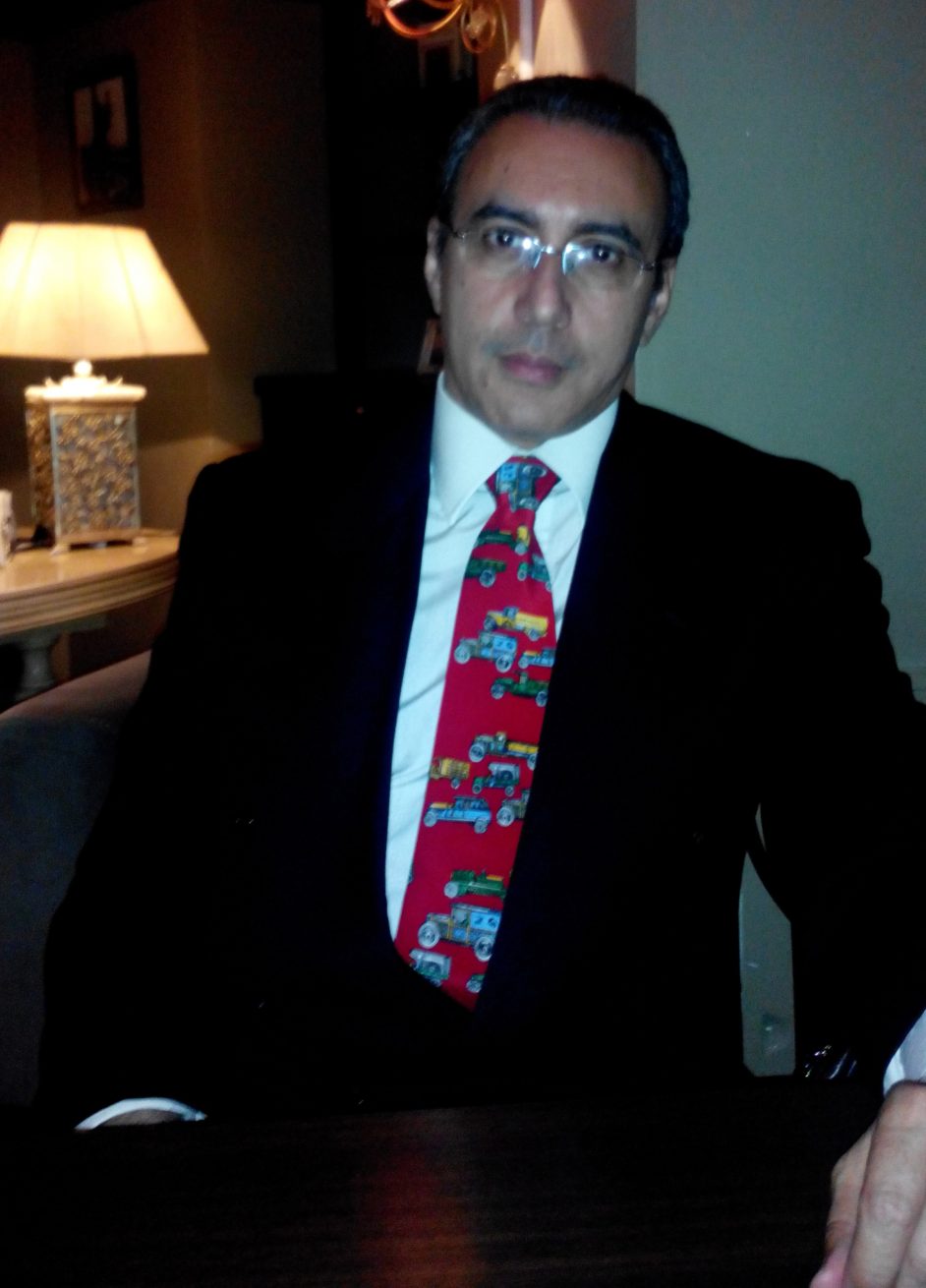 Education: I went to the University of Medicine, but I didn't finish it; I became a project manager in Information Technology; I started teaching about three years ago; I helped young students to receive CILS B2 certification; I work in private schools as well as a private teacher.
I speak English, Russian; I studied french 8 years, I studied latin as well. I am planning to learn sanscrit.

My motto is: "Never give up!"

My interests are: jogging, fountain pens, languages.